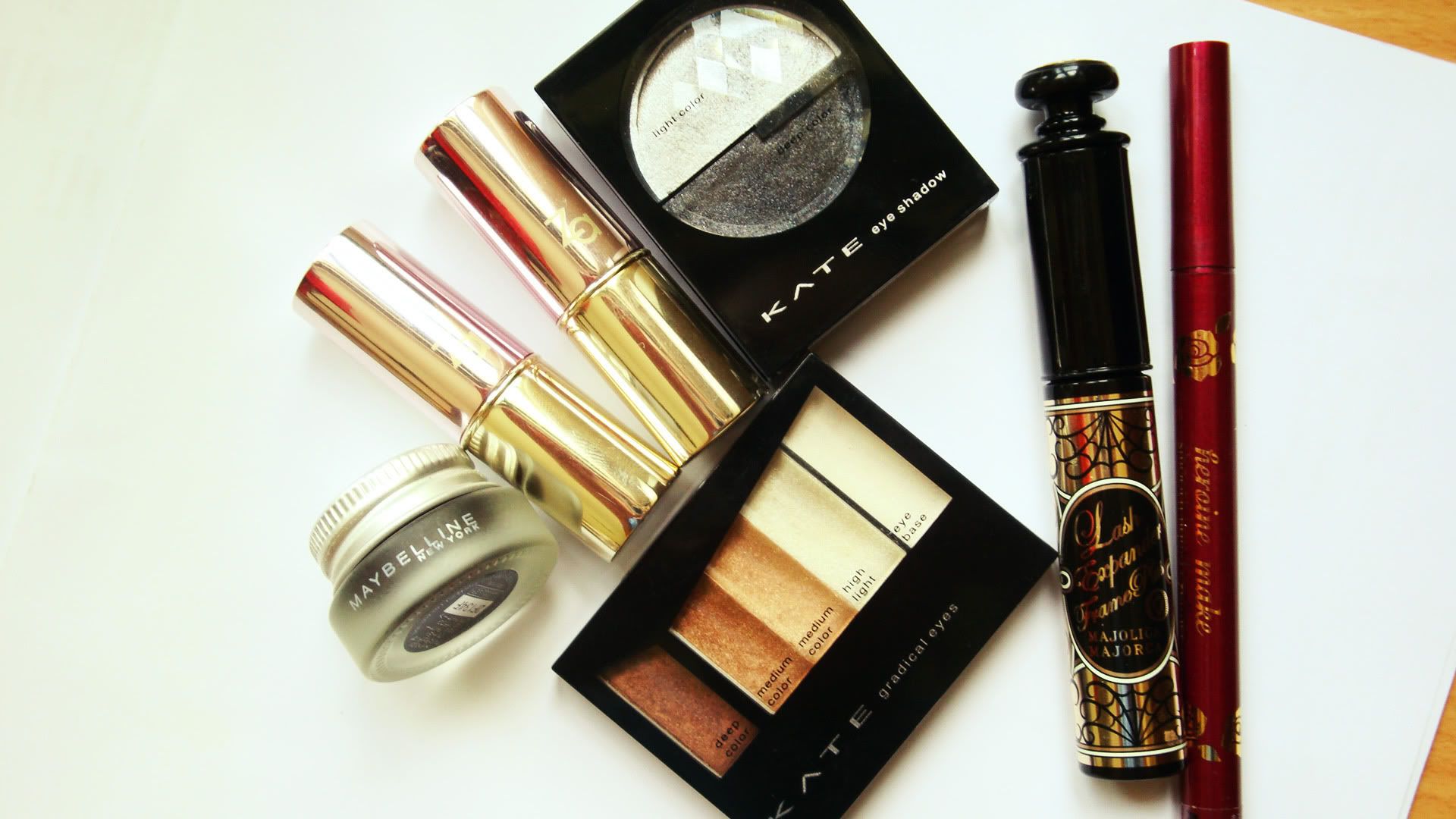 look at the new things i've gotten over the months!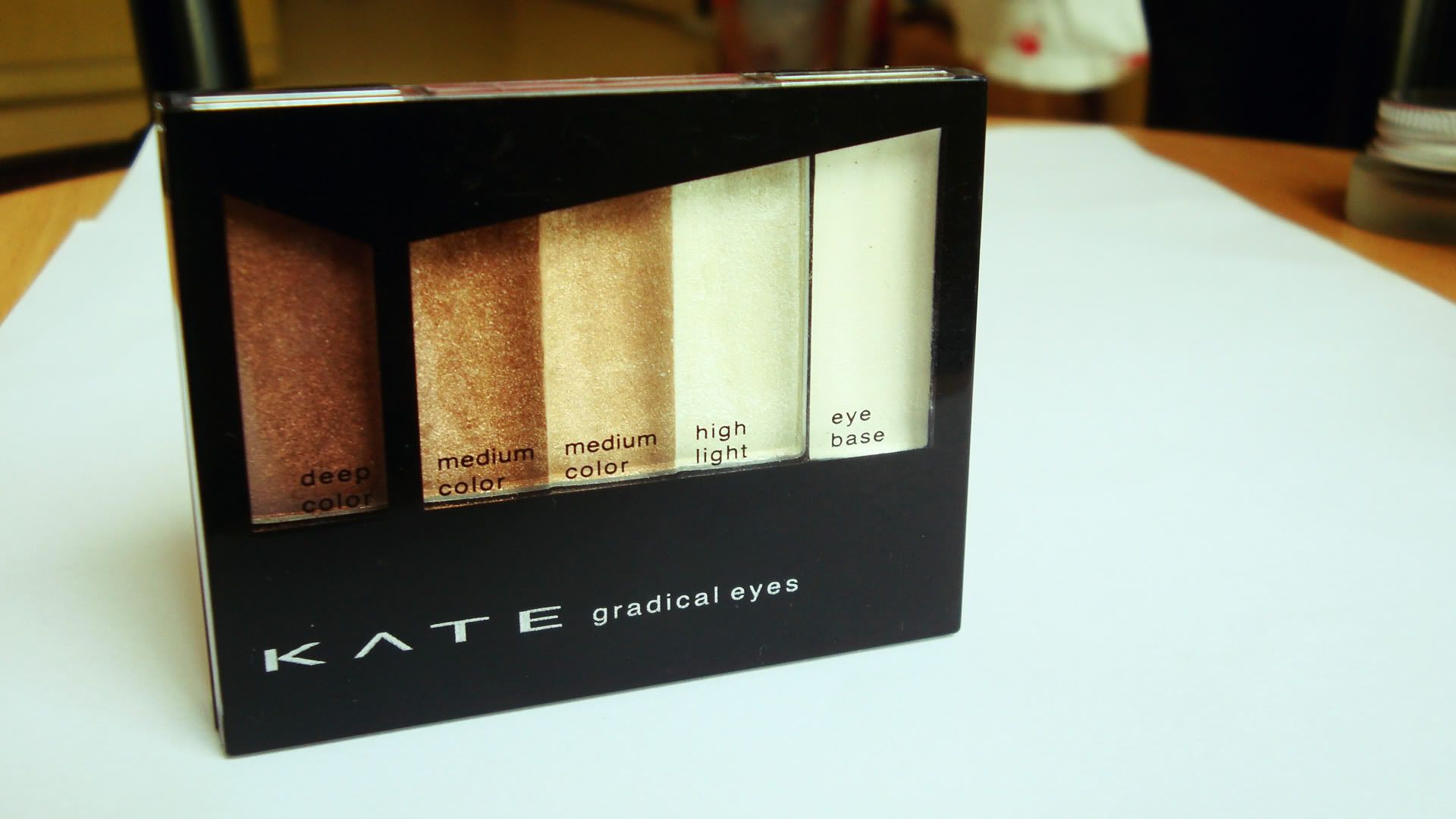 the gorgeous gradical eyes palette.
i've actually gotten my hands on this palette for a while.. probably since july?
i can't really remember. but i didn't have the time to do a proper write up on this one back then because school started pretty soon after i got this palette.
in summary, I REALLY LOVE THIS PALETTE!