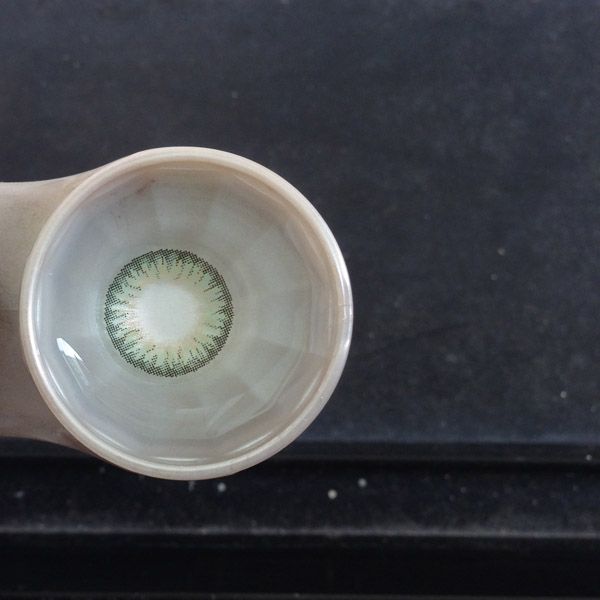 having worn the world grey previously, i laid my hands on something more adventurous this time..
it's the world green, also known as CM-903.
i first saw it on the angelcolor website, aya was sporting it and it looked so good on her,
the green doesn't seem over powering, from the photo i thought it looked quite natural (as in it blends well with the face, unlike the nudy lens).
it took me a while to figure out how to rock this pair of lens though,
the first time i wore it i felt so weird because i didn't pair it with the right make up look.
took some trail and error but i think i've found the perfect combination.