this look was originally named "safest brown" because it really is my go-to makeup whenever i need to play safe.
brown eyeshadow + brown eyeliner, the safest combo known to mankind.
FINAL LOOK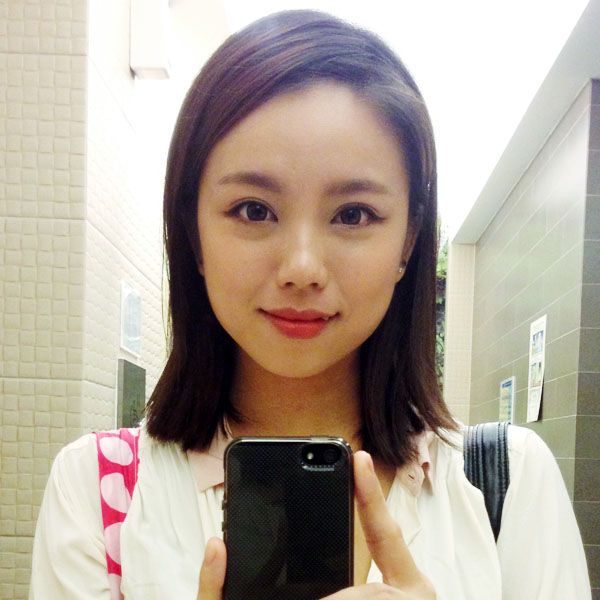 PRODUCTS USED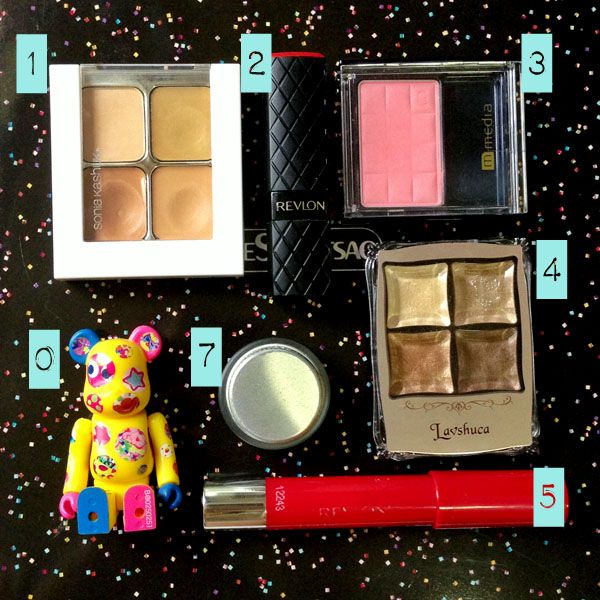 0. bearbrick series 25 artist
1. sonia kashuk concealer hidden agenda 07
2. revlon colorburst lipstick 012 cherry ice
3. kanebo media cheek colour A PK-1
4. kanebo lavshuca melting eyes BR
5. revlon just bitten balm stain 045 romantic
7. maybelline eye studio gel liner 02 brown
there's no 6!
the concealer is used normally this time to cover my undereye circles.
i didn't want to wear bb cream that particular day because the weather was hot and stuffy,
i wanted to do spot concealing instead of slathering bb cream (which is likely to melt off my face) on my face.
COLOUR LEGEND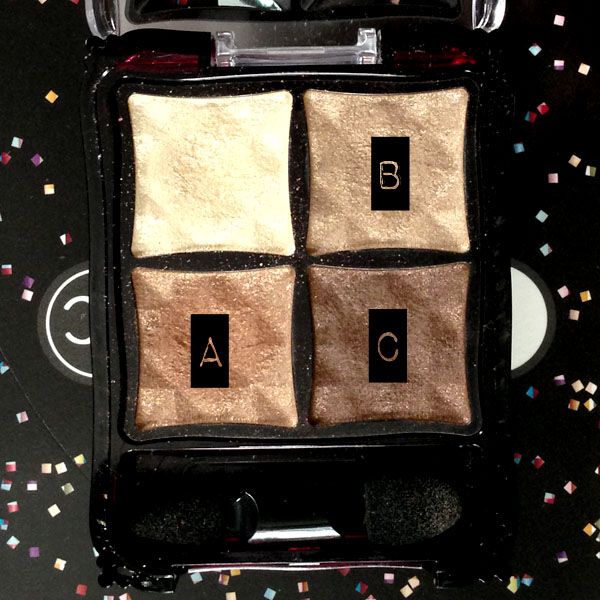 COLOUR MAP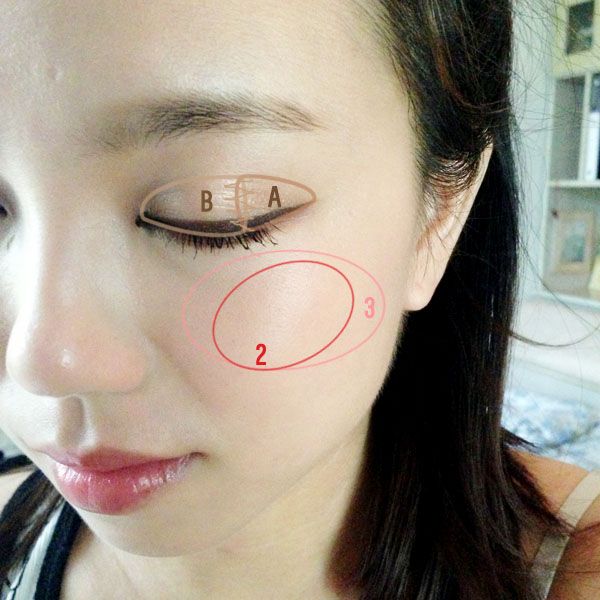 1. apply A on outer corner of lids
2. apply B on entire lid and blend in with A.
3. apply revlon colorburst lipstick (2) on cheeks, a few daps with do.
4. apply media blush (3) over the entire cheek to help seal in the lip color (that's now used on the cheeks).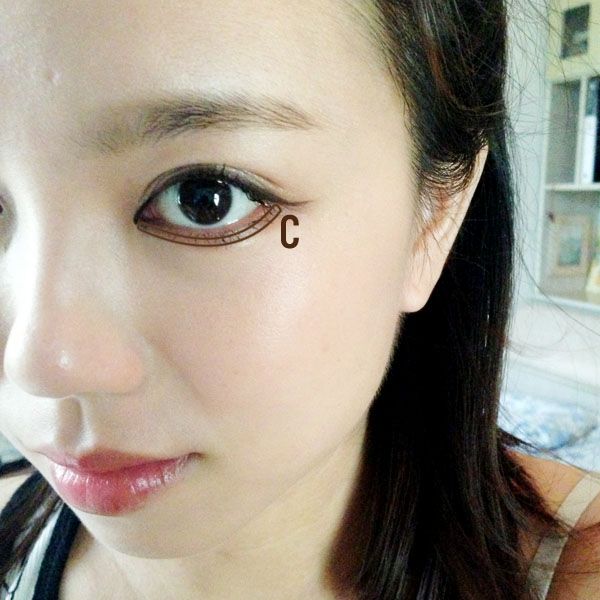 1. this is straight forward: use C to line the lower lashline, keeping it as close to the lash line as possible.
THE LOOK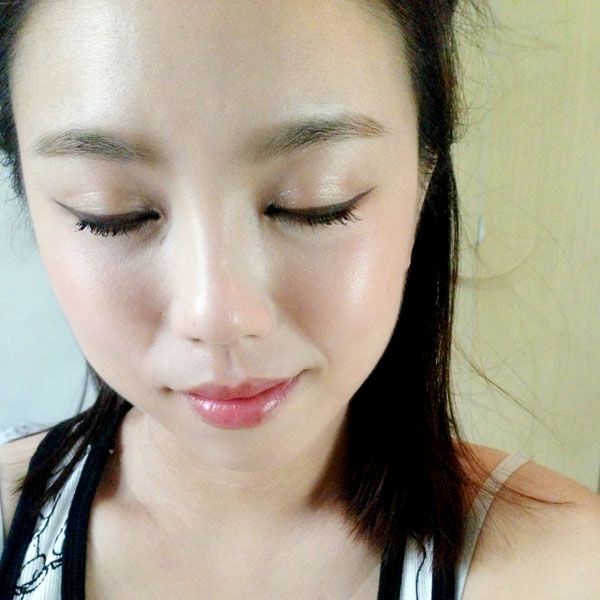 i really elongated the eyeliner but kept it thin and pretty horizontal for the innocent dolly look.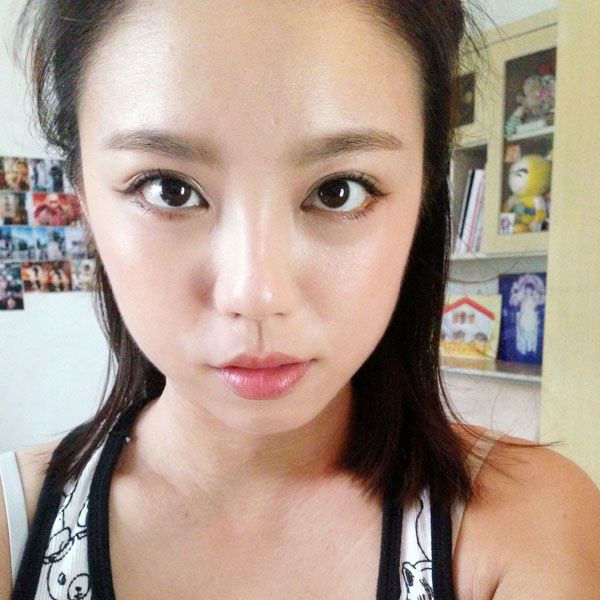 when viewed from the front the eyeliner looks like an extension of the lashes!
i really like this effect, adds to the dolly look :D
once again, brown as saved the day.