i was thinking of what look to wear for my friend's wedding lunch reception,
i was going to be her emcee so my eyes need to look bold,
but not THAT bold that when you stand up close you'll get freaked out.
pink eyeshadow + cat eyes it is!
you can watch how i did this make up here!
i bothered to film a video for this look because i really like it
FINAL LOOK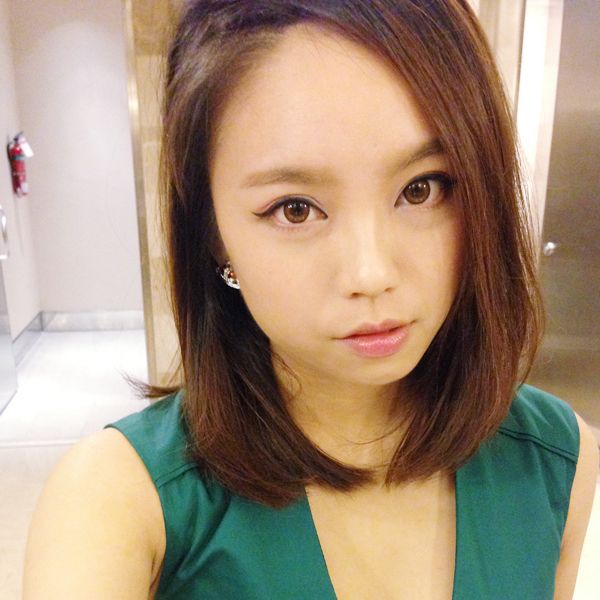 the yellow lighting washed out the pink, it looks very pretty in real life!