this is a slight variation from the peachy smoothie look,
it's along the same idea - using lip/face products for the eyes,
but this time round i did away with the lipstick+concealer blend on the eyes and went straight with just the blush alone.
what i got was a very soft look that i wore behind my spectacles.
it's such an easy look, i got it done in record time since i'm only working with 1 colour.
FINAL LOOK
PRODUCTS USED
1. maybelline eye studio gel liner 01 black
2. sonia kashuk concealer hidden agenda 07
3. kanebo media cheek colour A PK-1
4. maybelline lashionista mascara 01 black
5. revlon colorburst lipstick 012 cherry ice
6. bearbrick series 24 cute
i featured the concealer here because instead of wearing bb cream (when i do wear bb cream i skip the concealer), i was wearing concealer to cover my undereye circles that day. :P
why? because i was gonna wear my specs and i want to brighten up my eyes, that would require me to do colour correction AND brightening. perfect concealer palette for that purpose :D
COLOUR LEGEND
there's no legend for this look! just refer to the product list above.
COLOUR MAP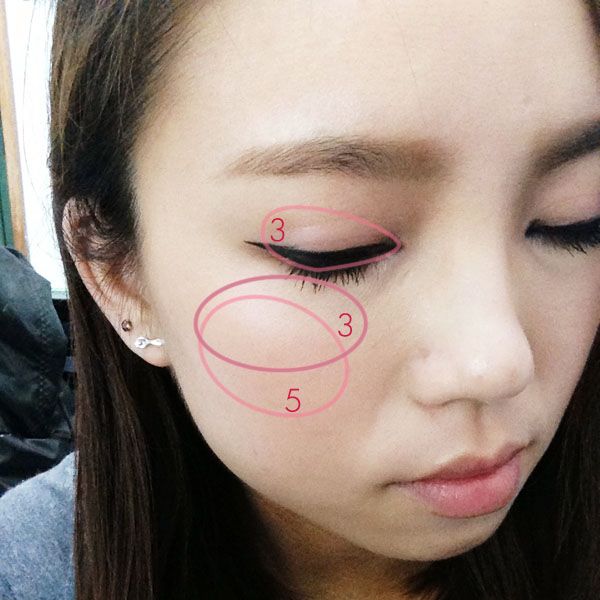 1. apply blush (3) all over lid.
2. dap on some revlon lipstick (5) on cheeks, blend.
3. apply a wash of the blush (3) over the cheeks.
THE LOOK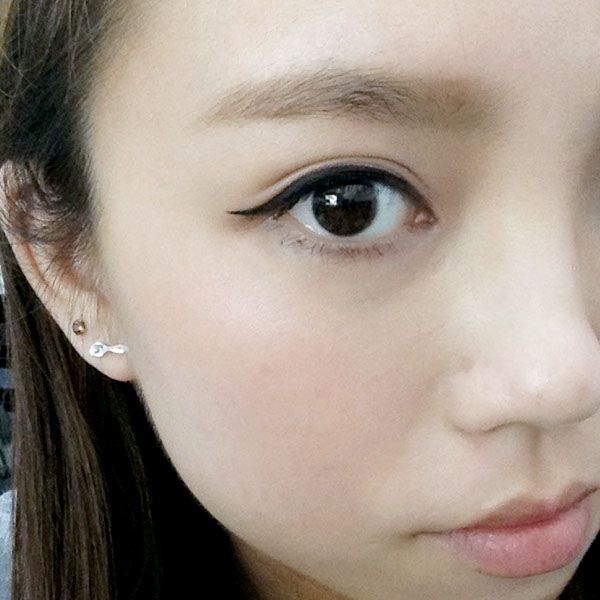 barely noticeable pink in the eyes (it's more obvious in real life actually)!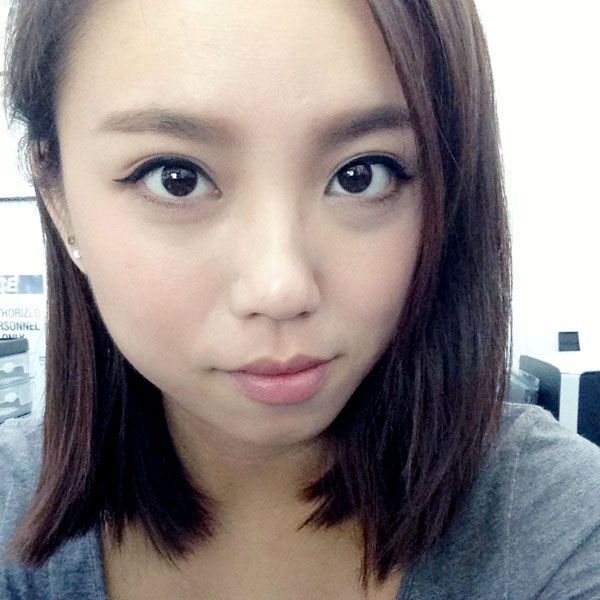 - the end -