This is berry interesting.
i hope the lunar new year treated your belly well! i definitely overloaded on the food.
now i need to work those calories off by sharing etude house's brand new offering this month.
the theme is strawberry and it's berry cute and interesting!
other from the pumped up packaging, i can't say if the actual content inside is any different from usual.
i wonder if they're strawberry scented? that would be fun! and yummy!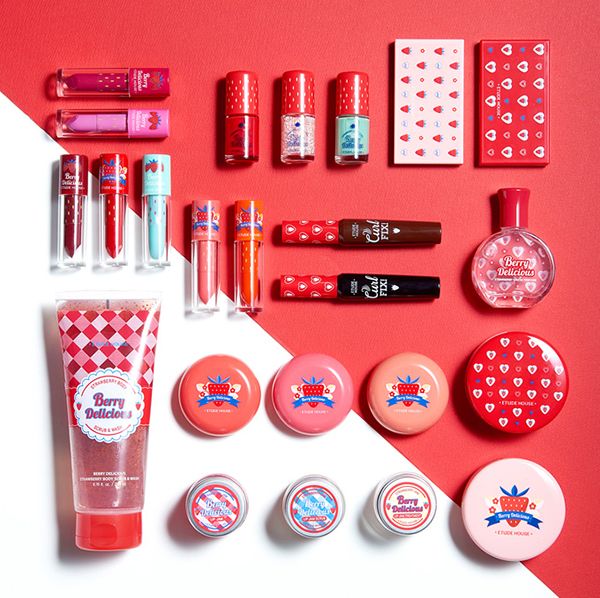 the whole collection includes makeup and body care. let's take a closer look.
FACE//
ETUDE HOUSE PEARL CRYSTAL CLEAR ANY CUSHION | SPF50 PA+++ | 18000 won
a new formula for the any cushion series (that's all my limited korean figured out).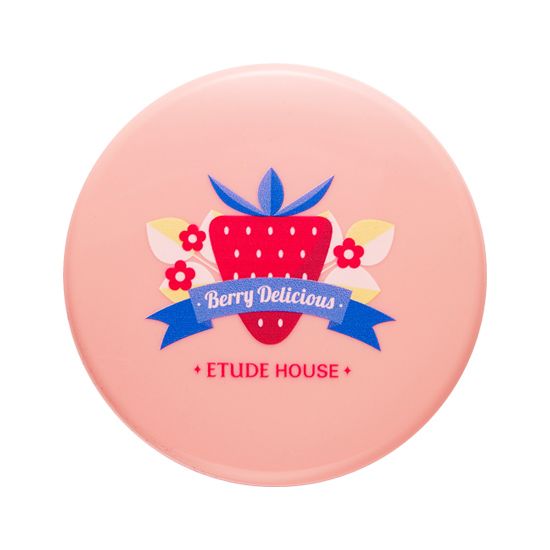 BERRY DELICIOUS ANY CUSHION CASE | 8000 won
a special strawberry design for your existing any cushion pact.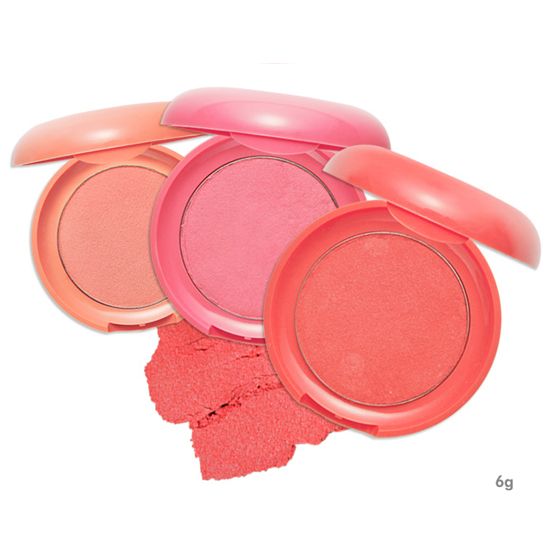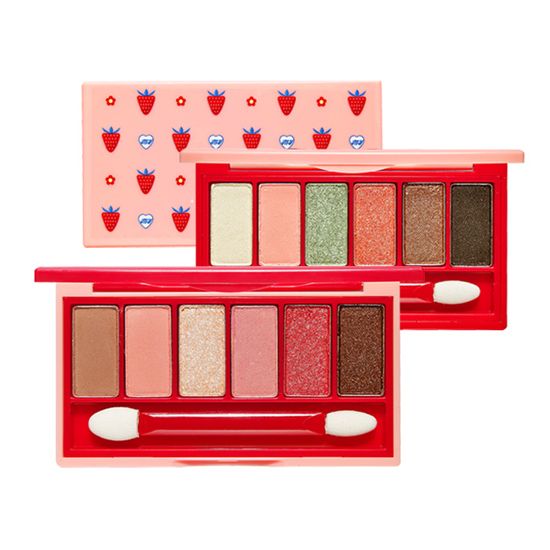 click to enlarge!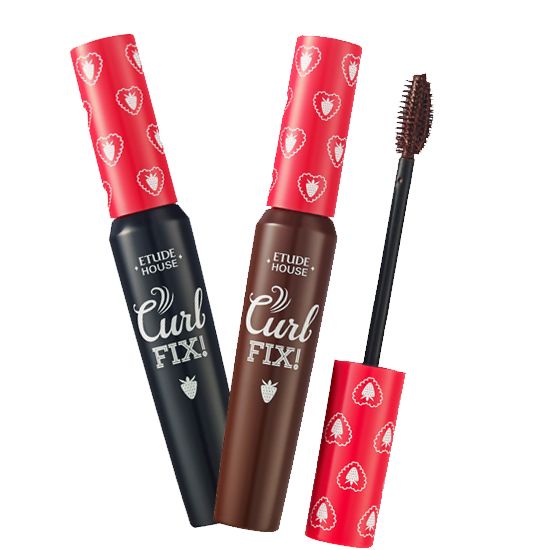 BERRY DELICIOUS LASH PERL CURL FIX | USD 14.40
available in two shades, black and brown. i believe they're the same as the usual curl fix, only difference is the cute strawberry packaging.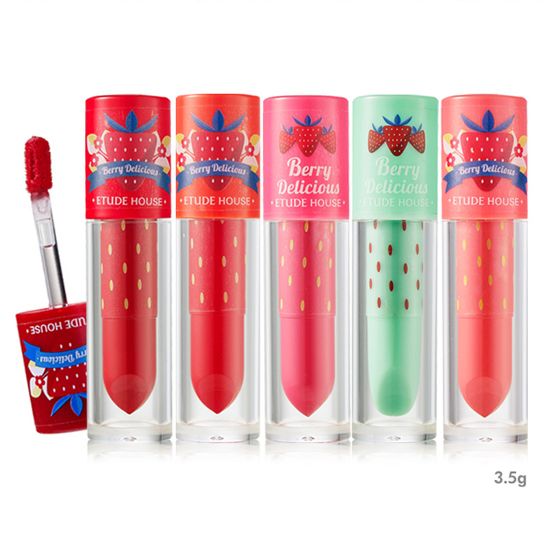 BERRY DELICIOUS COLOR IN LIQUID LIPS | USD 12.40
comes in 10 new shades! the most interesting one is perhaps GR701, since it changes colour.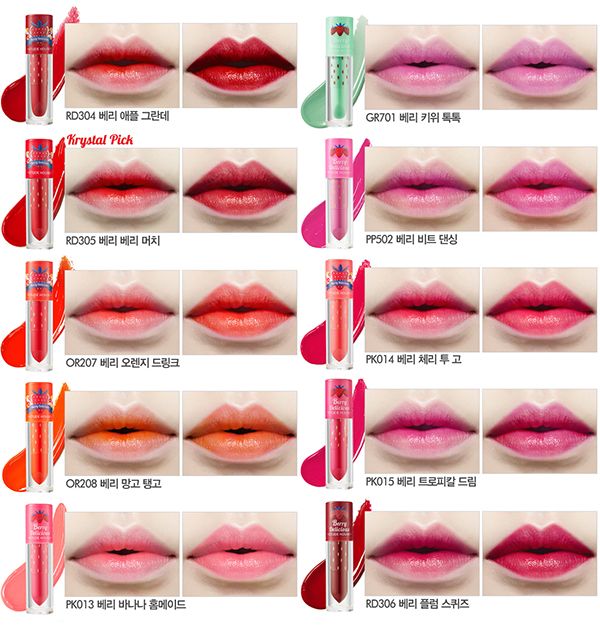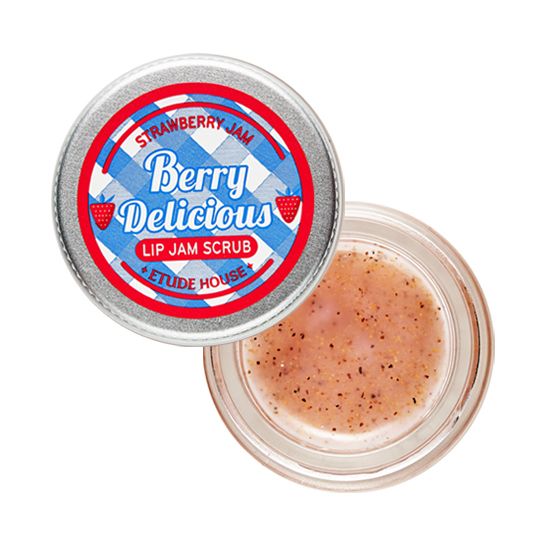 BERRY DELICIOUS STRAWBERRY LIP JAM SCRUB | USD 9.10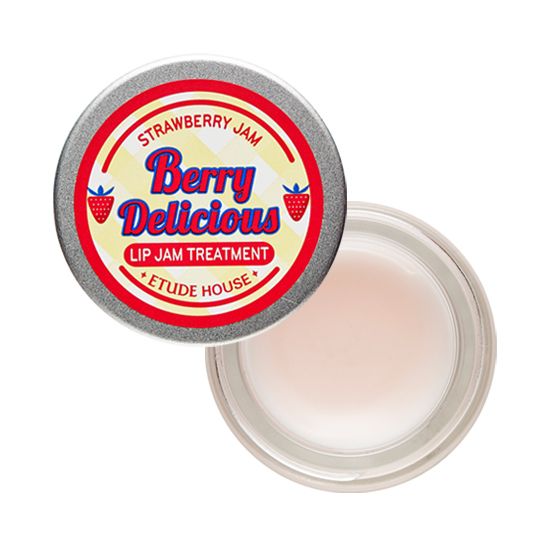 BERRY DELICIOUS STRAWBERRY LIP JAM TREATMENT | USD 9.10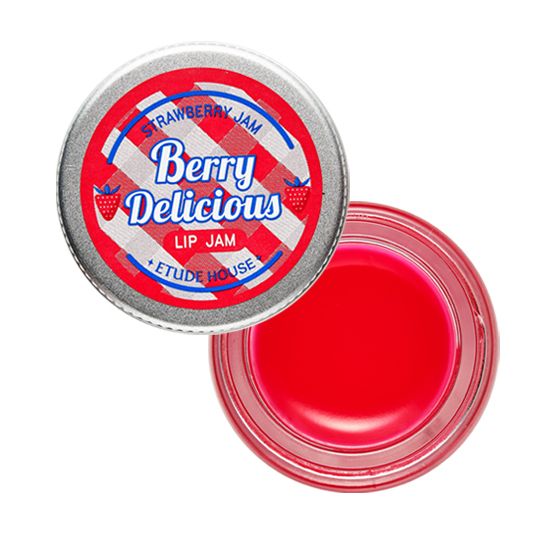 BERRY DELICIOUS STRAWBERRY LIP JAM | USD 9.10
a slightly tinted lip balm.
NAILS//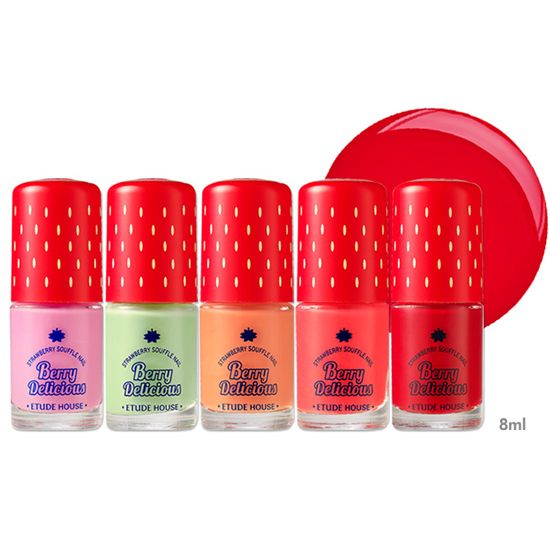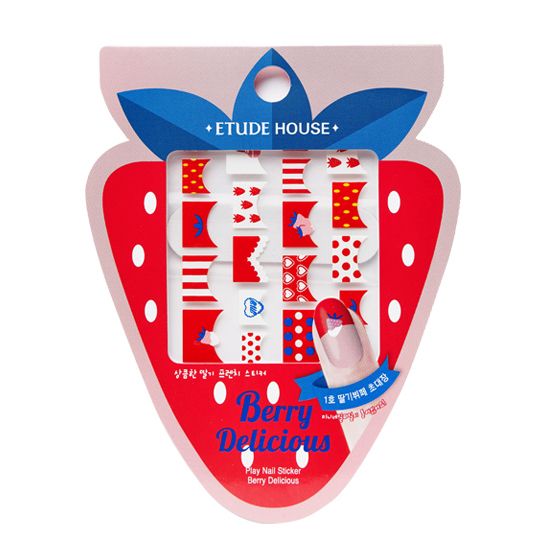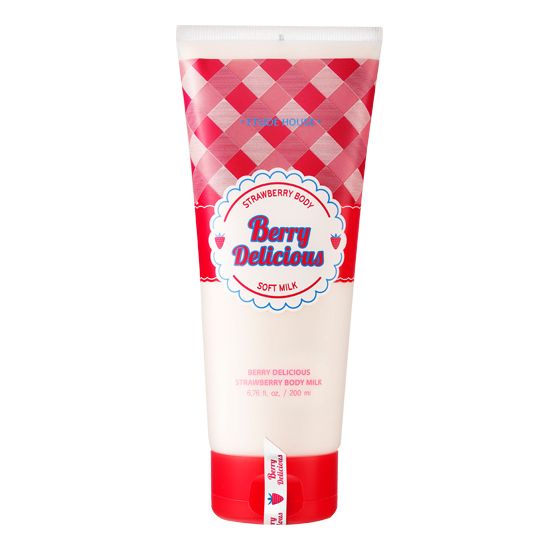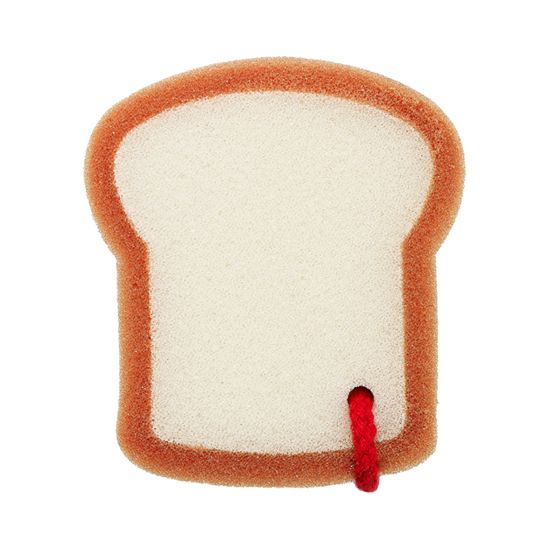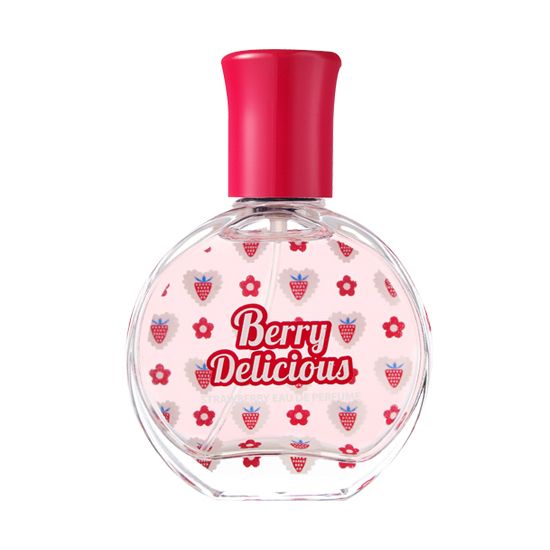 BERRY DELICIOUS STRAWBERRY EAU DE PARFUM | 18000 won
EDITOR'S THOUGHT//
the entire collection looks very impressive collectively, even if you're not gonna use them, it looks like a good desktop decor to own, you know what i mean? haha!
that aside, the coral cream blusher and the pink eyeshadow palette looks gorgeous.
i'd be interested in the body milk if it smells like the body shop's strawberry body butter (because it's my favourite out of all their body butter).
the lip scrub cost way too much in my opinion when you can make your own DIY lip scrub at a fraction of that price with sugar and vaseline.
did anything catch your eyes?