HELLO EVERYBODY!
i'm slowly preparing my things so that i can get back into blogging once again.
i've always been blogging, just that it's for another purpose.
after a 2+ years hiatus, i'm happy to say i'm finally coming back to this world which i've missed so dearly.
i really want to share with you some of the new make up items and techniques i've explored while i was away!
in the mean time, i shall end this short post with a recent photo of me.
i must say i look quite different after 2 years!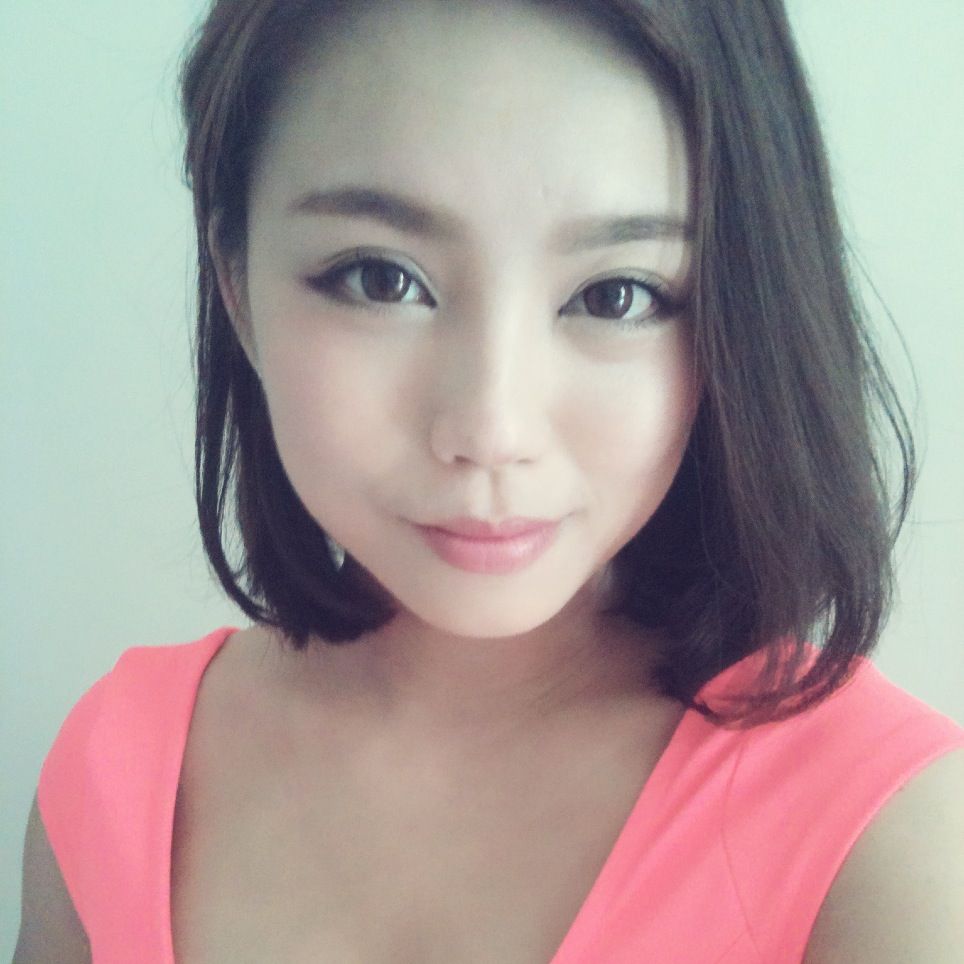 i've been told i look more mature now, which isn't exactly the kind of look i'm going for, but i'm also glad to know that i'm able to pull off different looks. :)
MORE TO COME SOON!