oh my gosh, i'm finally back into making videos!
my first makeup video this year!
FINAL LOOK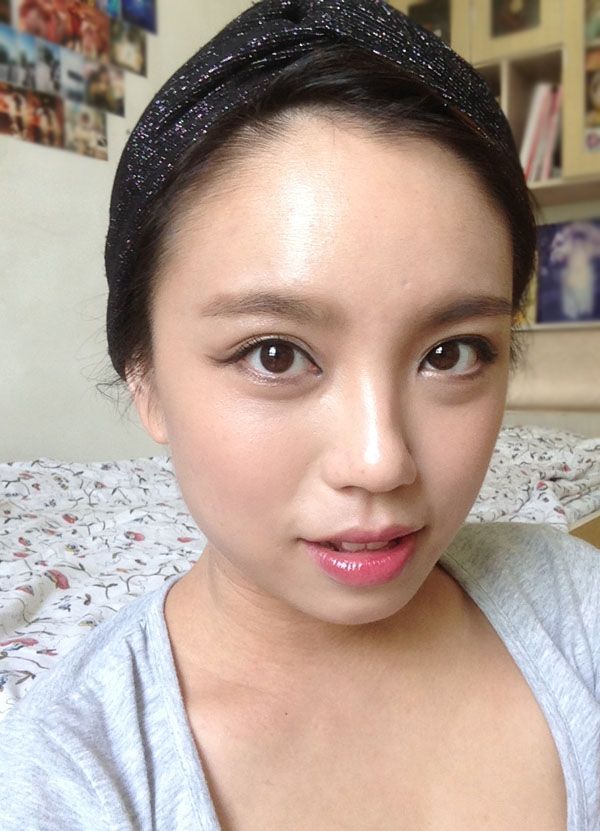 this is just a simple variation one of the looks i've published earlier,
M.U.D. #3
,
except that i used a black liner instead of the brown liner.
also, i used an orange blush instead of the pink blush!
so i'm calling this M.U.D. #3V, V stands for variation :P
this is the look that i almost always fall back on if i'm not adventurous enough.
a neutral shade like brown will match ANY colours of clothings that i wear,
my motto is..
WHEN UNSURE, GO BROWN.
PRODUCTS USED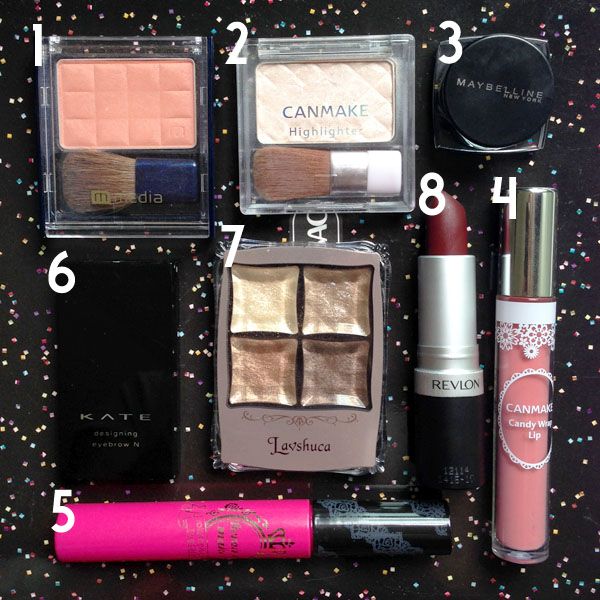 1. Media - cheek color A (OR-1)
2. Canmake - highlighter (05)
3. Maybelline - eye studio gel liner (black)
4. Canmake - candy wrap lip lipgloss (10)
5. Heroine Make - volume and curl mascara
6. Kate - designing eyebrow N (EX-4)
7. Lavshuca - melting eyes eyeshadow (BR)
8. Revlon - super lustrous lipstick, matte (010 wine not)
the makeup map and the steps are exactly the same as
M.U.D. #3
!
THE LOOK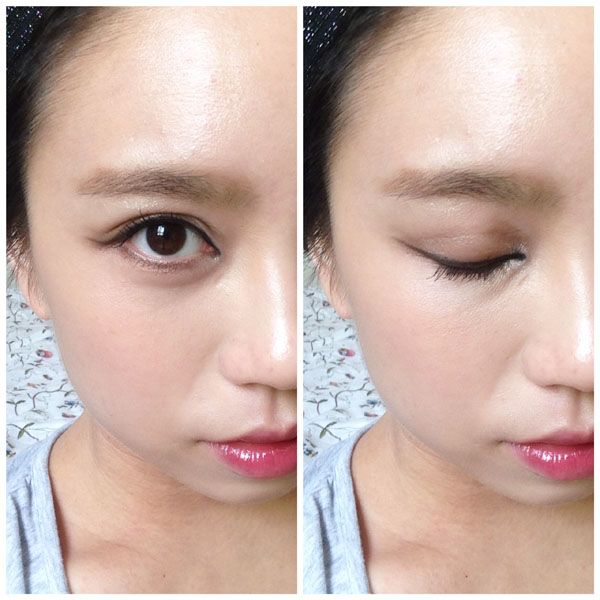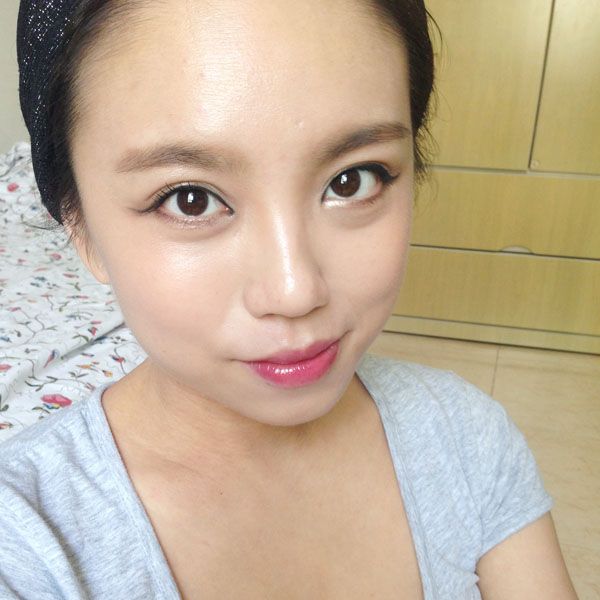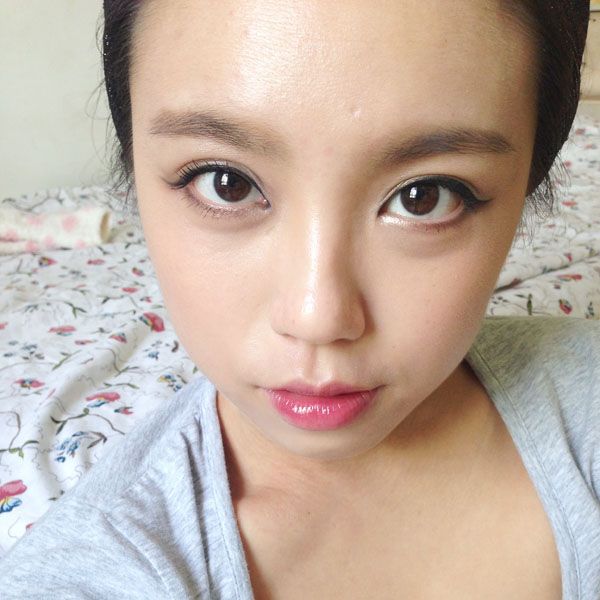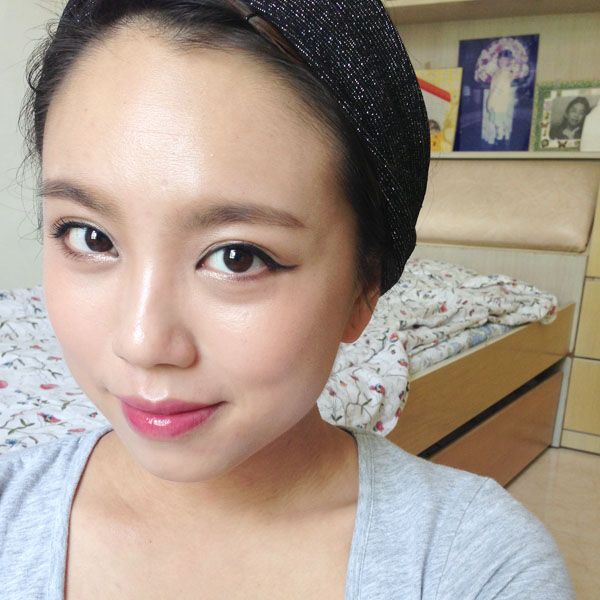 there you go! :)