Just 3 simple steps, a lot less products than you think.
summer is almost around the corner, you probably wouldn't want to risk your makeup melting off your face in this heat. the best way to overcome that issue?
WEAR LESSER MAKEUP!
follow this 3 simple steps and you can get away with not just lesser makeup, but also a natural looking face. because who doesn't like the no-makeup makeup look?
1// BRIGHTEN DULL AREAS

the eyelids, under eye area, side of the nose, nose bridge, and chin area can use some pick me up with a highlighter.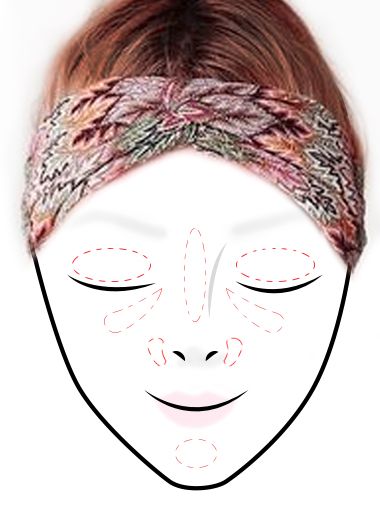 these area tend to be a little darker and could benefit from the brightening effect of highlighter. you can either use a highlighter or a colour correcting formula to achieve the desire result. the glowy look makes you look healthier without looking washed out.
2// USE FOUNDATION/CONCEALER SPARINGLY
DO NOT apply it all over your face. i repeat: DO NOT USE FOUNDATION/CONCEALER ALL OVER YOUR FACE. the areas that need the most coverage are usually the under eye, side of the nose, and around the lips (if you have uneven skin tone).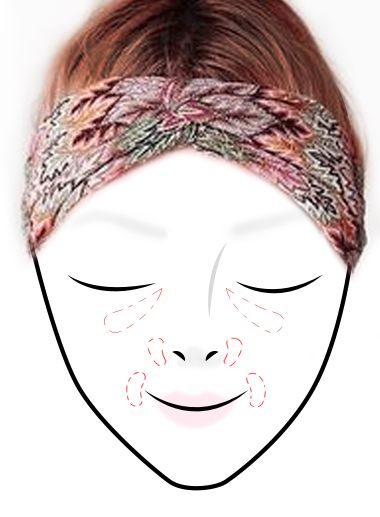 well, if you have acne, it's a different story! the thing about foundation/concealer is it can easily remove all the shadows on your face, which basically means wiping away all the definition your natural face has. you either layer on some shading powder afterwards to correct that, but that means you end up using more product and that's not the aim for this look!
3// ONLY POWDER THIS 2 AREAS TO REDUCE CAKING
powders are meant to absorb oil, so use it on places that actually produce oils - your T zone, and the side of your nose.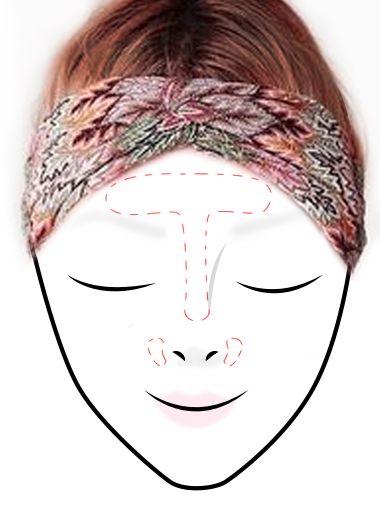 dust a small amount of powder with a puff or a very fluffy brush. doing so greatly reduce the chances of your makeup caking up throughout the day.
that's basically it!
spot
concealer, brightening and powdering. it's no secret, but we all need that reminder once in a while to not slather everything on our entire face even if it's more convenient. convenience comes at a cost, and in this case, it's the cost of looking heavily made up.
on a side note, i haven't illustrated in a while and i can definitely feel my skills become rusty. URGH. and how do you like the super imposed headband? hahahahaha if i were in a better mood i'd do a better job. but this has to make do for now. images adapted from the www.