Because one release is never enough.
Not too long ago,
MISSHA released a load of cute products in collaboration with LINE
. This is the second release to rip that hard earned money off your hands.
Actually, it's just 3 products, but each having 6 colour variations.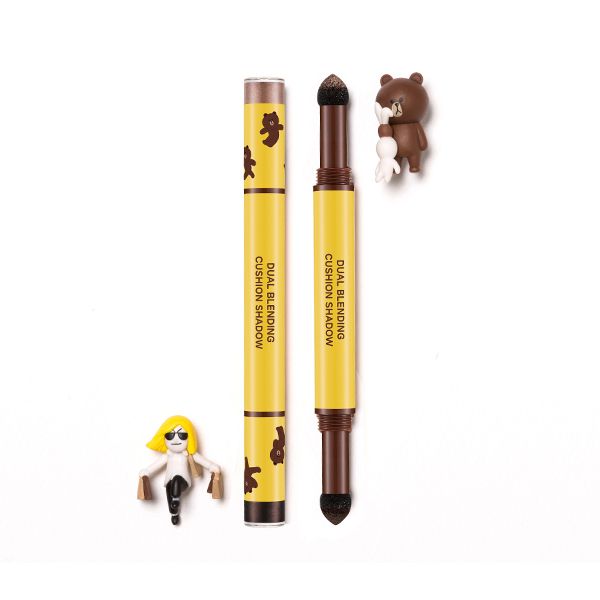 DUAL BLENDING CUSHION SHADOW | 7800 WON
a high blendability eyeshadow (x 2!) thanks to the cream to powder formula.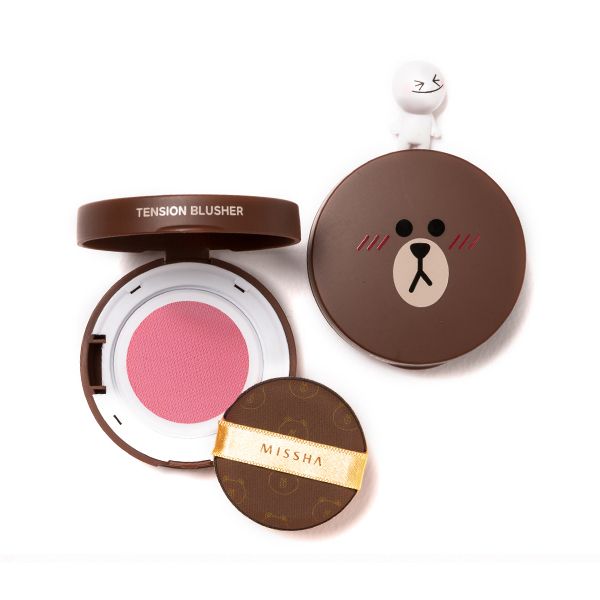 TENSION BLUSHER | 11800 WON
the bouncy formula will leave you with a natural and long lasting flush.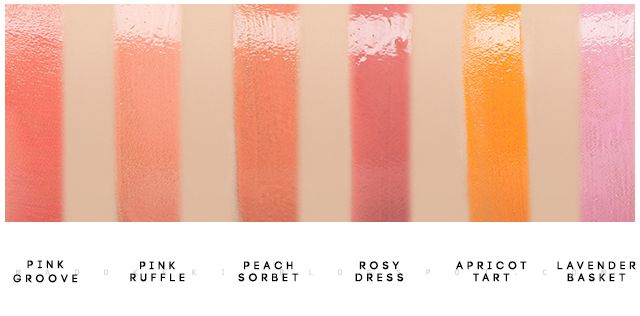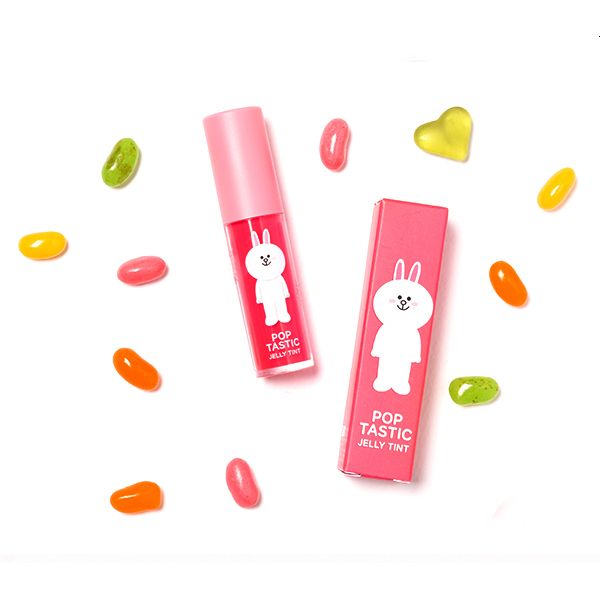 POPTASTIC JELLY TINT | 7800 WON
a jelly formula to stain your lips evenly with strong vivid colours.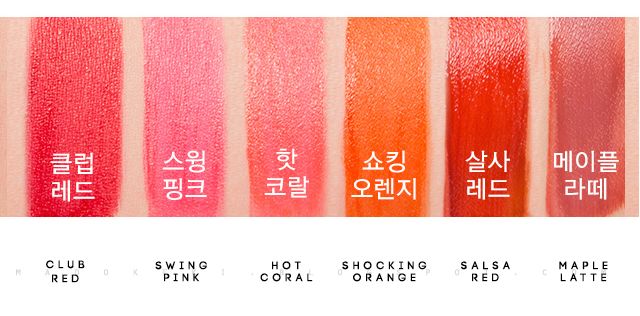 EDITOR'S NOTE
What interests me the most is the tension blusher. At first glance, I thought it's just the usual cushion blusher which by now has sort of become the norm. I do see the merits of a liquid blusher, and an applicator with a larger surface area to ensure even and diffused application. The tension blusher however, appears to be a lot less watery than the cushion blusher I have come to know of. It's a thicker liquid encased within a mesh (I think!). The formula also looks very hydrating, so it might be the perfect blush for girls with dry skin.
And the tint, you can tell how well it stains the lips just by looking at the model's lips. Especially in the "hot coral" swatch, you can see the stain from the previous colour! Haha!
Even though I can't wear any makeup currently, I'm lusting after peach toned eyeshadows. The orange cupcake shade looks really good on the model's eyes!
What about you? Saw anything that interest you?

image credit: missha