According to 300 Japanese office ladies.
japanese magazine VoCE recently published their TOP 5 brown eyeshadows, according to a vote by 300 office ladies.
why them you ask? because brown eye shadow can enhance your eyes subtly without it being too loud for the work place!
there's a range of eyeshadow from the different price category. let's see why they love these so much, starting with the first.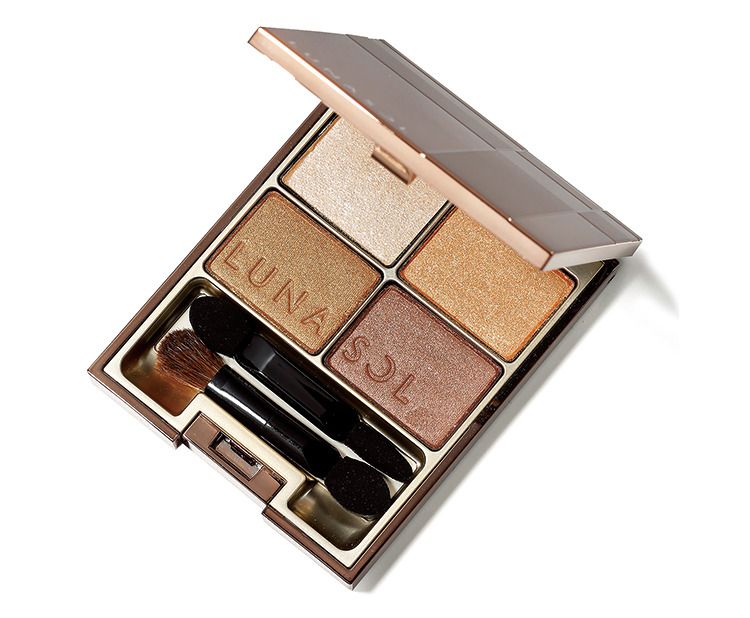 1ST // LUNASOL | SKIN MODELLING EYES 02 | 5000 YEN
"creates three dimensional eyes with just the right amount of pearl. works great for work and the after hours."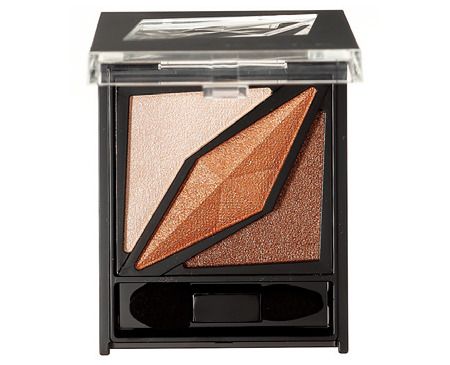 2ND // KATE | FORMING EDGE EYES BR-3 | 1400 YEN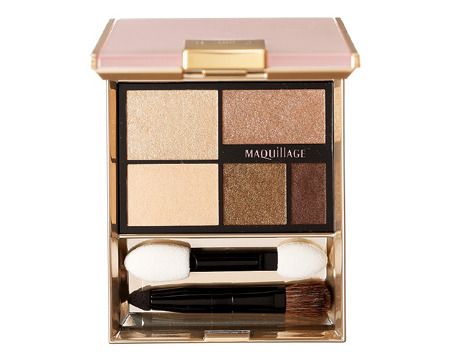 3RD // MAQUILLAGE | TRUE EYE SHADOW BE323 | 3500 YEN
"the colours are beautiful, especially the eye liner shade that helps to define the eyes"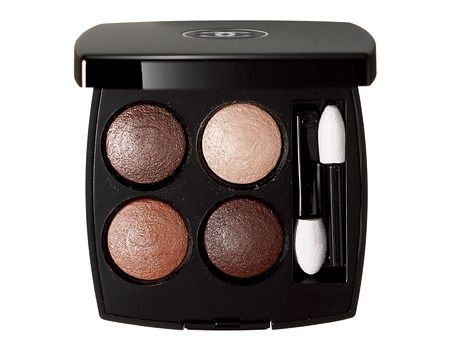 4TH // CHANEL | LES 4 OMBRE 226 | 6900 YEN
"the package is glamourous, and the colours can easily create an elegant and natural gradient."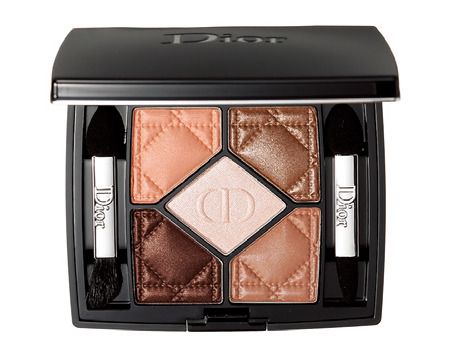 5TH // DIOR | 5 COULEUR 746 | 7600 yen
"good colour pay off, the palette can transform your day look to night look easily."
EDITOR'S THOUGHT//
lunasol has been a crowd favourite ever since their skin modelling eyes was released 9 years ago. i heard that their powder is super powdery smooth while the colour is pigmented yet natural looking. the price tag is hefty though (although chanel and christian dior's eye shadow made lunasol relatively more affordable simply by price comparison). someday.. i'll get to try it! someday..! a girl can dream!
images and poll via voce