Here's the Top 5 creams to get you through dry times.
In the spirit of fall, it seems appropriate to talk about moisturizing creams.
Creams are an emulsion containing not just oils, but also water, so it is obviously less greasy, absorbs faster, and can feel lighter than an oil!
Most of these creams are perfect for preparing your face for makeup, since they sink in relatively faster than oils, you don't need to wait that long before applying stuff to your face. Also, because they have more body than oils, you can layer it on thick if you need to without worrying about it dripping everywhere else that isn't your face.
Here are 5 creams that's been chosen by the Koreans. Mind you, the air in Korea is super dry during winter, so you can take their word when they say these creams are highly moisturizing.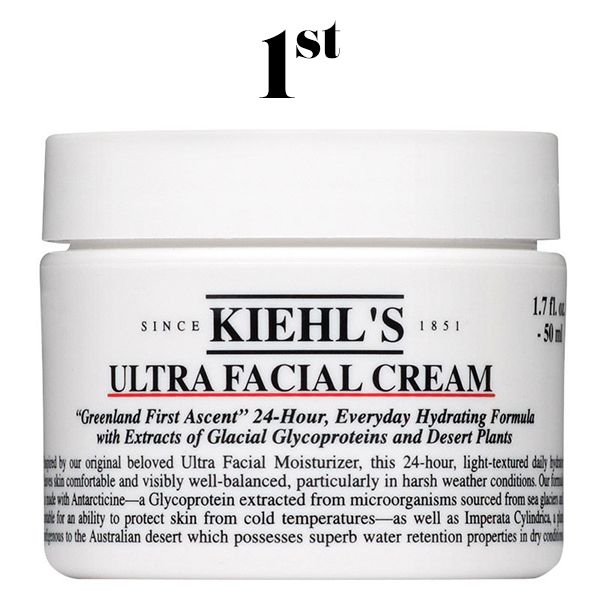 1. KIEHL'S | ULTRA FACIAL CREAM
Formulated with plant extract and glacier water, the mineral oil free cream is enriched with a blend of nourishing natural oils such as sweet almond oil and apricot kernel oil, giving your skin long lasting hydration that is suitable for all skin types.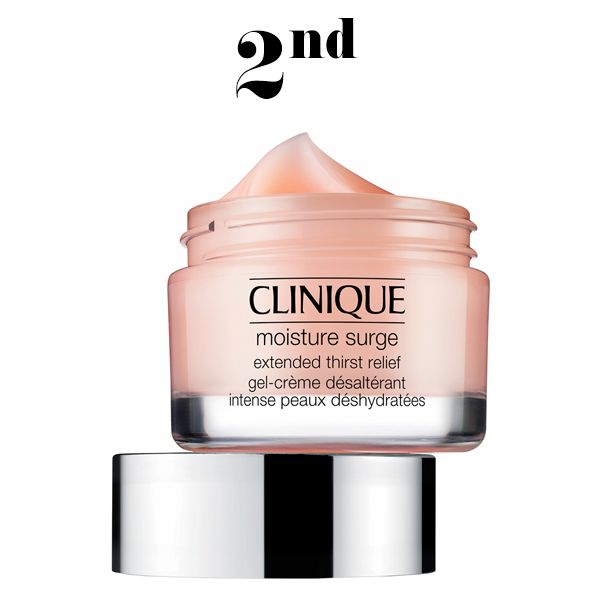 2. CLINIQUE | MOISTURE SURGE EXTENDED THIRST RELIEF
The gel texture gives you a lightweight finish that still deeply moisturizes your skin for up to 24 hours, thanks to the blend of Aloe Vera and other plant extracts.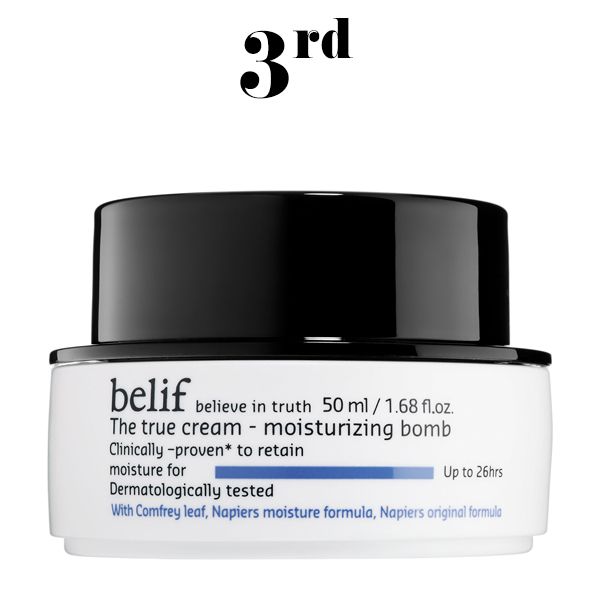 3. BELIF | THE TRUE CREAM MOISTURIZING BOMB
Proven to provide long lasting moisturization, the gel-like-cream contains Comfrey leave extracts that gently moisturizes your skin and protecting you from dryness and tightness for extended periods of time.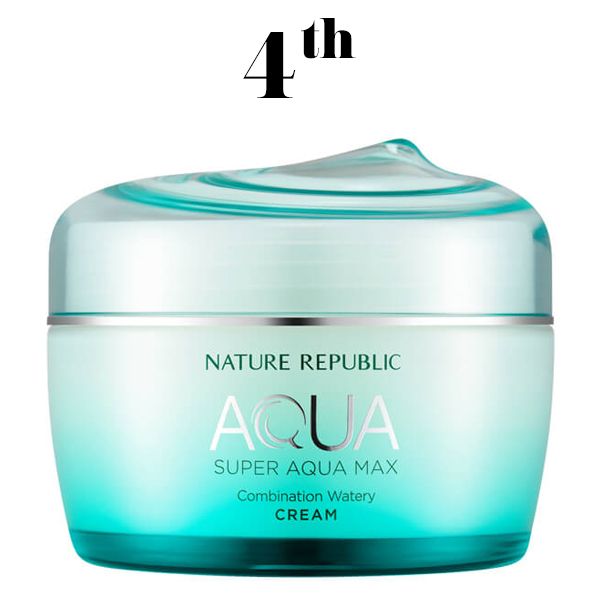 4. NATURE REPUBLIC | SUPER AQUA MAX COMBINATION WATERY CREAM
The cream forms a protective film of moisture on the skin, shielding the skin from the external environment. Formulated with hyaluronic acid, it can keep your skin moist without the heaviness of a thicker cream, making it perfect for combination skin types.
5. HIMILAYA HERBALS | NOURISHING SKIN CREAM
The cream is lightweight, non greasy and moisturizing, made with a blend of Aloe Vera, Winter Cherry and Indian Kino tree to provide you with the nourishment your skin needs.