New eyeshadows!
I'm a little (2 months *cough*) late on this :P Visee have released two new products this season: a brand new (or not?) eyeshadow line, and a new mascara.
It's not much, but it's something!
Introducing, the
GEMMY RICH EYES
, and
LASH LONG MANIA
.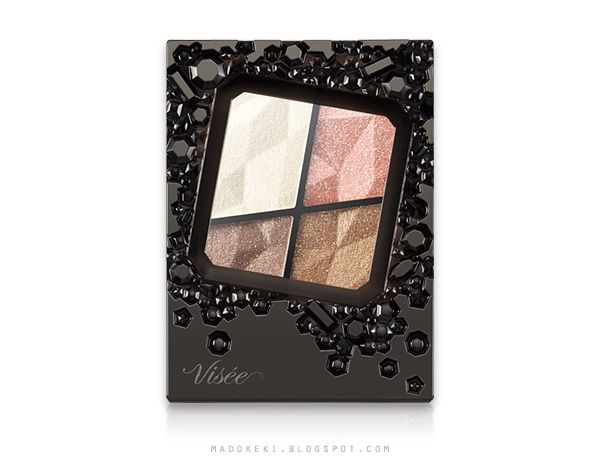 VISEE | GEMMY RICH EYES | 1200 YEN
Formulated with "Gemmy pearl" ingredients to create the iridescence of gems fragments. The top left and bottom right shades are pearly and clings onto the skin well, while the bottom left shade blends like a silky cream to add depth to the eyes. The top right shade creates a translucent veil of shimmer, perfect for topping it on the center of the lids without making the eyes look frosty or metallic.
As per other Visee eyeshadows, these are infused with moisturizing ingreients like hyaluronic acid and mineral oil.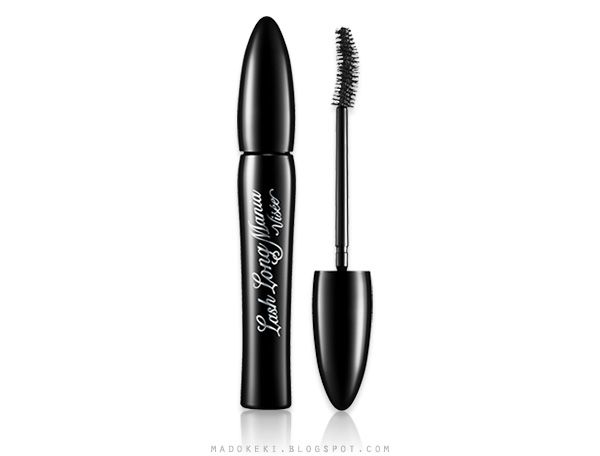 VISEE | LASH LONG MANIA | 1400 YEN
A film type mascara designed to lengthen, curl, and separate your lashes in just one swipe. It has three types of fibres in order to achieve length in one swipe, and "Real Black Powder" to create intense, dark lashes. Formulated with lash care ingredients like hyaluronic acid and squalane, It's also easily removeable with warm water.
Ending thought:
The eye shadow is reminiscent of KATE's diamond eyes from many years ago. That transparent but pearly/shimmery/glittery shade (top right) that adds dimension very naturally, because it only reflects light when it is hit by light at certain angles. Unlike highlighting with an opaque, lighter shade to forcefully lift that area up regardless of lighting, I much prefer enhancing the eyes while still abiding by the laws of nature.

Hopefully, this has a better formulation than KATE, because I remember the diamond shade was rather scratchy and hard to pick up from the pan.

Sure, it's not a look for everyone, but definitely for those who likes subtlety.

As for the mascara, I just realize the "MANIA" line of their mascara are all film type mascaras that can be removed with warm water.