More collaborations!
Is it deja vu? I thought I already
blogged about this collaboration before
.. Then I realize it's the 2nd edition of the collaboration. 3 new cushion cases, and 2 new products!
It seems like it's been released in Korea since March, and is only hitting the Taiwanese shores this month. I tried looking for online retailers to link but failed to find any.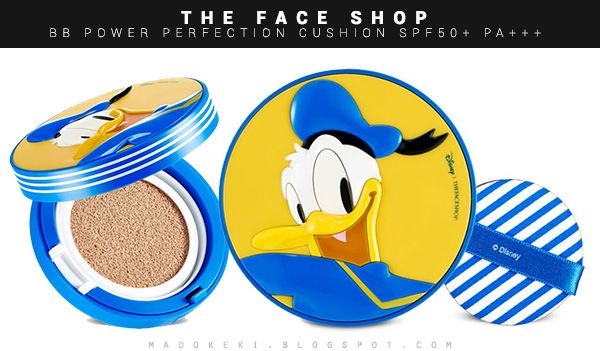 THE FACE SHOP | BB POWER PERFECTION CUSHION SPF50+ PA+++ | 20000 WON | 15g
A high coverage BB foundation that feels light weight, it hugs the skin closely while moisturizing it. Contains hyaluronic acid to make skin appear plumper and more defined.
THE FACE SHOP | CC LASTING CUSHION SPF50+ PA+++ | 20000 WON | 15g
A long lasting CC cushion that is sebum resistant, it's able to cover pores and uneven surfaces. Formulated with moisturizing ingredients to create a glowy look that isn't sticky.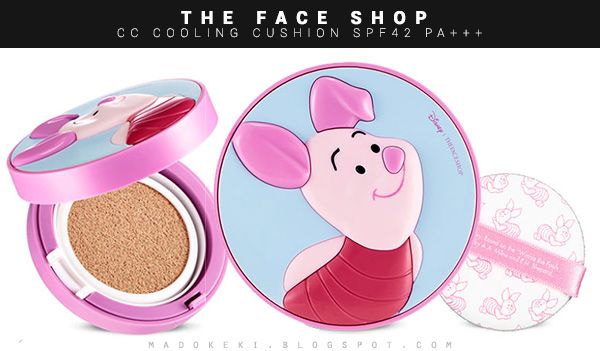 THE FACE SHOP | CC COOLING CUSHION SPF42 PA+++ | 20000 WON | 15g
Containing 60% moisturizer, the CC Cooling Cushion effectively hydrates your skin with the help of botanical extracts. It maintains the water/oil balance to enhance your natural glow. Infused with "snow oil", it cools down your skin as you pat it on.

All three cushions are available in the same 3 shades.

Then again, if you've ever tried Korean foundations, they are usually very fair/pale, so I doubt the difference between these 3 shades is gonna be huge.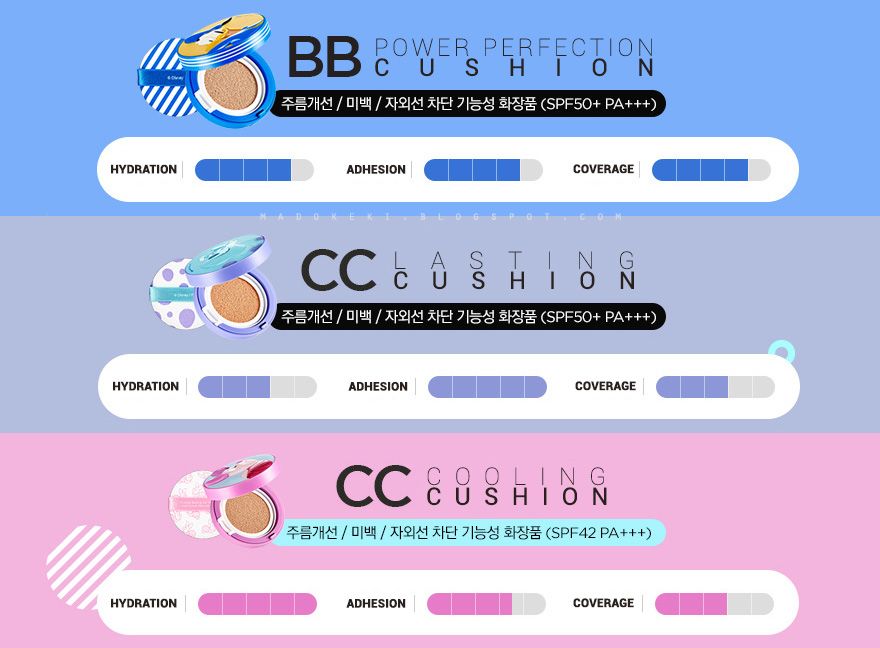 An overview and comparison of the three different cushions.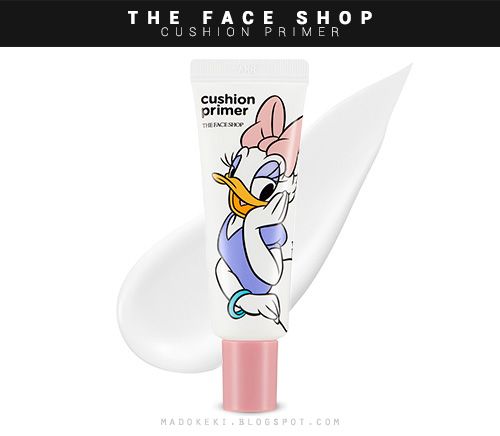 THE FACE SHOP | CUSHION PRIMER | 10000 WON | 25g
Using this primer before the cushions helps cover any pores or fine lines, prepares your canvas for the perfect foundation application. Infused with botanical extracts, it hydrates your skin so other products can stay on your skin better, allowing your make up to stay on longer throughout the day.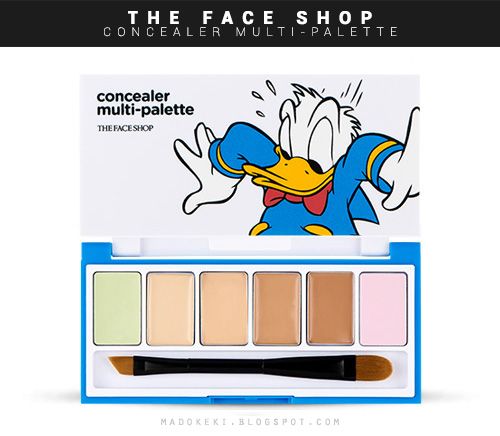 THE FACE SHOP | CONCEALER MULTI PALETTE | 20000 WON | 0.9g X 6
A concealer for your every needs, all included in one small and cute case! From left, there are 2 shades for colour correction (light green and brightener), 2 shades for correcting dark circles (ivory beige, natural beige), 1 shade for contour (deep brown), and 1 shade for brightening/highlighting (light pink). Comes with a dual sided brush for precise application and blending.