It was hard to pick just 5.
I'm almost running out of ideas on what I can possibly share at the moment because I haven't been using a lot of skin care lately due to the state of my skin. Also, my belief of skin care and whatever I use on my skin is starting to shift towards the natural side lately, so it's only appropriate to share the affordable and awesome products I found on iHerb with you all.
I have been a loyal iHerb shopper for several years because of their unbeatable low prices and their huge variety of
supplements
. Their prices are really competitive compared to local Singaporean stores, and shipping to Singapore is usually free (for orders more than USD40), it's really a no brainer for me to shop from iHerb.
On top of supplements and healthy foods, they also carry a huge selection of
skin care
, as well as
bath and beauty
products. I like that most of the products products IHerb carries are closer to nature, aka, organic and natural.
Here are 5 tried and tested products that I love.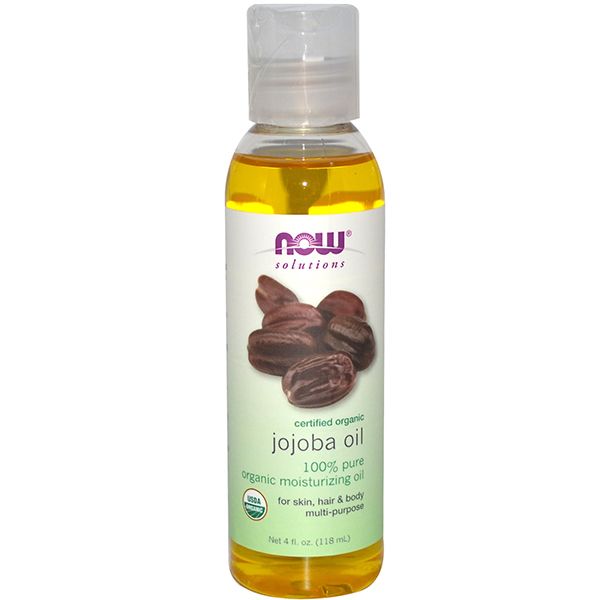 There is also a
non organic version
, but they cost the same and I prefer having a peace of mind that I'm lowering the toxic exposure to pesticides and chemicals. This jojoba oil is absorbed relatively quickly into my skin as it has a similar chemical structure as human sebum. It's very nourishing in my memory, and doesn't turn rancid easily. What matters to me is that it doesn't leave my clothes with an oily stench like some other oils do. I use this as a base for my essential oils.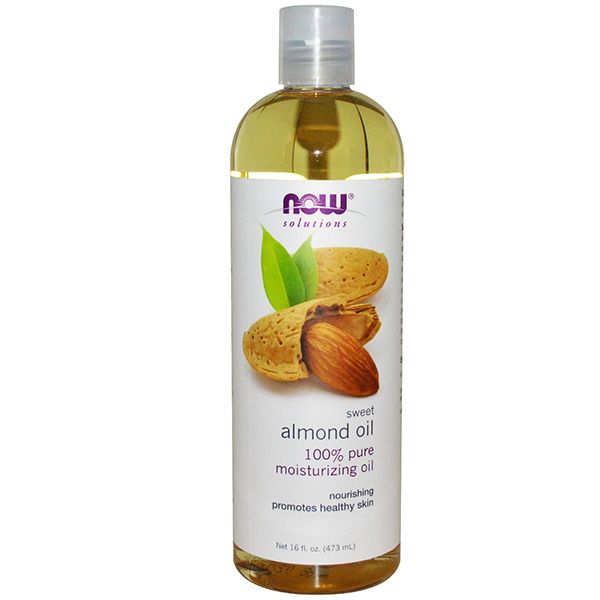 As you may have noticed, the price of the 118ml organic jojoba oil is the same as a 473ml sweet almond oil. Since I use these oils for my body, I could use the extra volume and savings! I have tried the
apricot kernel oil
too, but found that to turn rancid quickly even though it's a pretty lightweight oil. It left my clothes with a stench over time that I'm not fond of. The sweet almond oil on the other hand doesn't have this problem :) Absorbs pretty quickly too, and is light weight in general. I use this all over my skin!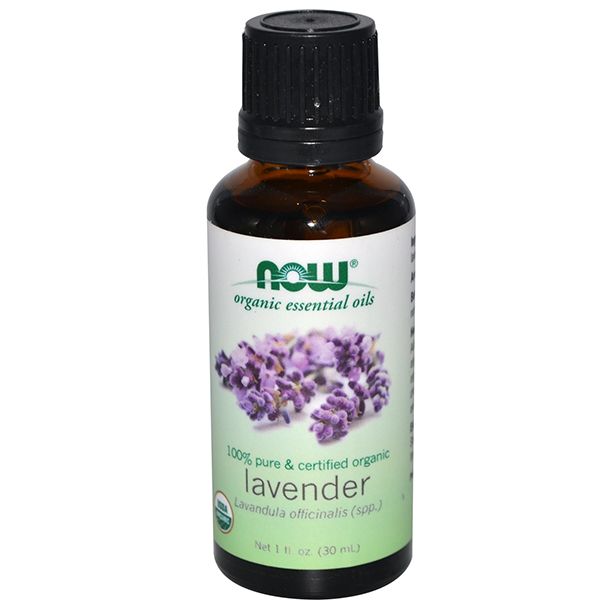 There is also a
non organic version
that cost a fraction of price, but I have this idea that essential oils are the essence of the flower, any herbicide or pesticide used will also be concentrated within the oils extracted. I'm not sure how true this is, but I rather play safe.
I'm also not sure if lavender oil is supposed to smell like this, it's soothing when diluted but it has a funky smell when I take a whiff straight from the bottle. I use this for anti microbial and anti inflammatory properties. Also it just smells nice :)
I also use their
organic tea tree oil
and
peppermint oil
, both of which smells legit. The peppermint oil is amazing because it has a cooling sensation on my skin! Perfect for soothing an itch!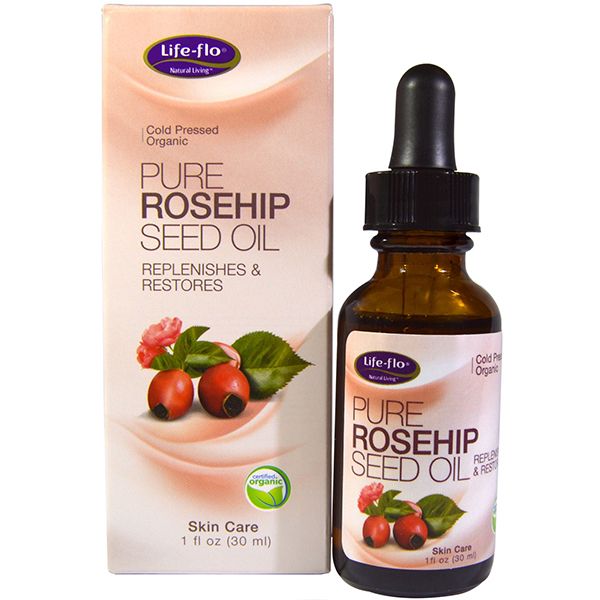 I've mentioned this many times before in my videos! It's a golden oil with a nutty scent, very rich and nourishing. Absorbs within 10-15 minutes. I love using it before I sleep! I just "gently" massage it onto my face and neck and let my skin soak up the goodness (if you saw my GRWM video, you'll know that I'm not really gentle at all hahaha). People tend to use this for aging skin as it's high in retinoic acid? I didn't notice any spot fading or anti aging effects (but I don't have them at the moment so.. :P). Many have commented that it's exactly the same as the Trilogy Rosehip Seed Oil, but at a fraction of its price. This product really won my heart for the unbeatable price and good quality.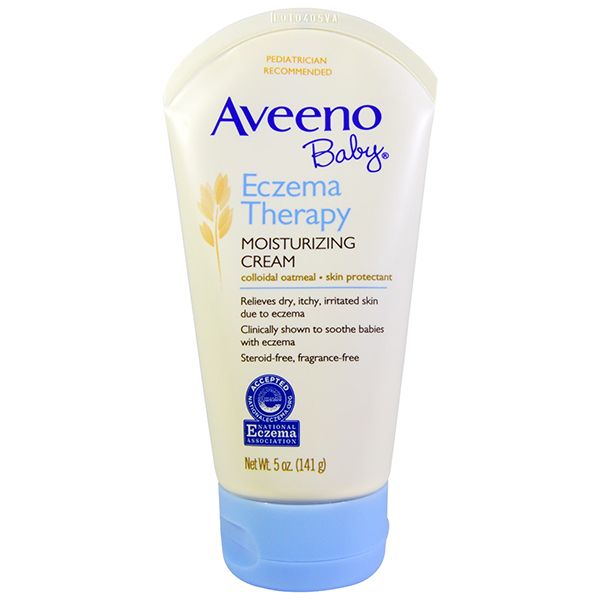 Other than oils, this cream has been a saviour for my super dry skin. Aveeno products is infused with oatmeal extract, which has a soothing property on itchy and dry skin. This particular one is formulated with ceramide, so it feels extra moisturizing than their
daily moisturizer
. It decreases the appearance of dry skin pretty well, which is part of the reason why I enjoy using it on extremely dry spots. A little goes a long way as it's very spreadable. I tend to use this on particularly dry spots as a spot treatment.
If you're interested in trying some of the products, AND if you're
new to iHerb
, using the code SUG844 will give you $5 off your first purchase!!! That means the Life Flo rosehip seed oil is
almost
free!
So here are my top 5 skin care products I found on iHerb. Let me know if you found something you like! I always love sharing a good deal!