This is mildly exciting!
Canmake don't usually release a themed collection, and this time it's the same. It's a handful of random products, some are new, some are just new colour additions to the existing line.
That's not to say it's not exciting though! I don't really care too much about having an over arching theme, neither do I look for an over arching connection between all the new products. As long as the products are awesome, you got my attention.
This fall, Canmake is releasing mostly lip products.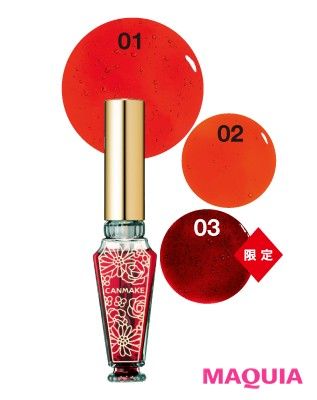 LIP TINT JAM | 650 YEN
A clear lip tint that develops color over time. The longer you wear, the stronger the stain. Available in three colours (03 is limited edition).
It differs from their popular
LIP TINT SYRUP
- the packaging is a clear plastic instead of an opaque one. Other than that I'm not too sure about its consistency since I can't find any description of it on the internet. But it
should
be a little more firm than the syrup? Since it's called a jam?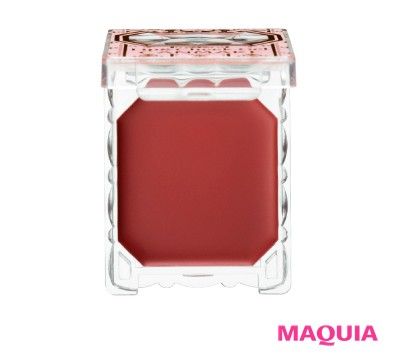 LIP AND CHEEK GEL | 600 YEN
Melts on the skin to impart a natural colour for the healthy glow. Can be used on the lips as well, making it convenient to achieve colour harmony on the face.
This is a new colour, but Maquia didn't publish the colour code of this. It's too new and even the Canmake official site haven't been updated yet.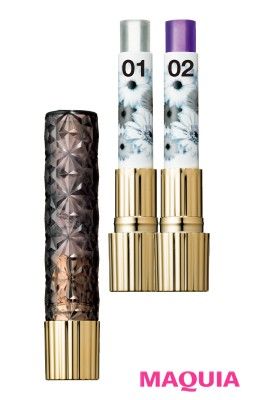 YOU LIPS ONLY BALM | 650 YEN
A colour changing lip balm that adjusts to your moisture level. Formulated with an SPF of 15 and PA++ to protect your delicate lips from UV rays.
It's a balm form of the
YOUR LIPS ONLY GLOSS
! It might be up your alley if you want something less glossy!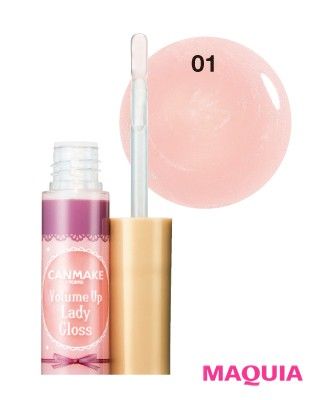 VOLUME LIP LADY GLOSS | 700 YEN
A honey like gloss, volume up your lips with this lip gloss that can functions both as a bottom and top coat. Also formulated with and SPF of 15, PA ++.

From the swatch it looks a little pearlescent? Either way, Canmake make awesome lip glosses and I can personally attest to that.

Image credit: Maquia