Sheer is in!
Visee is release two brand new products this fall, both emphasizing becoming of age as a woman. It's a small collection!
The keyword for this collection is probably
sheer
and
translucent
, since both products is designed to achieve that effect for a more subtle and mature look.
Both products will be released on 21st August in Japan.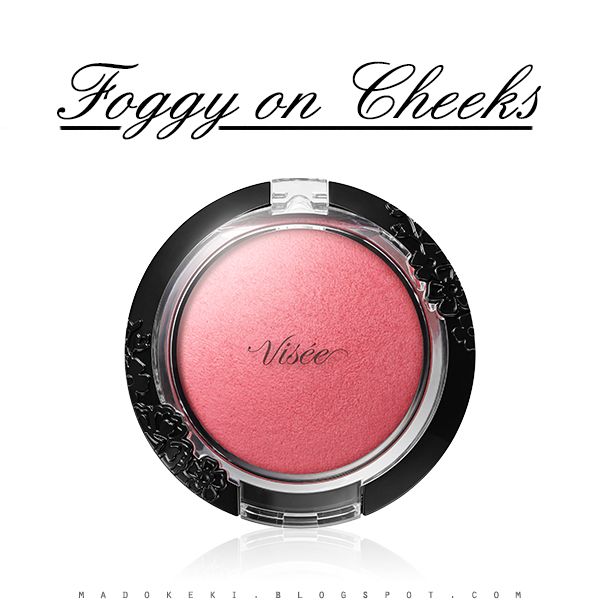 FOGGY ON CHEEKS | 1500 YEN
A pigmented blush that has a sheer and soft finish, it can be built up for a more vivid colour. The baked blush will gently hug your skin for a natural look. Formulated with emollients to keep your skin hydrated and supple.

Available in 5 colours.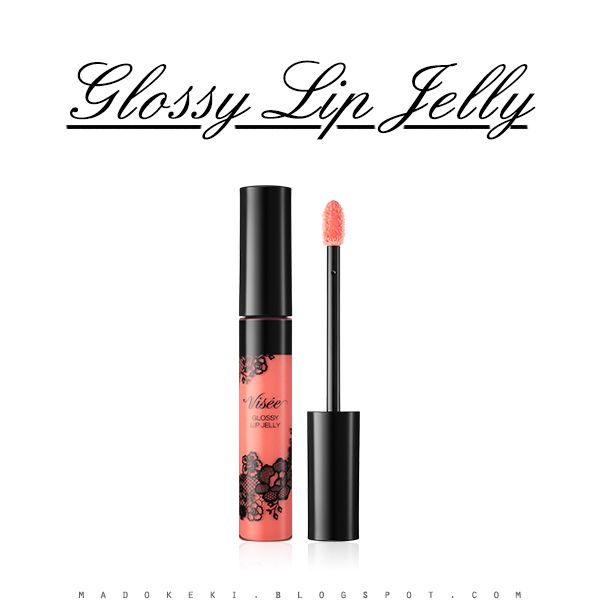 GLOSSY LIP JELLY | 1300 YEN
A gloss that adds dimension and shape to your lips, it goes on smooth without the stickiness one would commonly associate with lip glosses. Formulated with squalane for moisture, it acts like a lip balm to keep your lips pouty all day long. The colours are designed to blend into your original lip colour to enhance your natural beauty.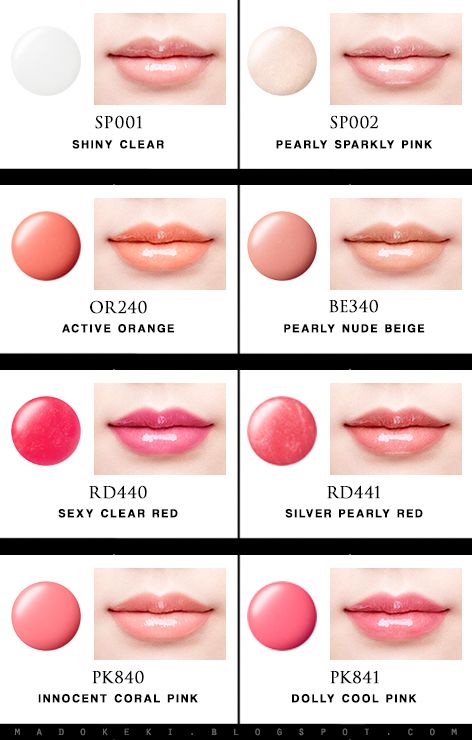 Available in 8 colours.
Ending Notes
I quite like the direction Visee is going - translucent. It just gives off an air of effortless beauty. Strong colours might sometimes come off as trying too hard, or makeup mishaps. Giving your skin the ability to shine through means others still get to see your natural beauty, enhanced and not covered.