Spoiler alert: no pumpkin spice in this entry.
Fall has officially begun! Not that it really makes that much of a difference in Singapore since the temperature is still high, but if you're in a temperate region where the humidity falls, you might find this entry useful.
I was looking through the list of new foundations about to be released in Japan, and I picked out a few that stood out because of their hydrating capability. Perfect for the dryer weather, right?
IF the price is listed in USD, that means it's available in the US as well (according to what I found on google!).
GIVENCHY | TEINT COUTURE CUSHION PORTABLE FLUID FOUNDATION | USD 50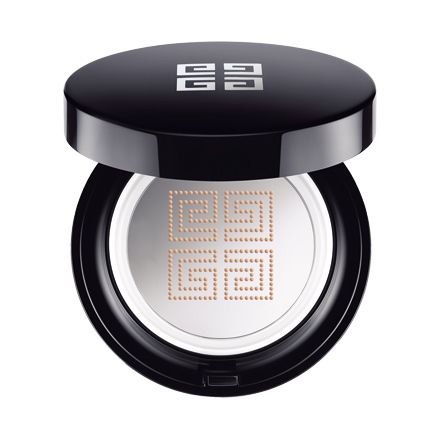 A fluid foundation with medium coverage, it can be built up if more coverage is needed. The end result is a hydrated and lightweight finish, perfect for the dryer fall weather.
Different from all the other cushion compacts, the metal plate keeps the foundation from being exposed to air.
Japan release date: 2 September 2016
IOPE | AIR CUSHION NATURAL GLOW | USD 42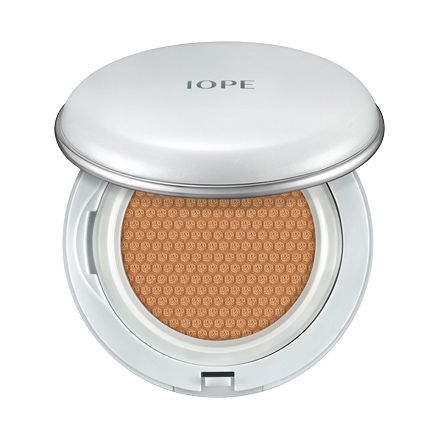 Formulated with electrolytes for instant hydration. You can reapply this throughout the day without it caking up. The new honey comb sponge increases the bounciness of the sponge, making application convenient and easy for everyone.
Japan release date: 9 September 2016
LOREAL | LUCENT MAGIQUE CUSHION PORCELAIN | 3200 YEN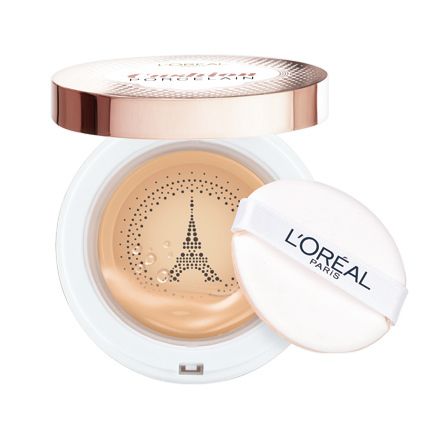 This new cushion has a "double net technology" that refines the texture of the foundation, giving rise to an airy finish that prevents caking. Compare to the older cushion compact, this has a higher coverage.
Japan release date: 21 October 2016
GIORGIO ARMANI | DESIGNER SHAPING CREAM FOUNDATION | USD 65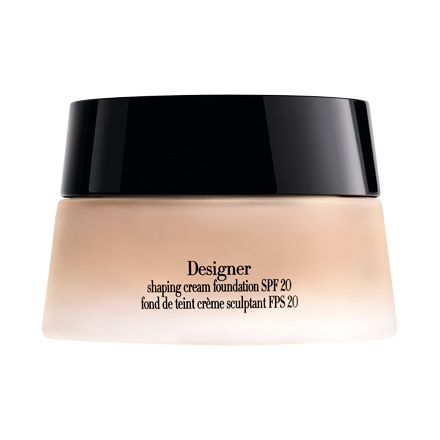 Silky, smooth, transparent and supple skin. A cream foundation that fits like second skin. Long gone are the days when cream formulas are slick and thick!
This appears to be a reformulation (as the packaging looks different from the past). The release date is for Japan. I can't find it on the Sephora website so I have no idea when it'll be available in the US.
Japan release date: 14 September 2016
BOBBI BROWN | SKIN NOURISHING GLOW FOUNDATION | 8400 YEN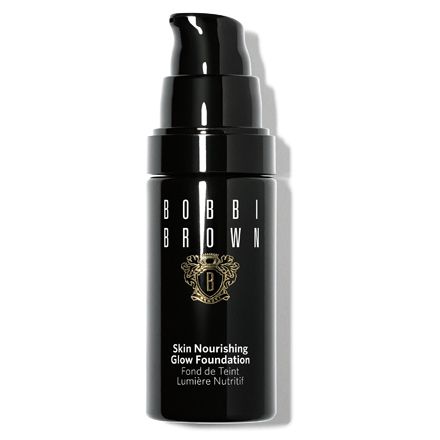 Formulated with marine extract to deliver a bursh of hydration and luminous finish for the glowy look. Even though it's rich and moisturizing, it's lightweight and doesn't burden the skin.
This appears to be available in Asian markets only! Oops!
Japan release date: 2 September 2016