Another beautiful collection!
Etude House has launched their new PINK SKULL collection this September! Wanna look lovely and cute? Or do you prefer a cool and funky look? Now you can achieve both looks easily with this collection.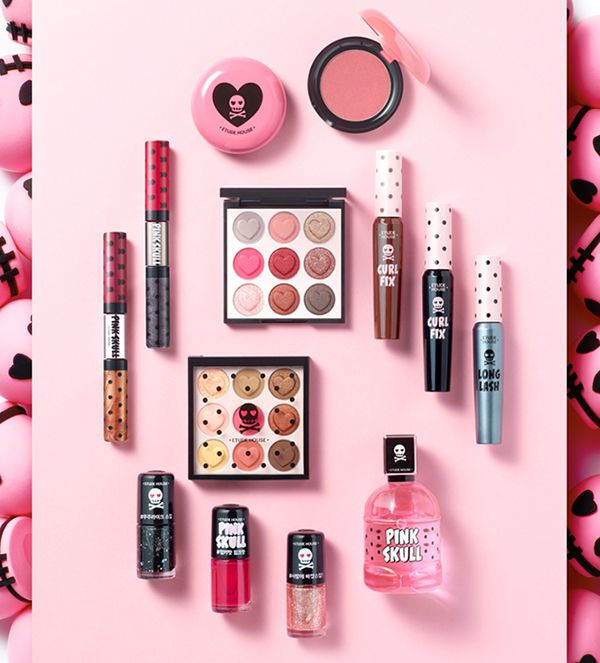 This is a small collection consisting of products for eyes (eyeshadow, mascara), face (blush), lips (lipstick), body (perfume), and nails (nail polish). Quite comprehensive, I'd say!
From now till 29 September 2016, you can get 10% off all products from this series! I've linked them up to the etude house website for you already! Prices listed here in this entry is BEFORE discount.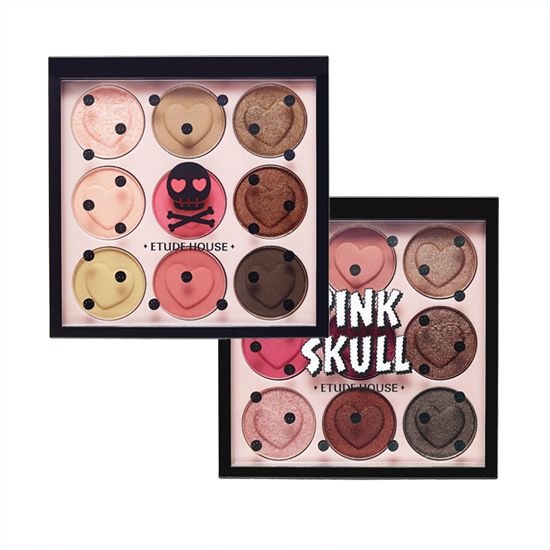 Available in two variations, each set comes with 9 eyeshadows with finishes ranging from matte to shimmery.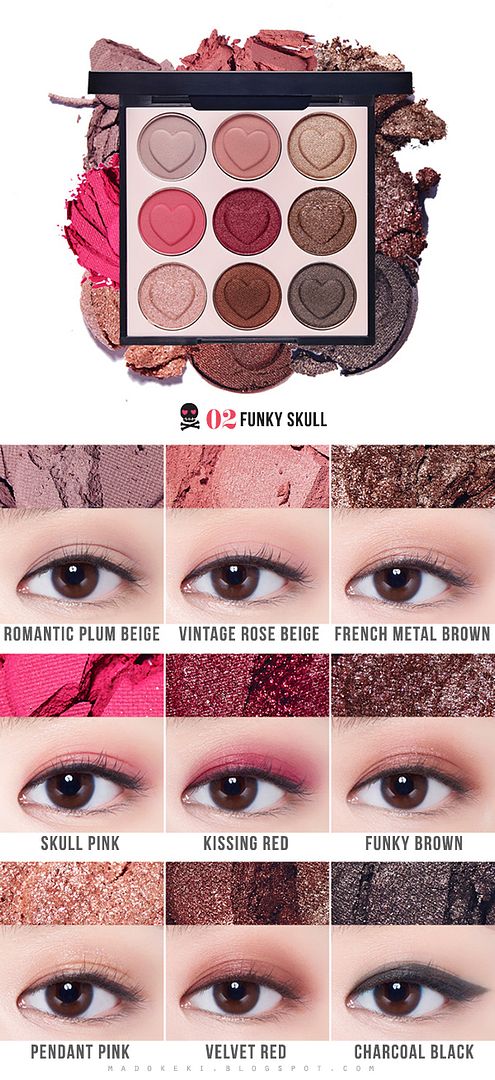 01 is more yellowish and lighter in colour, while 02 is more pinkish and darker in colour.
///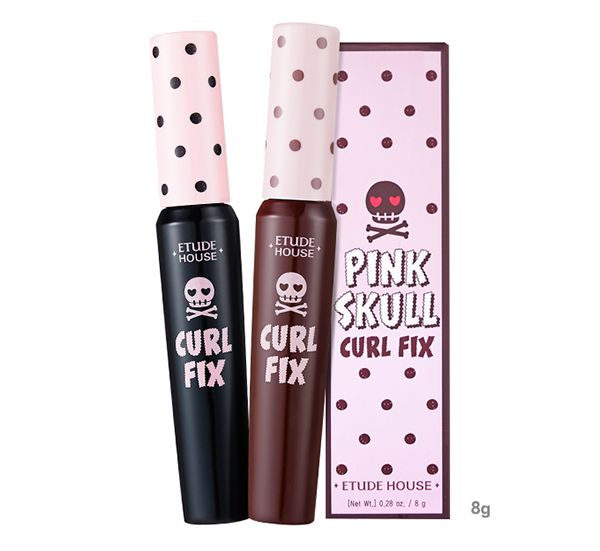 This water and sebum resistant formula will make sure your lashes stay curled the entire day!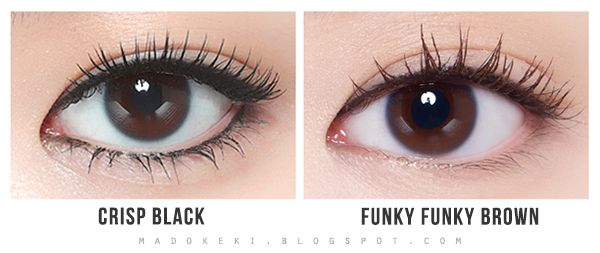 Available in two shades.
///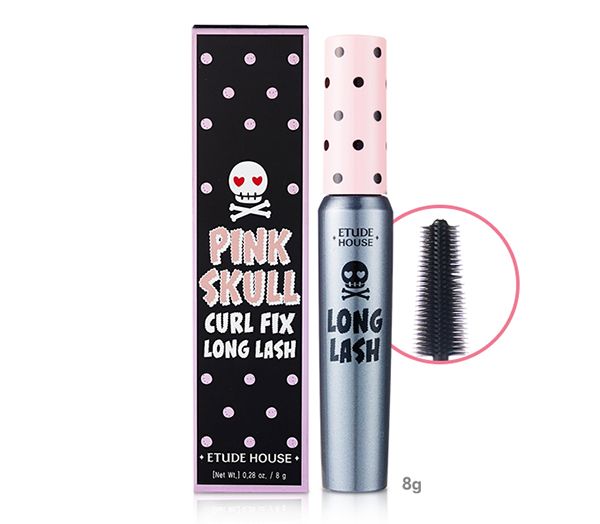 The mascara wand is designed to deposit the mascara in such a way that it lengthens your lashes, while holding its curl for 24 hours. Also water and sebum resistant.
///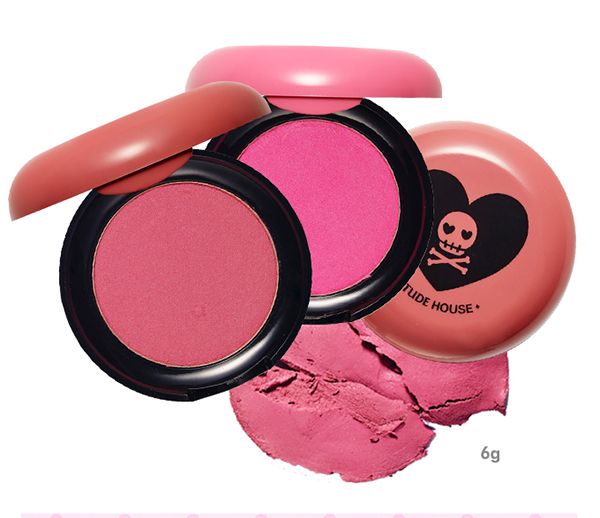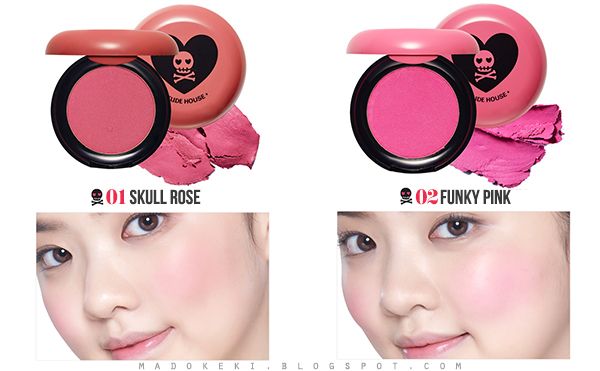 Achieve a natural and healthy looking face with their moisturizing cream blusher, available in two shades.
///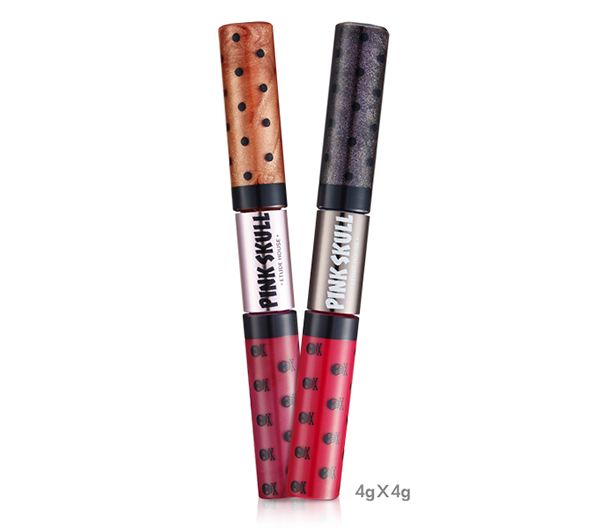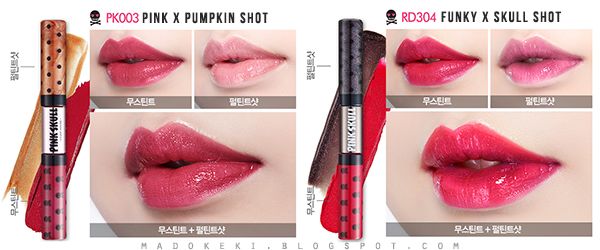 Spice up the tinted mousse with a pearly shot colour! Avalable in two shades.
///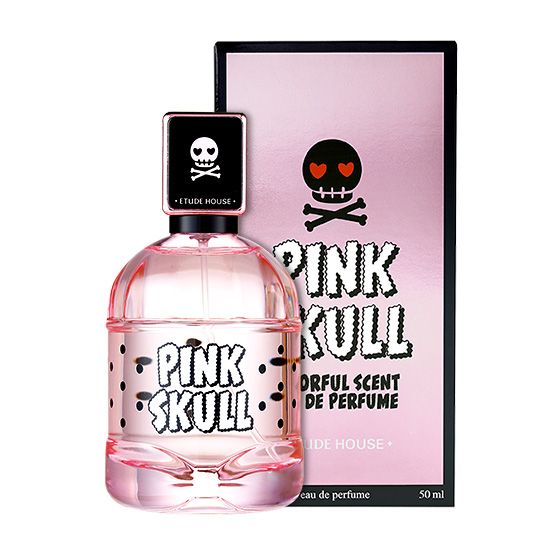 This scent is going to be cute and alluring at the same time. It's top note consist of raspberry, grape and pear, giving off a refreshing scent before mellowing into its rose, muguet and freesia middle notes. It's vanilla, sandalwood and musk base notes adds warmth to the scent.
///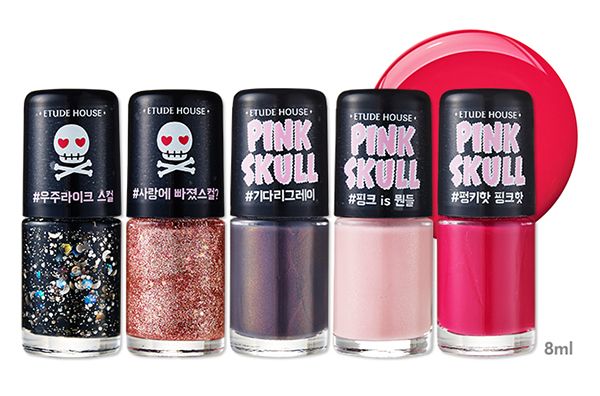 Get pretty and cute nails with this 5 new shades of nail polish!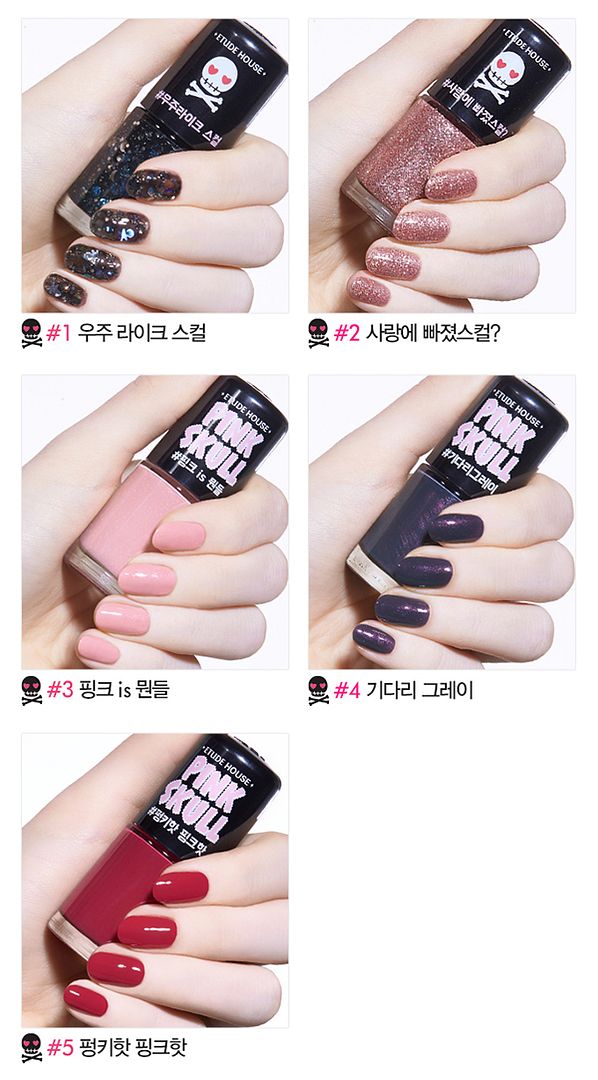 Two of them are glittery (#1 and #2). #3 and #4 appears to have micro-glitter, and #5 has a cream finish.
Ending thoughts:
I really love the colour combination of the eyeshadow palette this time round (especially 02). They look really pretty in the pan, but I do not know if the colour translates as well when put on skin. They look kinda meh in the swatches don't you think? The reddish and deeper tones chosen for this palette makes me wanna huddle up on my imaginary reading chair, left hand holding a glass of red wine while my right hand is trying to flip the pages of my imaginary book next to a dimly lit table lamp.
Everything seems better in my imagination :P
That aside, the black glittery nail polish IS TO DIE FOR!!! Its name translates to "universe-like black", which seems appropriate! If only glitter polish isn't such a PITA to remove.. Also, knowing what the perfume is made of seriously makes me want to give it a whiff. It does sound like something I'll like! Fruity, sweet and invading, before dying down to something inviting.
As in, "please come near me and sniff me" kind of inviting. *smirk*