HI ALL!
here's my take on my favourite korean actress, song ji hyo's make up for the 1st look magazine that was released a while ago.
she did two looks for the magazine,
this is the lighter look.
song ji hyo has such a pretty face, i think she looks absolutely gorgeous without make up,
and when she's made up, she look so hot!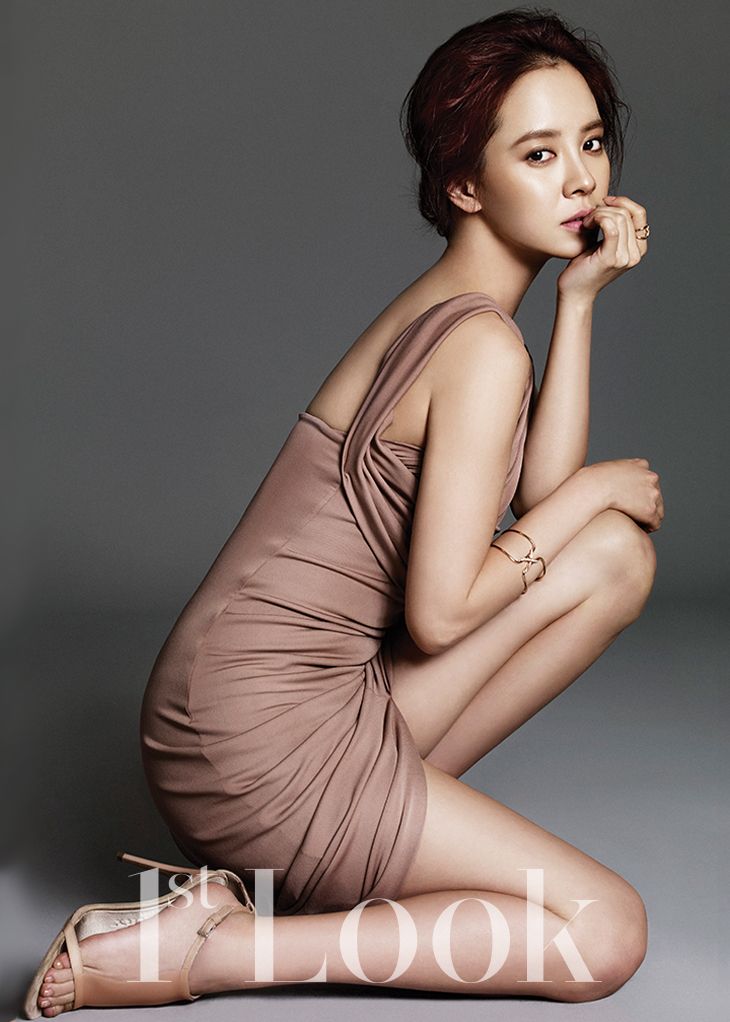 this is my reference photo, taken from the 1st look magazine.
PRODUCTS USED: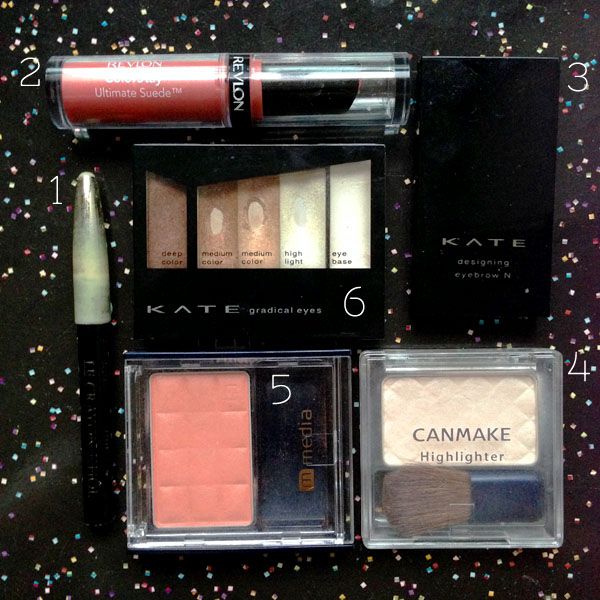 1. lancome kohl eyeliner
2. revlon colorstay ultimate suede lipstick 025 socialite
3. kate designing eyebrow N EX-4
4. canmake highligher 05
5. media cheek color A OR-1 (used with lancome blush from attraction couleur which is not shown here)
6. kate gradical eyes A BR-1
EYESHADOW: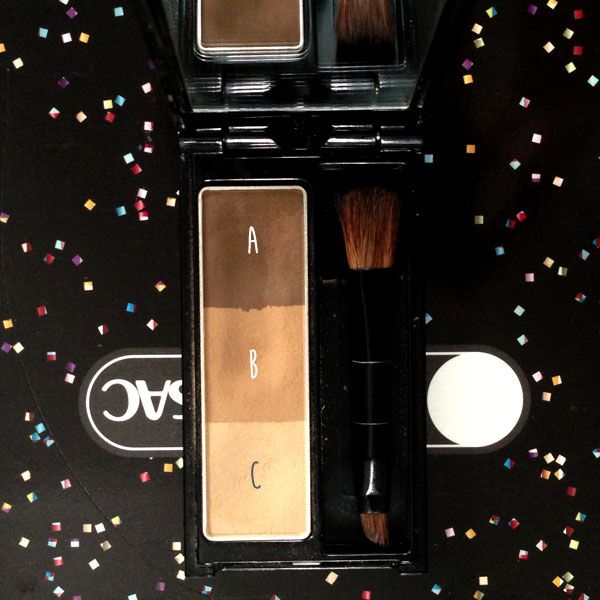 using the eyebrow palette for both my brows and my eyes.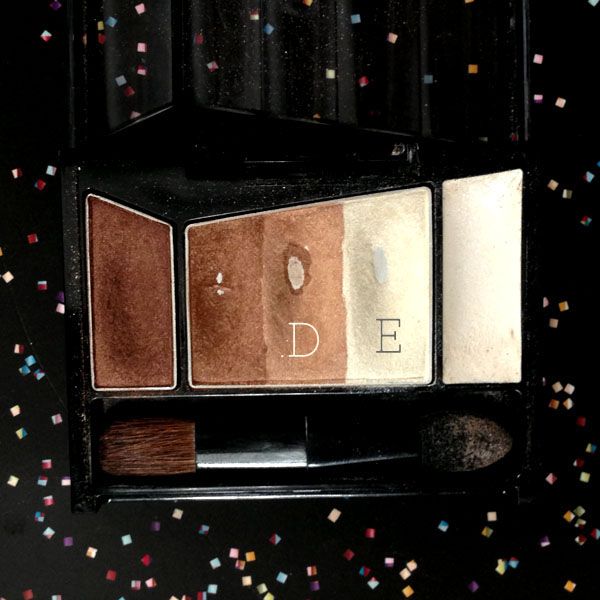 making use of the lighter shimmery and pearly shades for highlighting.
COLOR MAP:
warning: VERY MESSY MAP!
the white zigzag lines means area of blending.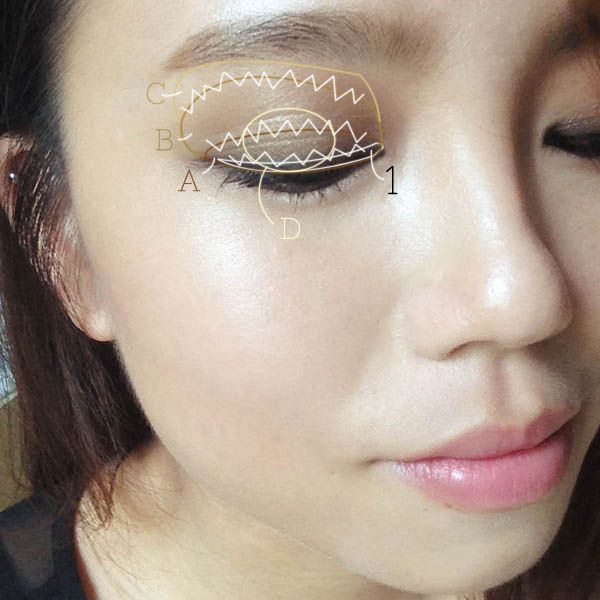 1. line eyes with 1
2. blend out the black eyeliner with A
3. use B and C to slowly blend things upward so that everything is a soft gradient
4. add D on centre of lid to add dimension to lids
5. tightline the eyes once again
1. line lower lash line with 1
2. blend out using B
3. using the remaining B, shade beneath the lower eye lid to create illusion of youthful puffy eyes
4. mixing D and E to apply to the lower eye lid
FINISHED LOOK: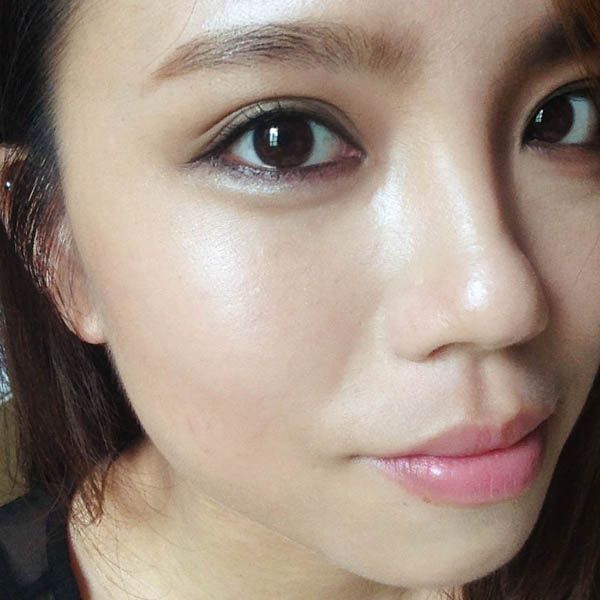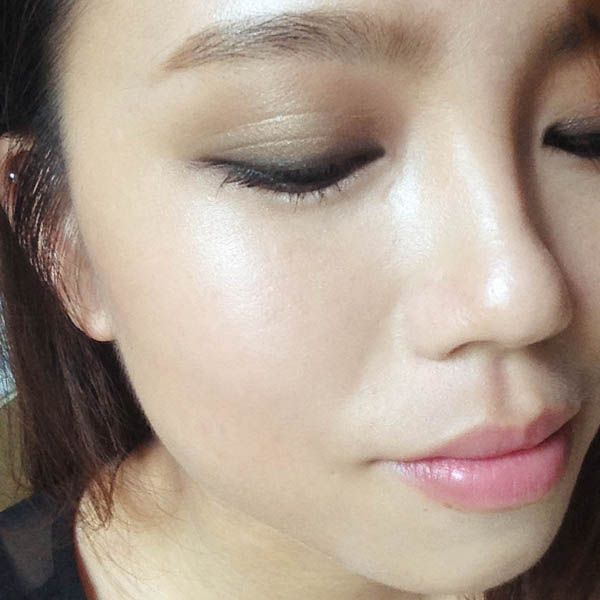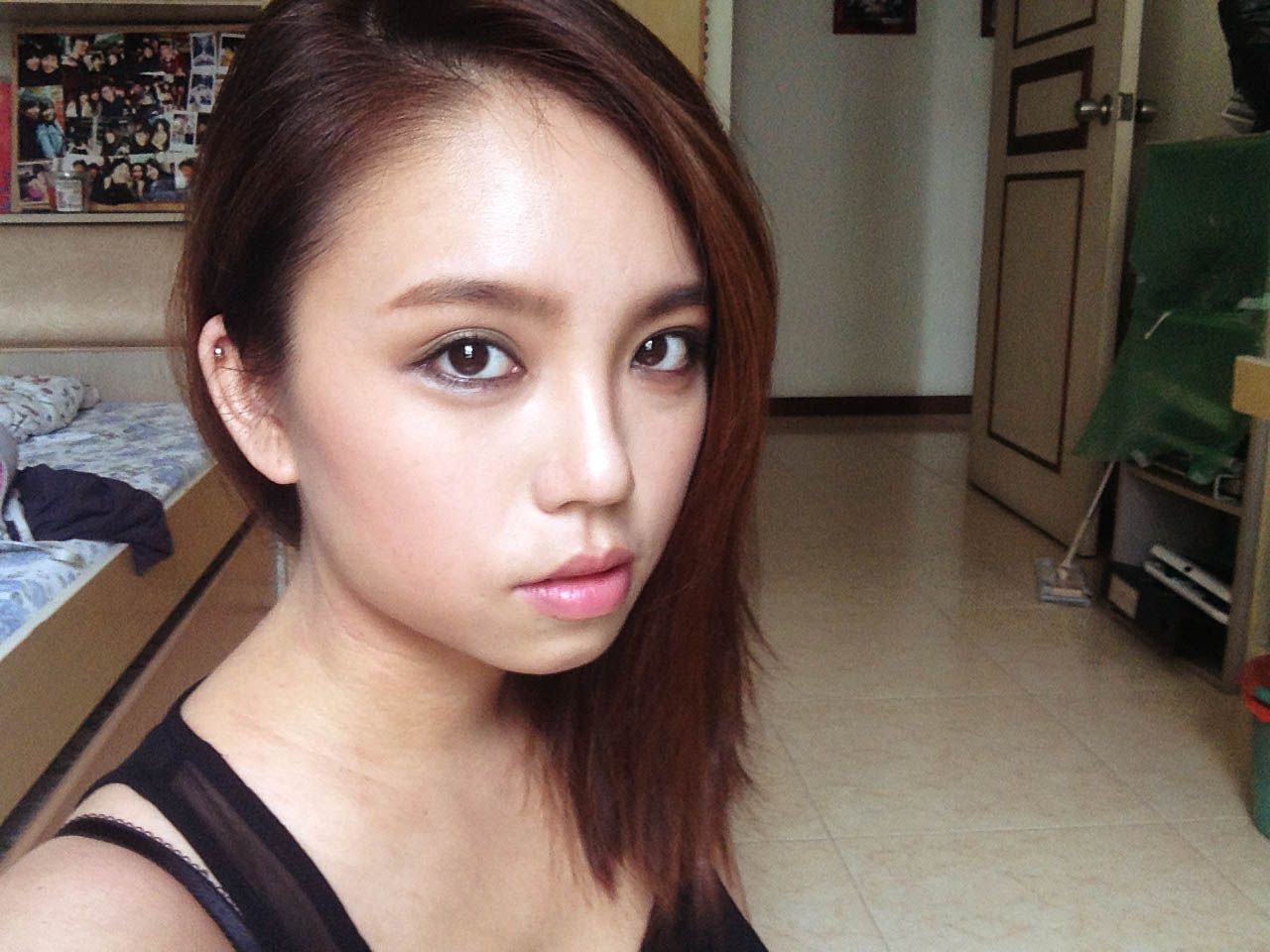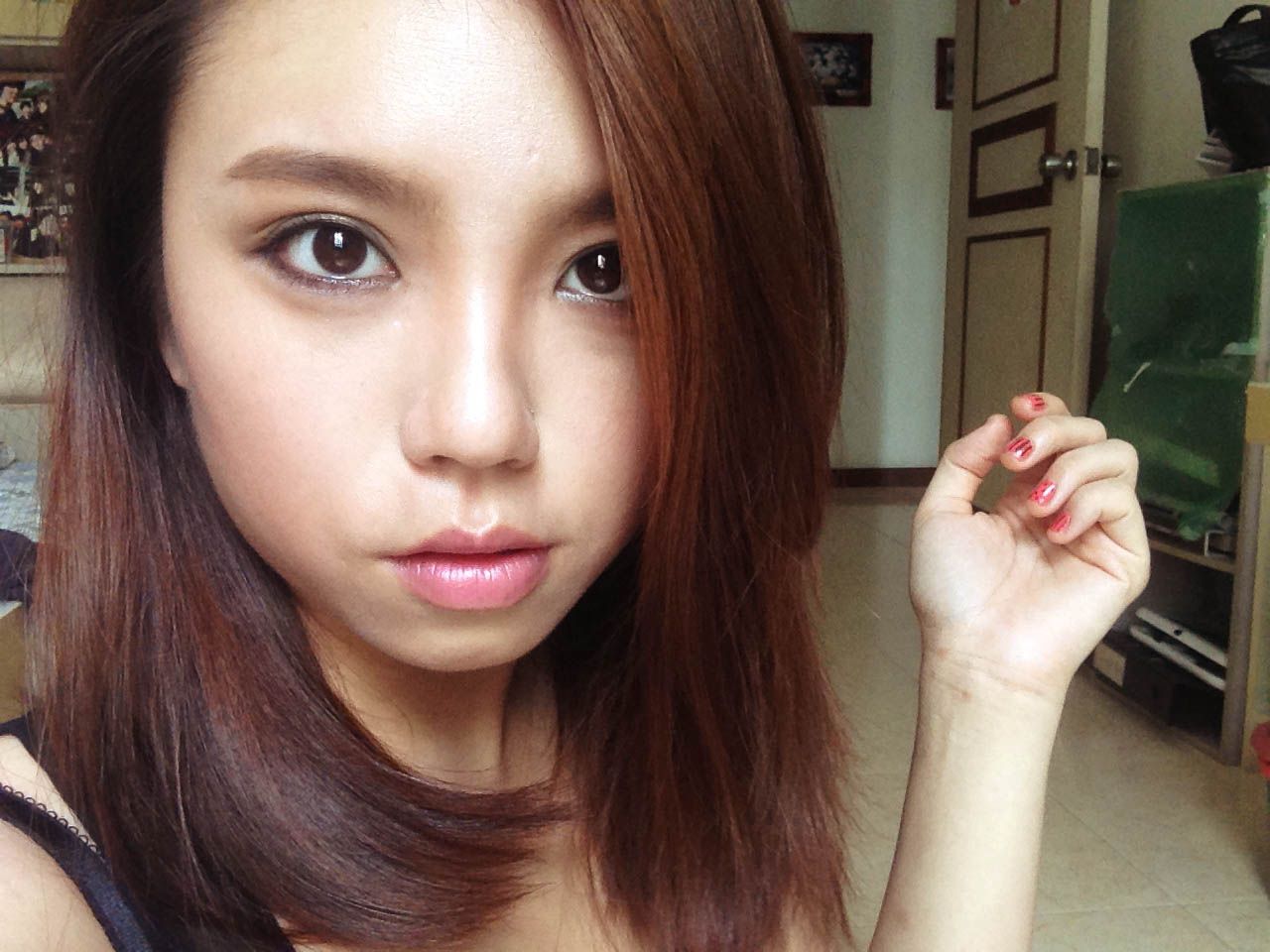 hope you like the look as much as i do!
soft korean make up that uses more shading than colours to create the sultry looking eyes.
the occasional shimmer is only used as a highlight to give it more dimension.
i'm slowly starting to appreciate korean style make up!