MakeUpDiary M.U.D. #6 GREY AREA
i love this eyeshadow palette to death but i can't always wear it because it seems too much for day time.
but today, i decided to try something new.
i'm breaking away from the usual brown eyeshadow combo that i wear.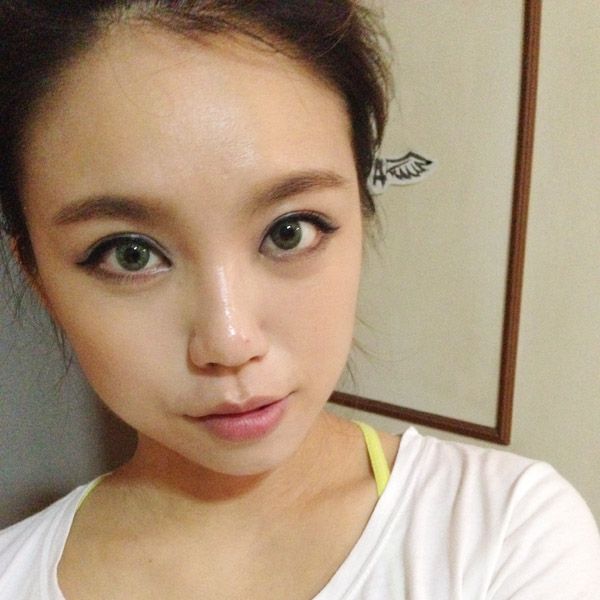 PRODUCTS USED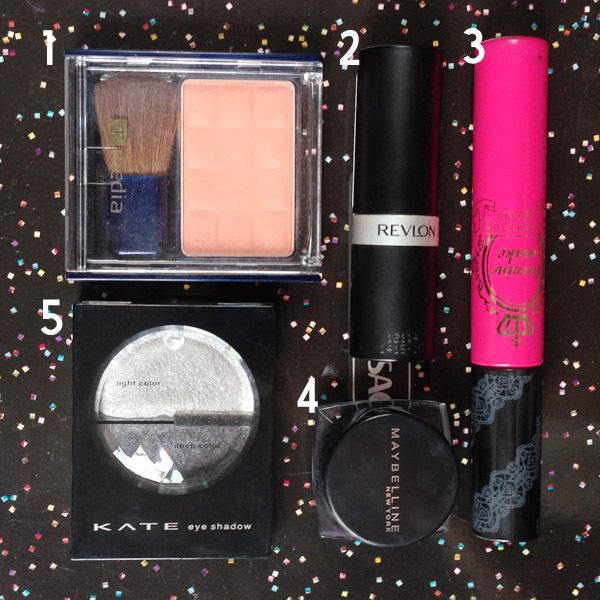 1. kanebo media cheek colour A OR-1
2. revlon super lustrous lipstick 010 wine not
3. heroine make volume and curl mascara
4. maybelline eye studio gel liner black
5. kanebo kate dual blending eyes BK-2
COLOUR LEGEND
COLOUR MAP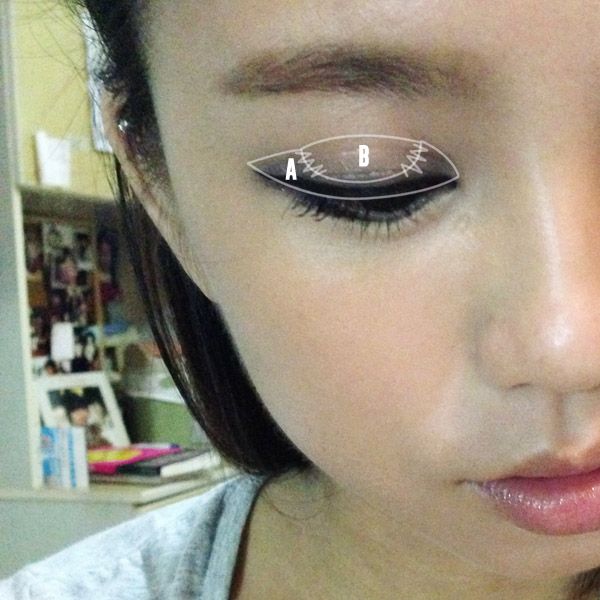 1. apply A close to eyeline and on the crease of the socket (inner and outer only).
2. apply B on the center and blend..
+ fuzzy line denotes blending required.
+ black eye shadow A was applied lightly only.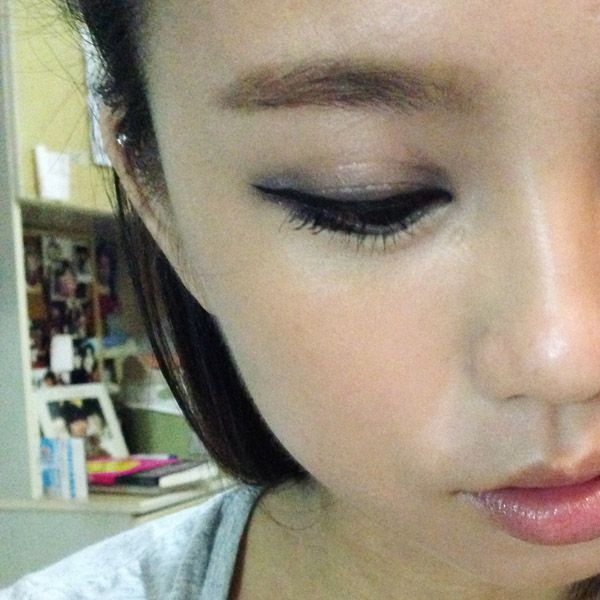 1. parallel eye liner. not going for the winged look that day.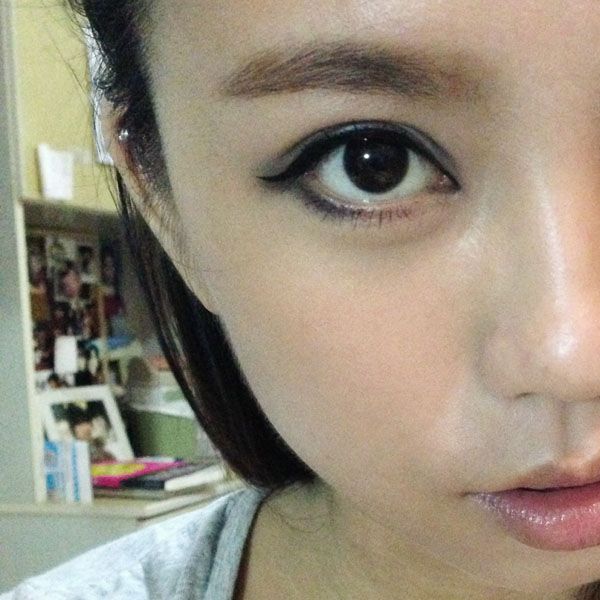 + i also tightlined the lower lash line with left over gel liner after lining my upper lashline.
THE LOOK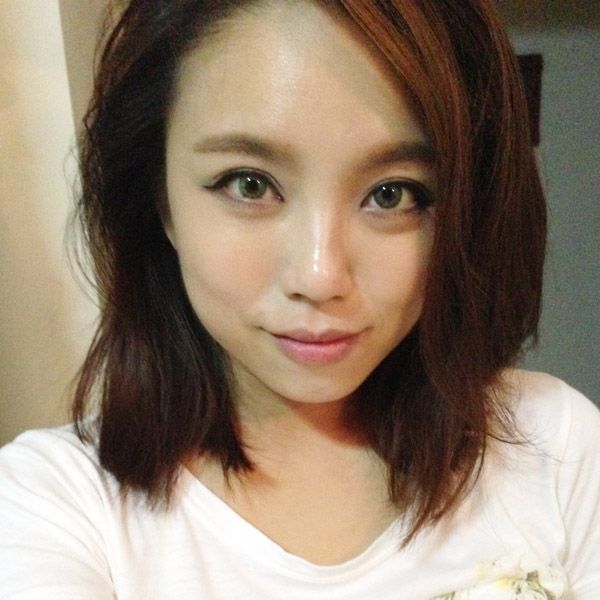 + wearable grey eyeshadow for day time.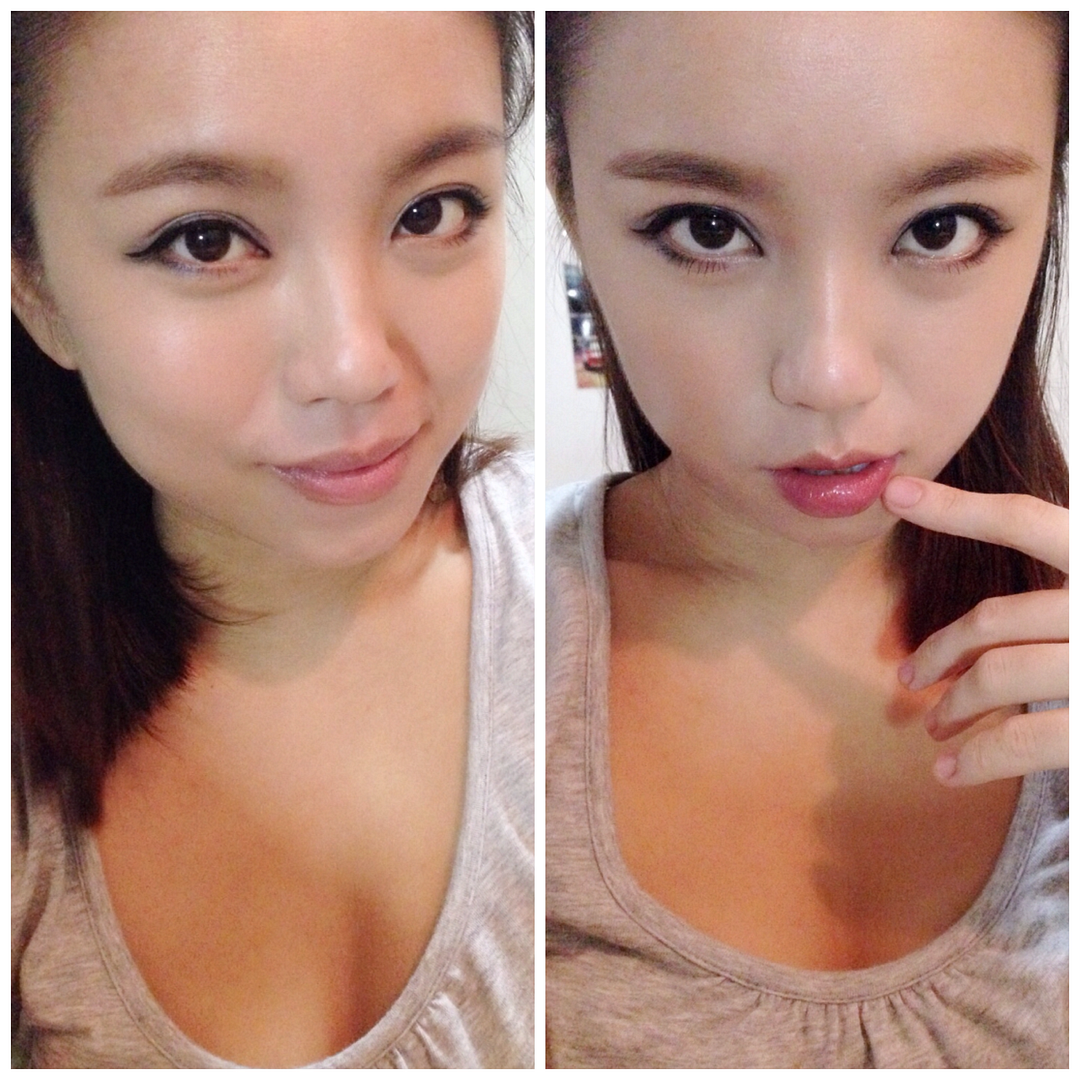 + play up the look by switching lip colour!