More dupes that won't break your bank!
After introducing the
Urban Decay Naked dupes in the previous entry
, which I suppose is probably the most useful dupe ever because who doesn't like the Naked series? That is, if you don't already own a tonne of neutral eye shadows.
I've done my little research and put together another list of dupes. If you're not a fan of Urban Decay, Makeup Revolution does dupes for other popular palettes too! Just a little bummer if you live in the States: some of these products are not available on their US web store! I say it's a little bummer because I live in a place where Makeup Revolution isn't even available here. :P So yea, count yourself lucky!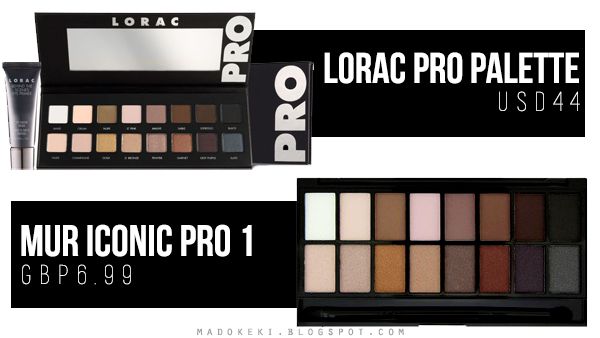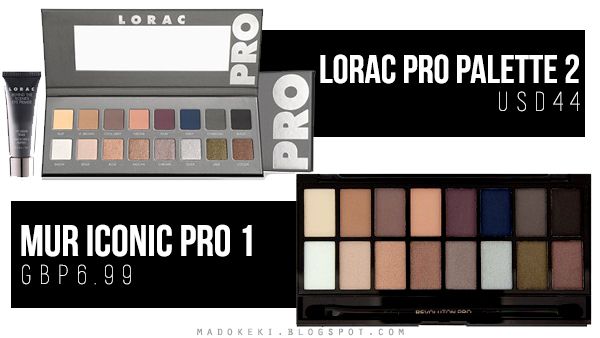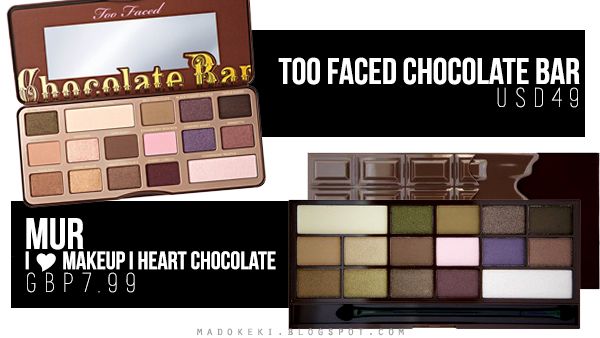 Makeup Revolution has a wide variety of products (that aren't dupes) worth checking out. They straight out take inspiration (or should I say, copy!?) from other brands and make them in even more shades than the original brand. You can call them sly, but they are clearly targeting a different market segment from the high end brands and bringing good products to people who aren't willing to fork out that much money.
Economics at its best!