Let summer be LIT!!!
Let's take a look at what Majolica Majorca has to offer this season!
Judging by the items released, bright and light makeup is still very much in trend, and it only seems appropriate as it's summer time! We usually associate summer with lighter makeup, so this collection is simply lovely for this time of the year.
Think of bright shimmery eyes that's framed with dark and luscious eyelashes. So clean.
MAJOLOOK (ILLUMINATOR) | 1400 YEN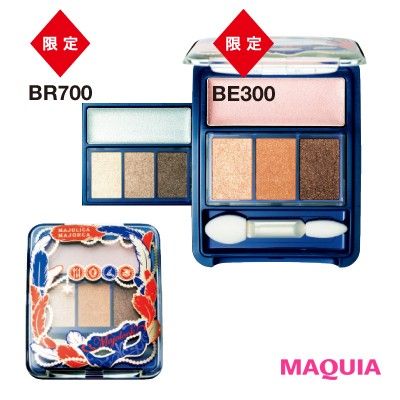 An eyeshadow trio with a cream eyeshadow base that intensifies the powder eyeshadow. Get summer ready with the luminous finish.
LASH EXPANDER LONG LONG LONG | 1200 YEN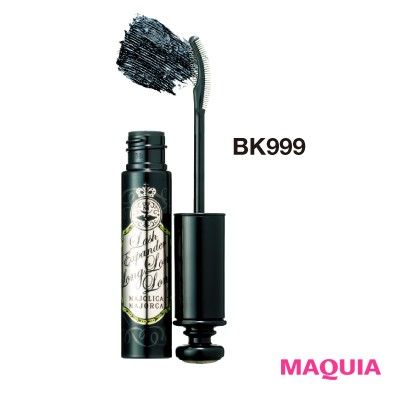 It can catch even the shortest eyelashes on the inner corner of the eyes and lengthen it, giving it a falsie effect.
LASH ESTHETICIAN | 1200 YEN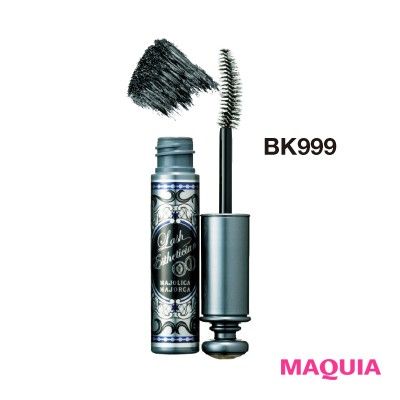 Add fluff and volume to your lashes. Formulated with nourishing ingredients to reduce damage to lashes.
BROW CUSTOMIZE (SWORD CUT) CASE + PENCIL | 650 YEN + 550 YEN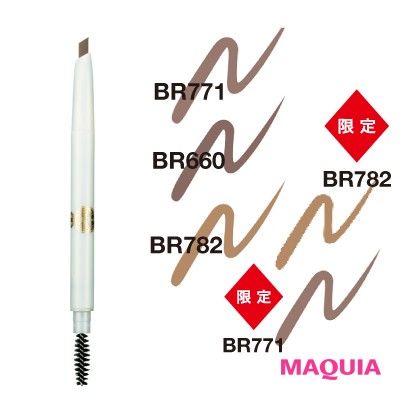 Conveniently packaged with a spoolie, the eyebrow pencil has a powder touch formula that ensure easy blending for natural looking eyebrows.
Pencil and pencil holder sold separately.
GEL LIQUID LINER | 950 YEN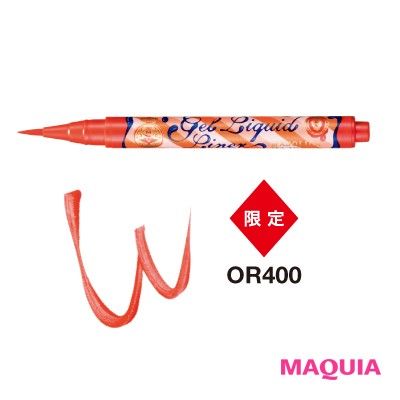 It hugs your skin snugly like a gel, and is sweat and sebum resistant. Use on the outer half of the eyeliner as an accent colour.
Editor's thought:
I really like how peach is gaining traction lately! The orange gel liquid liner, and the slight orange-y eyeshadow palette is really appealing to me. Pair them with clean and long (or voluminous, your choice) lashes, you can create a fresh look for summer. Too bad most of the items are limited edition!
Japanese brands usually reformulate their products annually (or they just change up the packaging and re-market the products?), it's the first time I'm seeing the lash esthetician, but I think it's just a voluminous mascara to add to their
complicated line of mascaras
.
In all honesty, if it ain't broke, don't fix it.
Translated from MAQUIA.