The circlee of life: Back to chubby sticks.
After successfully introducing the cushion makeup to the Western world, here we are, back to the good old chubby sticks. Just another item for the makeup addict to collect, I suppose?
Etude House recently released several new products that's in chubby stick form. It appears that makeup trends aren't just blowing uni-directionally from East to West. Bronzing and contouring from the West has infiltrated Korean products!
At the time of this post, Etude House is running a promotion, these products are going for 9.36 USD instead! Click on link to find out more info.
Here we go.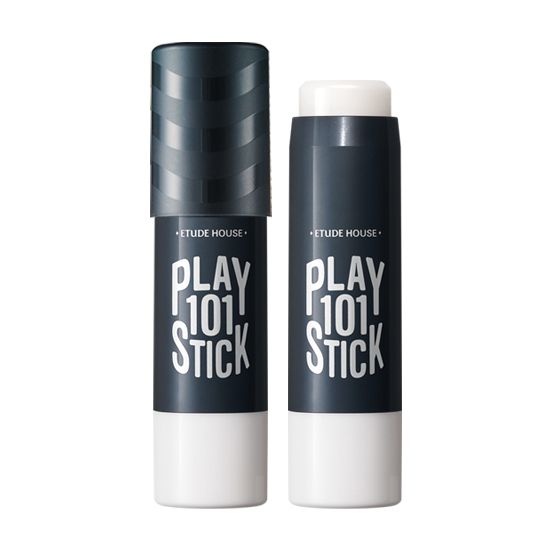 PLAY 101 STICK PRIMER | 14.40USD
A multi function primer, it can hide your pores, mattify your skin, and also increase the colour intensity of colour products applied onto primed skin!
PLAY 101 STICK MULTI COLOR | 14.40USD
This range is highly versatile. Apart from the highlighter, shading and bronzing shades, the colour shades can used as a blusher and lip colour. I'm sure you can use some of the highlighter shades on your lip too, if you want that extra pop on your pout.
Come in a whopping 11 shades! 6 of which are new, with an emphasis on bronzing and shading?
New Play 101 Stick Multi Colour.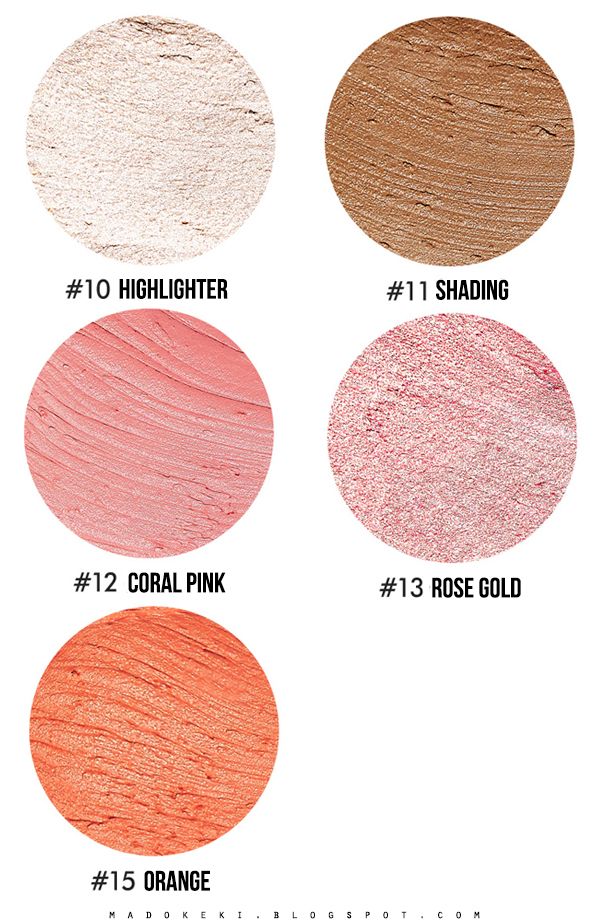 Old Play 101 Color Stick
PLAY 101 STICK CONTOURING DUO | 14.40USD
This seems like a better deal because you get two shades in one product, for the price of 1 Play 101 Stick Multi Color above. Of course, you'll get lesser product (by weight), but really, do you think you can ever finish one 7.5g stick above? It's more economical to get the contouring duo instead, but the colour selection is more limited. Contains one highlighting shade and one contouring shade.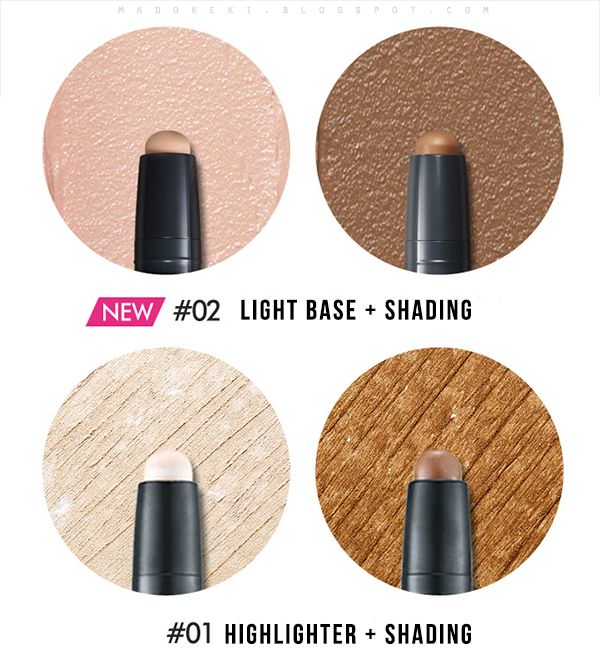 I'm quite excited when I saw contouring shades in the new releases. It's difficult to swatch/buy contouring products sold in the United States, yet I really want to try contouring and can't find suitable products in Asia! Hopefully this means there will be more contouring options in the future!
Image credit: Etude House