Be Summer Ready With Me!
i'm very inspired after flipping through some japanese magazines, so i put together some outfit ideas, hopefully it'll give you some inspiration to spruce up your outfits this summer!
-ONE-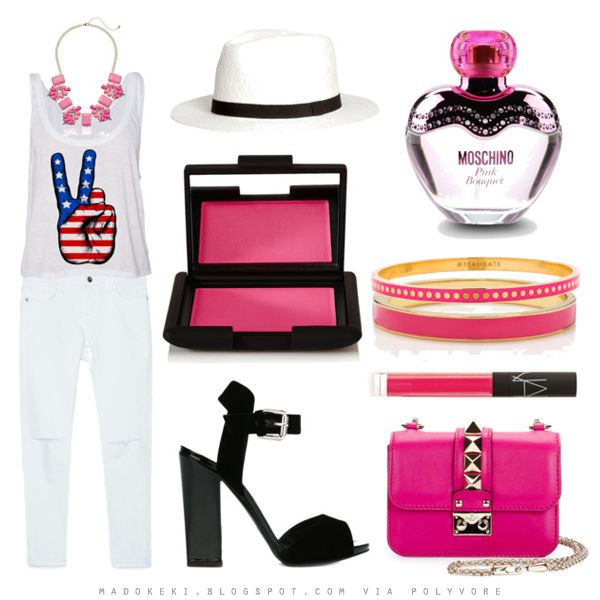 WHITE ON WHITE
summer isn't just about neon colours! pair a loose white with white boyfriend jeans if you're not afraid of dirtying them. put on some brightly coloured accessories such as the bold statement necklace to create a focal point for the look. you can choose any colour as the focal colour (since every colour goes with white). i opted for one single focal colour and went for a striking hot pink for bags and makeup to tie the look together.
-TWO-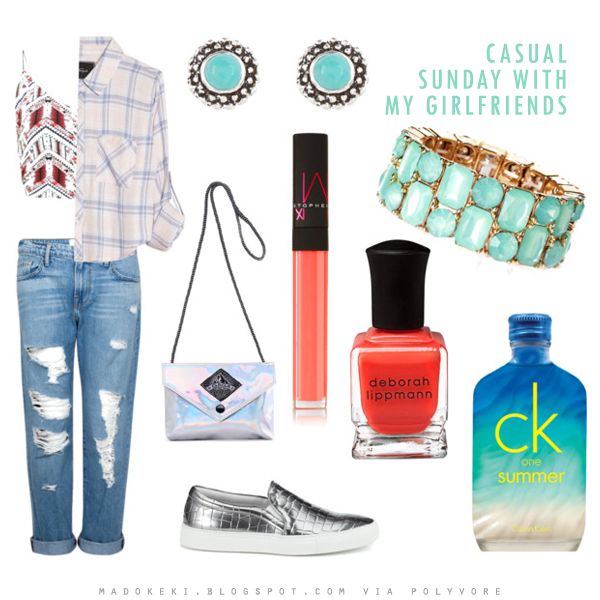 CASUAL SUNDAYS
bust out your slip-ons as they're back in fashion. even if they're not in trend, the shoes goes so perfectly with rolled up jeans anyway! pairing a cropped top with a loose flannel will keep you warm and tone down the sexiness of the cropped top. the focus of this look is obviously the futuristic metallic bag and shoe. small handbags are perfect for days when you just need to carry your lip gloss and some money with you. colour block orange with cyan for an added flavour of summer to the otherwise colour neutral look.
-THREE-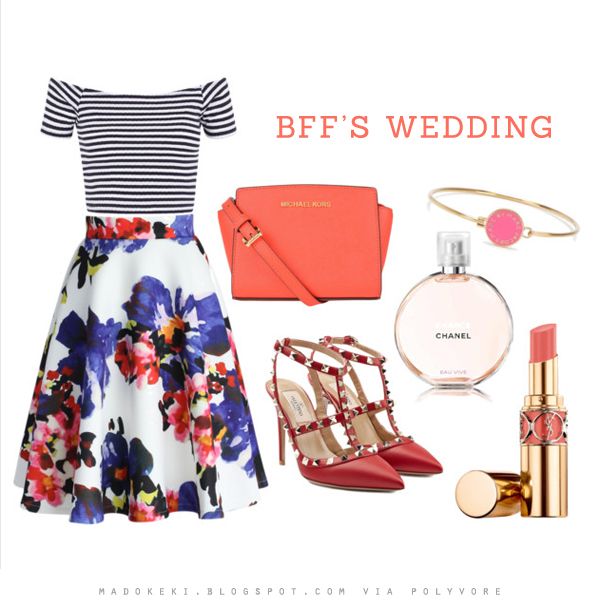 DRESSY FLORALS
summer is the best time to experiment with bold prints. i used the floral skirt as the main focus and build the look around it, hence the understated striped top. as the skirt is already so colourful, i kept the colour of bags and accessories to a single colour so as to not draw attention away too much. jewelleries are kept to a minimum because the shoes are already such an attention seeker.
-FOUR-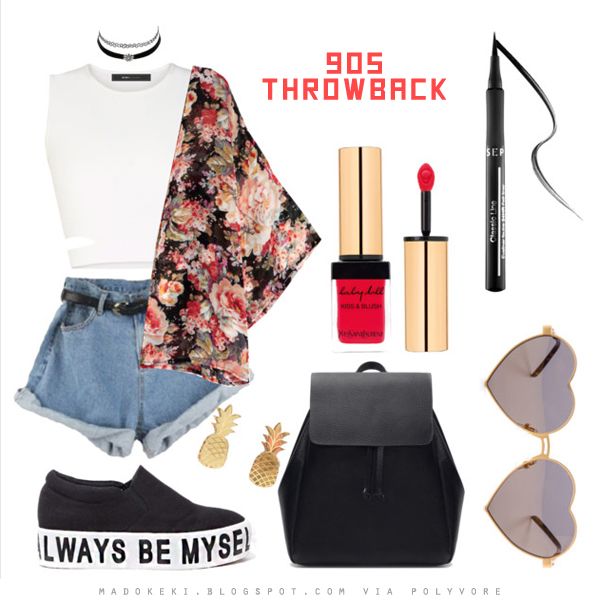 TIME MACHINE
i drew a lot of reference to the 90s for this look - the cropped top, high waisted denim shorts, platform shoes, heart shaped sunglasses, and the iconic choker. i replaced oversized blousons with a floral kimono to soften the look a little. in my mind, the perfect makeup that will go so well with this look is a clean face with simple black cat liner and red lips.
-FIVE-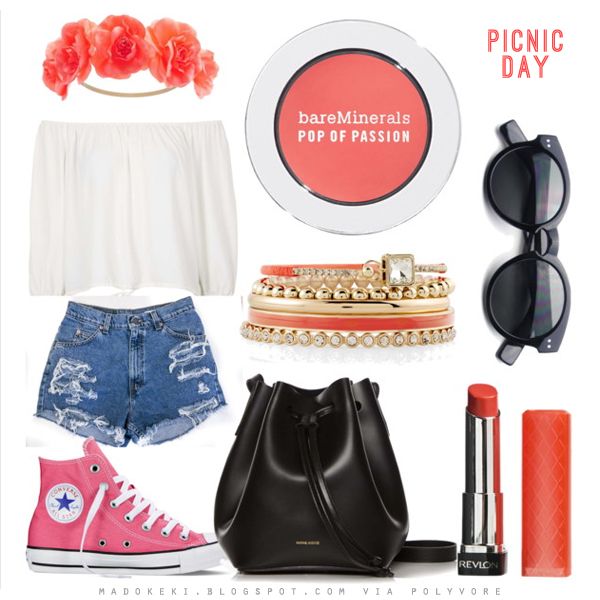 BOHO CHIC
this look was inspired by the coachella music festival from a while ago. off shoulder fluffy tops are the epitome of coachella i guess! pair it with denim shorts and converse for a more urban feel. i always link orange to summer, probably because it reminds me of sun kissed cheeks. complete the look with a pair of sunnies and a black bucket bag, it ups the boho factor.
BEFORE I END
style 2 is probably closest to my personal style since i'm more casual. i would love to try style 4 and 5, and i will definitely wear style 3 to my girlfriend's wedding. style 1 looks really good on magazines, but it irks me to think of how easily i'll attract stains, so it's a no go for me.
which would you like to try?