It's a tough decision when rounding them down.
if you're a fan of japanese cosmetics, canmake won't be unfamiliar to you. the drugstore brand has created many best selling products over the years and have a huge following thanks to their really friendly price, cute packaging, and last but not least, high quality makeup.
canmake is the starting point for many school girls who have a tight budget, that's probably part of the reason why the brand is so popular! in fact, my first eyeshadow is made by canmake :)
the @cosme award is quite a big deal in japan, while the annual best cosmetics awards are chosen by editors, the weekly ranking are fuelled by the community.
here are 5 products you must try because they're also products i want to try! :P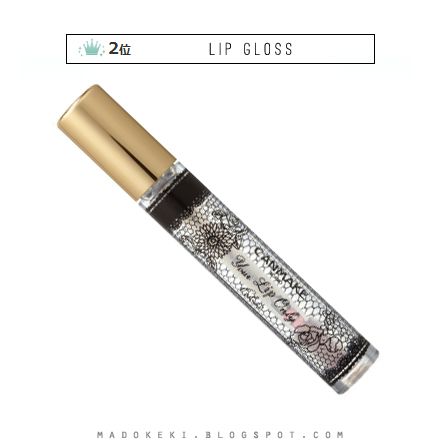 YOUR LIPS ONLY GLOSS | 650 yen
a new product that was recently released in march 2015, it has gain popularity quickly and took the number 2 spot of this weeks ranking.
a lip gloss that changes colour according to the amount of moisture you have on your lips, you can have a shade that's unique to you! formulated with more than 92% emollient ingredients, this gloss will moisturize your lips as the colour develops over time. if you're a fan of a pair of natural looking stained lips, this is for you.
available in two shades, 01 is a clear gloss while 02 is pearly.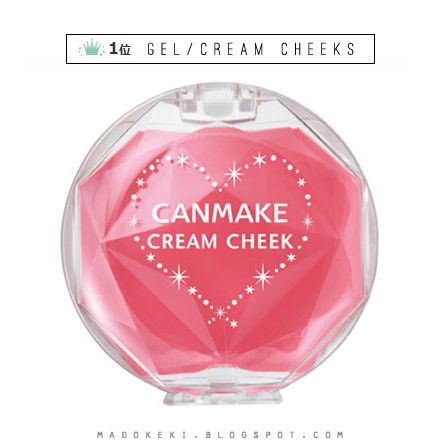 CREAM CHEEKS | 580 yen
currently ranking at the top spot, the cream cheeks is a long time favourite by japanese ladies as this has came in first in the 2013 and 2014 cosme awards for best cheek product.
the texture of the blusher changes from gel to powdery upon blending out, so you can use it over both powder and liquid foundation without worrying about blotchiness as it blends really well. formulated with moisturizing ingredients to improve adherence to your skin for better staying power. use the cream cheeks to create a natural flush on your cheeks!

comes in 9 colours (according to the official site). you can check out
my swatch and review of my cream cheek in shade 05 here!
QUICK LASH CURLER | 680 yen
also clinching the number 1 spot (as of time of this entry), the quick lash curler has been in the top three position in year 2010, 2012 and 2013. in 2014, it was named in the hall of fame by the @cosme editors.
you can use it as a base coat to curl your lashes before applying your favourite mascara, or use it on top of your mascara to help maintain curls for the entire day. the mascara comb is designed to lift and separate lashes for a natural look (if used alone).
comes in two shades, 01 is transparent, 02 is black.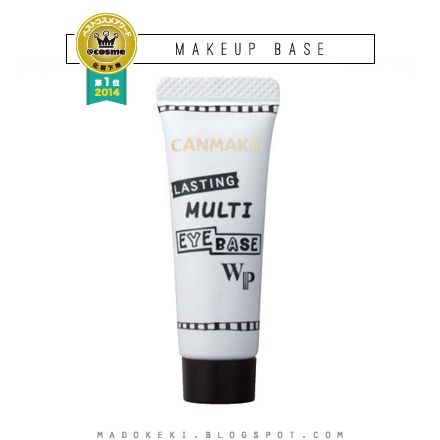 LASTING MULTI EYE BASE | 500 yen
the last multi eye base got first place in the makeup base category in year 2014.
the multi purpose primer boosts the vibrancy of eye shadows while keeping your eye makeup budge proof throughout the day. it can also be used on the eyebrow to help brow product stay better, as well as keeping eyeliners from melting or smudging. sick of panda eyes? this may be the product for you.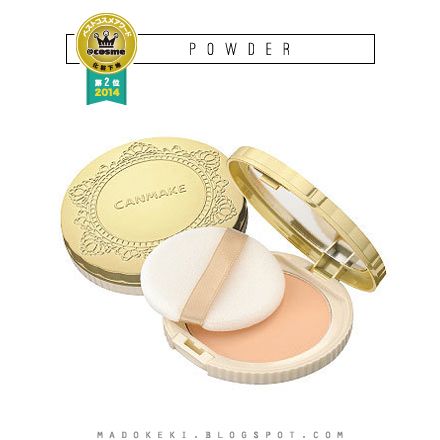 MARSHMALLOW FINISH POWDER | 940 yen
consistently in the top 2 position in the @cosme best cosmetics awards, it took 2nd place in 2014 (coming right behind .
the finely milled powder contains sebum absorbing ingredients, keeping your face matte and smooth like a marshmallow all day. have pores? fret not, the powder is able to scatter light in a special way that minimizes their appearance.

comes in two shades, MO creates a brightening effect, while MB is more natural.
IN CONCLUSION
i own quite a number of canmake products, such as the candy wrap lip (10),
cream cheek (05)
,
glow fleur cheeks (04)
,
colour stick concealer (09)
,
eye nuance (13)
, highlighter (05), and also one of their mascaras. the quality i get for the price i pay is superb (except for the mascara, it was disappointing).
i'm definitely a canmake fan girl. are you?