New and Pretty Makeup From Canmake
fresh news from japan! canmake is going to add several new colours to their existing product lines. click to find out more.
unlike big beauty brands, canmake isn't decking out a whole fall series, but they are releasing some fall inspired shades such as burgundy eyeshadow palettes and lipsticks. there are three new products to look out for.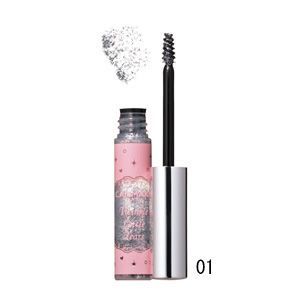 TWINKLE LITTLE TEARS | 600 YEN
create watery eyes with this silver glitter mascara. can be easily washed off with warm water.
only comes in one shade.
RELEASE DATE: OCTOBER 2015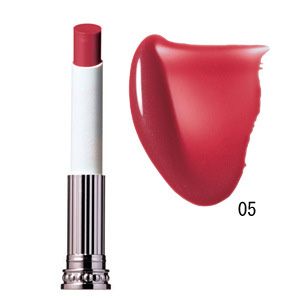 JELLY STICK GLOSS (05) | 650 YEN
a lip gloss that is in solid state. a combination sheer colour and fine pearlescent glow, the new bordeaux shade will be perfect for fall.
RELEASE DATE: SEPTEMBER 2015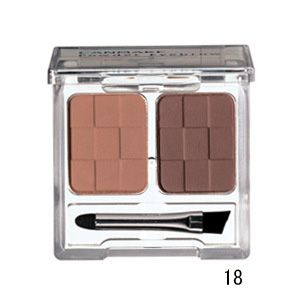 POWDER EYEBROW (18) | 600 yen
two toned eyebrow powder for the softer looking eyebrows. the new shade 18 is a pink brown that creates a soft impression.
RELEASE DATE: SEPTEMBER 2015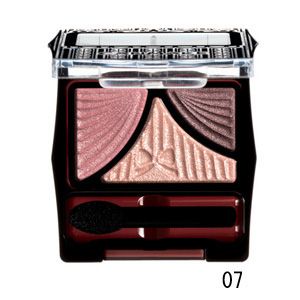 JUICY PURE EYES (07) | 600 yen
made to create natural yet defined eyes, 07 is a wine-ish pink palette.
RELEASE DATE: OCTOBER 2015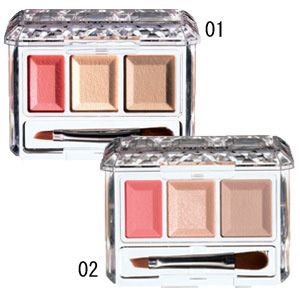 SECRET COLOUR EYES | 650 yen
the red is to be used on the under lid, while the shades on the right will carve out your nose secretly. 01 is designed for warm/yellowish skin tones while 02 is for cooler/bluish skin tones.
EDITOR'S THOUGHT: this combination of colour puts an image in my mind immediately, and i shall call it the rabbit eyes. a subtle touch of pink under the eyes makes you look like you just cried and in need of a warm hug plus a pat on your head. aww that image is just too cute! not that it's absolutely necessary to own a palette just for this look, but it's thoughtful of them to put together something for those who're uninspired or would like to try something new. as for me, i'd buy a single pink eyeshadow since i already have contouring shades.
RELEASE DATE: SEPTEMBER 2015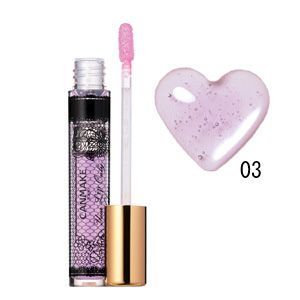 YOUR LIPS ONLY (03) | 650 yen
a lip gloss that develops its colour according to your lip's moisture level, 03 is a mysterious clear purple shade.
RELEASE DATE: AUGUST 2015
MATTE AND CRYSTAL CHEEKS (01, 02, 03) | 650 yen
choose your finish from the matte and crystal (with fine pearly finish) duo. 01 is a coral pink while 02 is a bluish pink.
editor's thought: there is no mentioning of 03's colour, but from the photo it looks like a reddish pink. probably a neutral pink, since 01 is warm and 02 is cool?
RELEASE DATE: OCTOBER 2015
EDITOR'S ENDING NOTE: canmake has been a crowd favourite for many years, their affordable price and cute packaging have won the hearts of many. but beneath all the cutesy packaging, there's nothing new about all these products. matte and crystal cheeks is a mere variation of their older cheek and cheek. the glitter mascara is definitely not a must. i'll reserve my comments about the eyeshadows for now but let's just say they don't attract me enough to want to buy them immediately. however, i do really like the idea of the secret colour eye, which is spot on for the current natural look trend.