Some places are better consumed in small quantities.
so the trip finally happened.
i originally planned to head back to hong kong earlier in april,
but my skin suddenly took a turn for the worse so i had to put that on hold.
little did i expect to be able to be well enough to fly back 6 months later.
FOREVER THANKFUL :)
this vlog isn't about me introducing you to the best places to shop and eat,
it's just a diary of where i've been to.
it's literally, fragments of my memory.
WATCH THE VIDEO HERE
MORE PHOTOS//
i didn't really have too many photos taken since i'm either filming footages on my camera or i'm not. for me to whip out my phone to snap a photo, it better be worth the hassle!
while at
CHEUNG CHAU
, basking in the sun and cool breeze with my new found friend, a cute little daschund.
also at
CHEUNG CHAU
, my first time seeing the sea in a long time, it's hong kong island in the far distance (that looks misty).
you probably already know i have a thing for bearbricks now. this was at
CTMA CENTER, MONG KOK
. i always make it a point to drop by this place even if i'm not buying anything. :P i might just chance upon a good deal!
picked this up on my girlfirend's recommendation. LOVIN' IT. mentioned this in my
haul video
!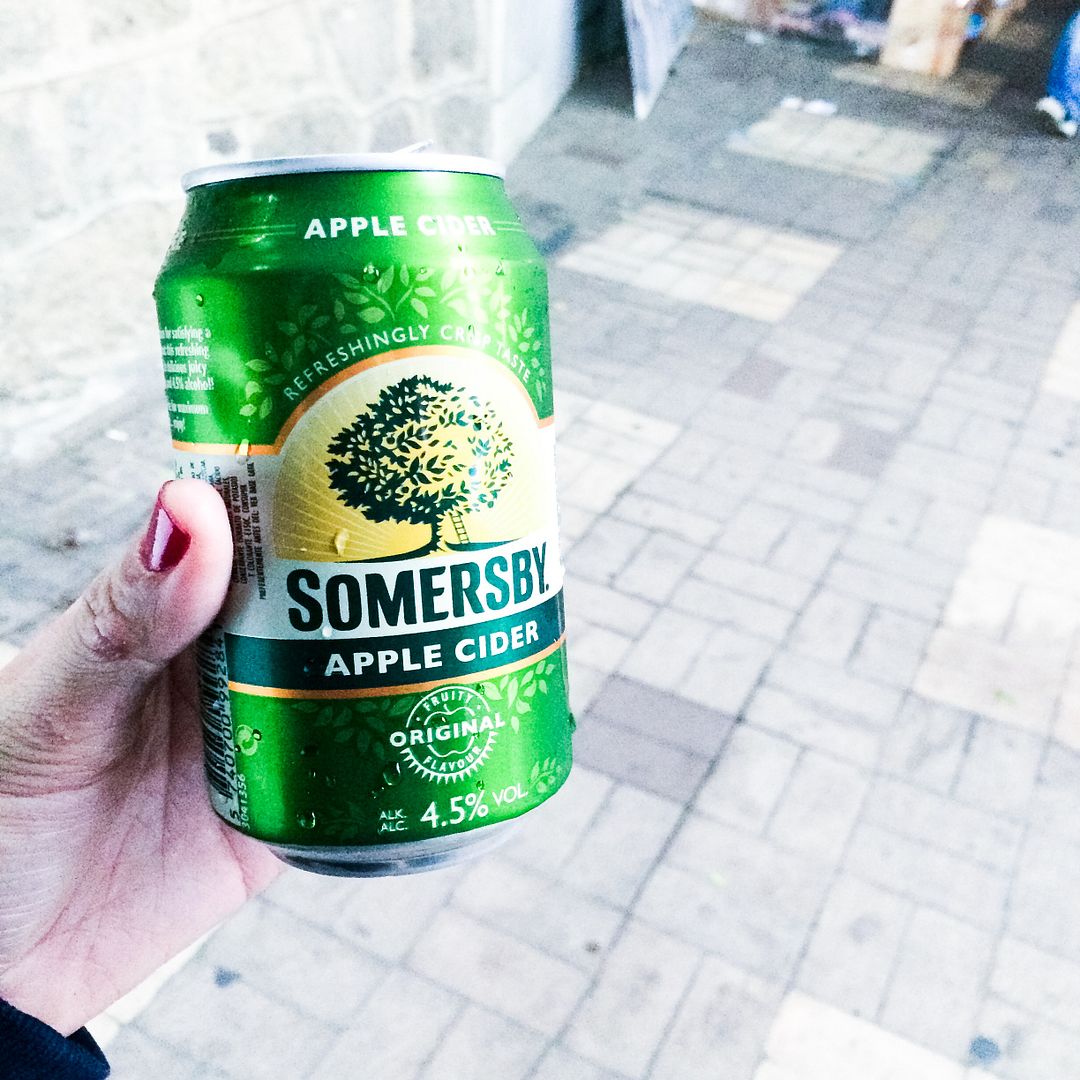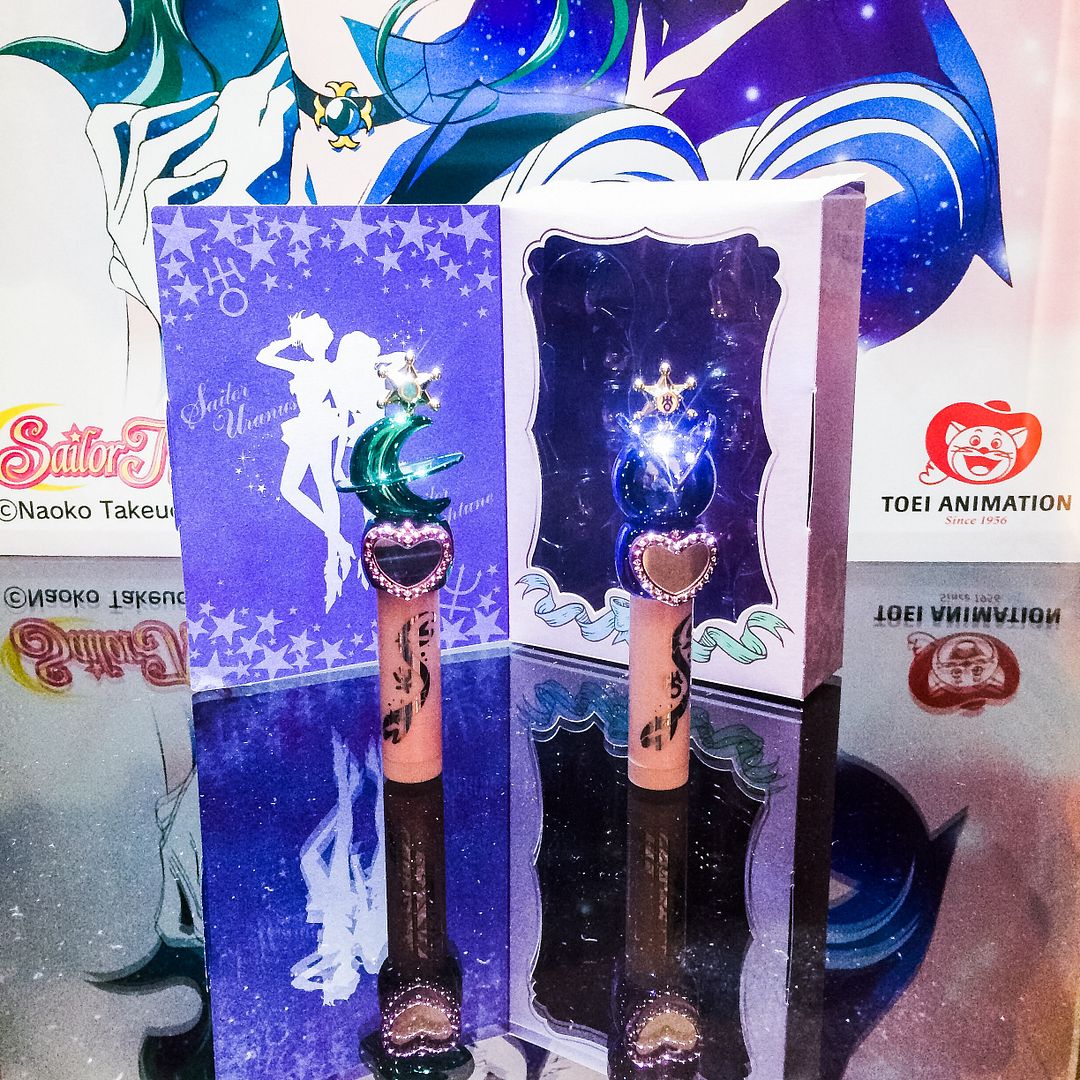 i saw these ads in train stations, but it was so hard finding them. when i finally saw them in
SHA TIN
, i didn't get them because they were priced too ridiculously. could have easily gotten 7 normal lip balms for that price (around HKD210).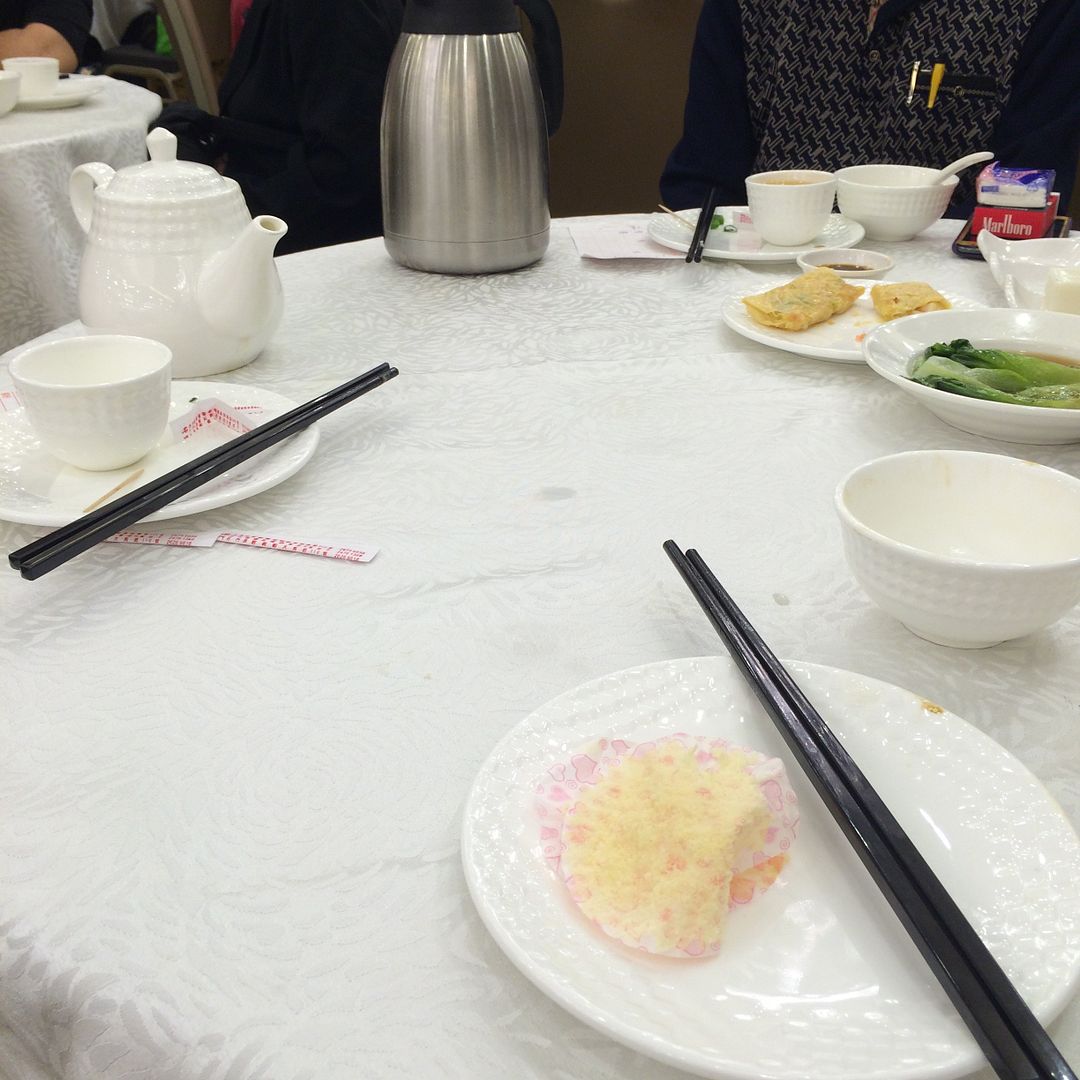 yum cha is a must while in hong kong. i already gobbled up the best runny salted egg yolk bun before taking this photo.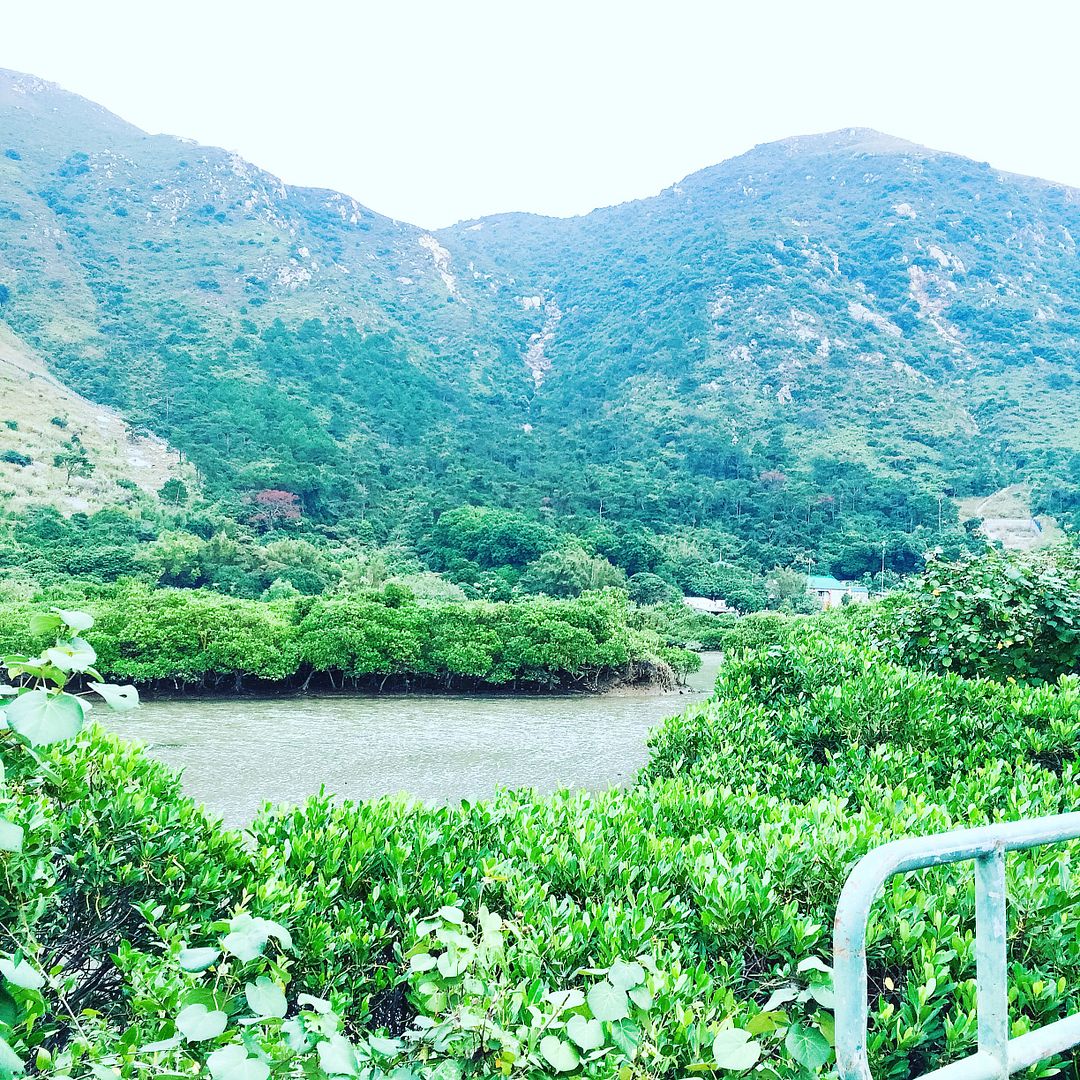 i got a year's worth of nature in
TAI O
that day. spent half a day there, but i honestly wanted to leave 3 hours into the trip.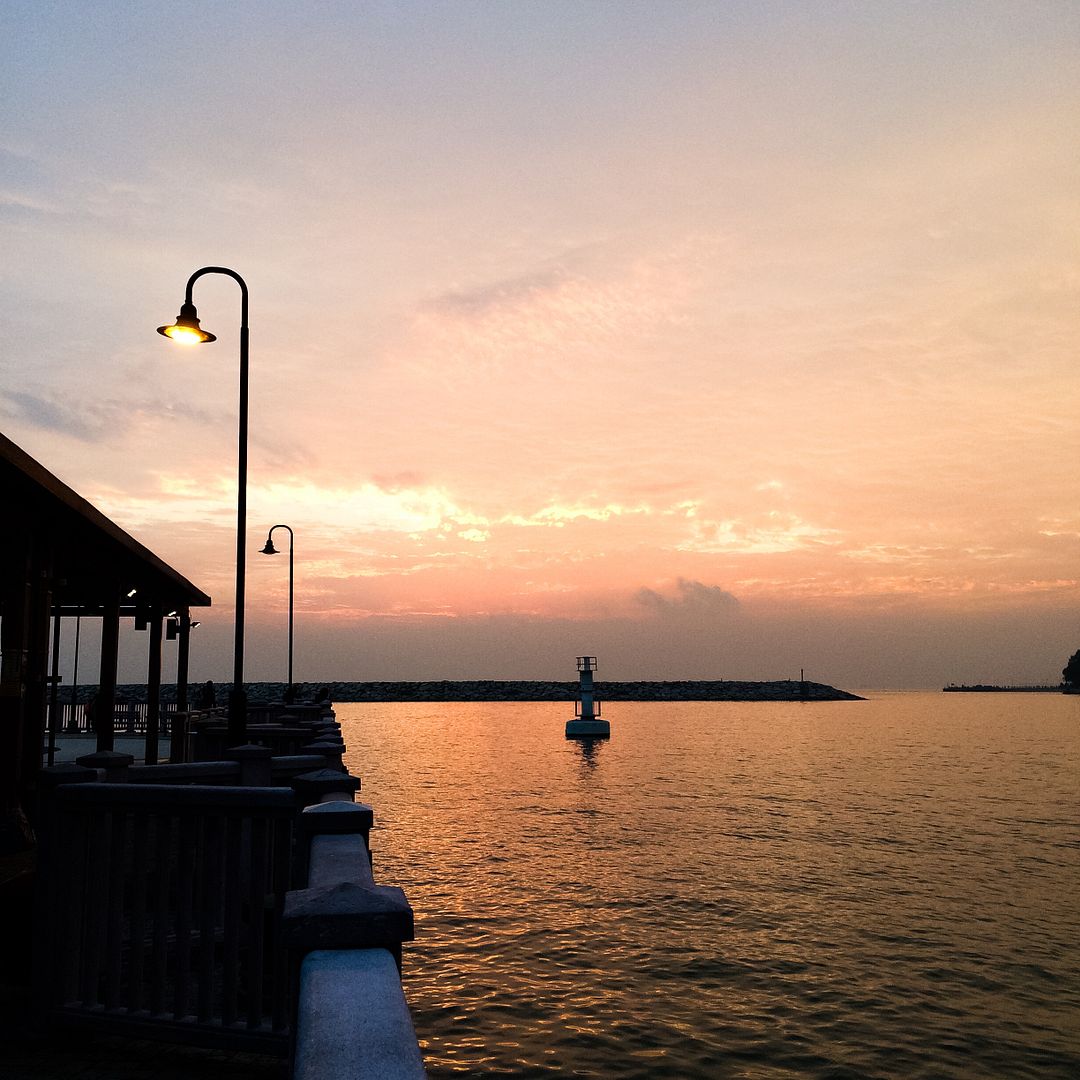 but this scene made the trip worth it, i guess. #justlookingonthebrightside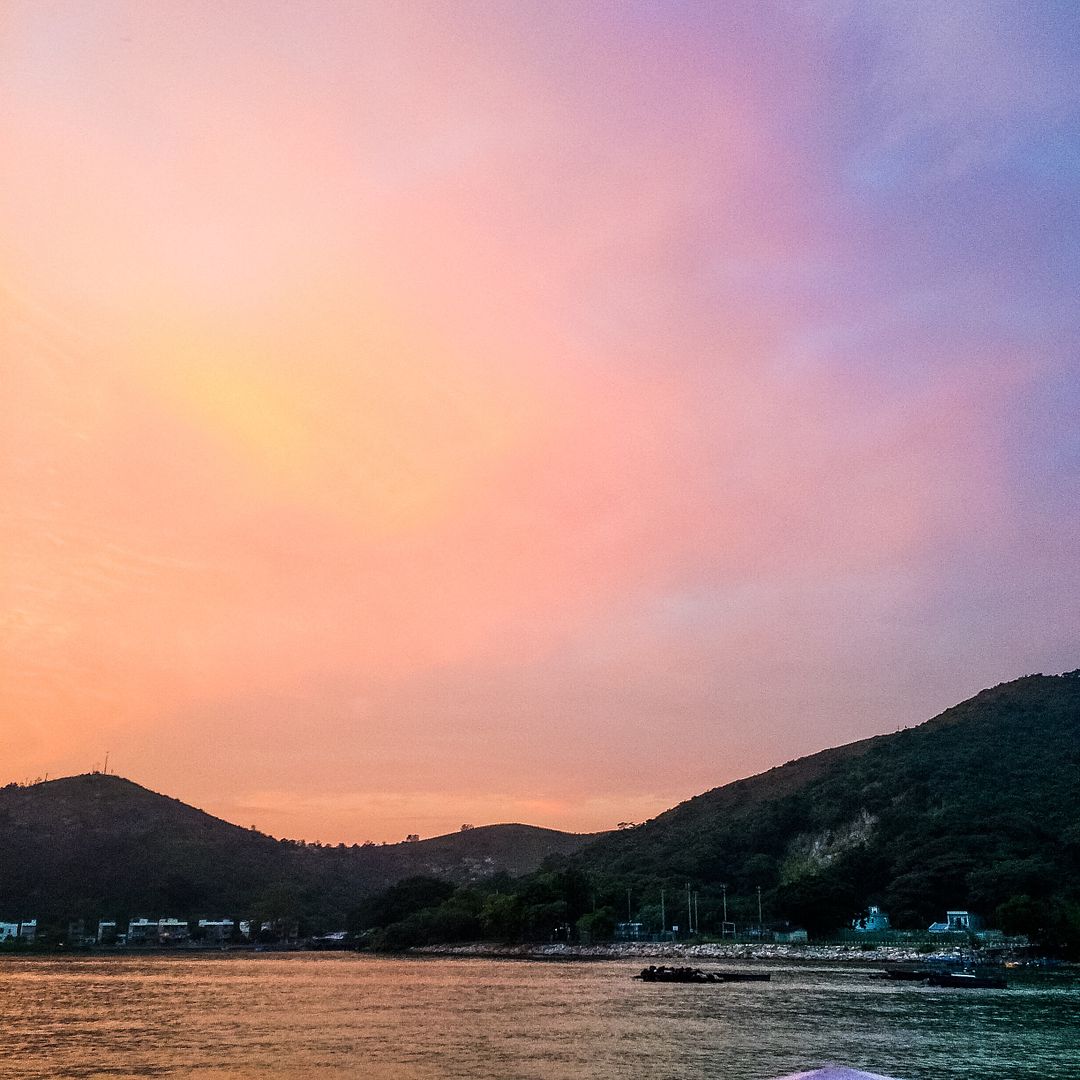 this definitely left me in awe. the colours are too beautiful!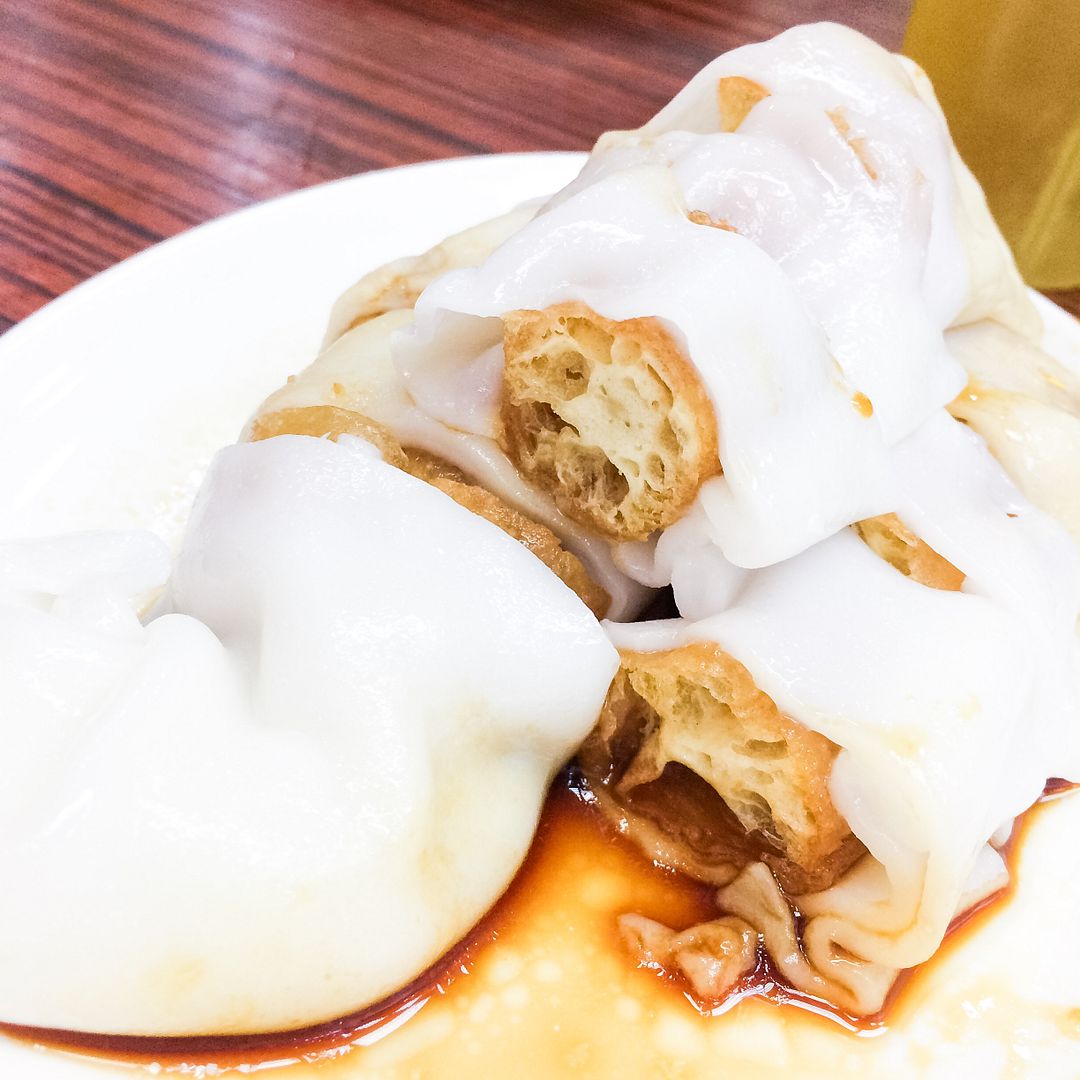 had to throw this photo of the
炸兩 (zha liang)
in because i've been craving it and finally had it.
the humble egg tart near my grandma's place. for HKD3, this is the best egg tart i had in this price group, sometimes i think the more expensive ones can't beat this one i had. disclaimer: i did not eat this while starving for me to find it super delicious! the crust is crumbly and super buttery, right up my alley!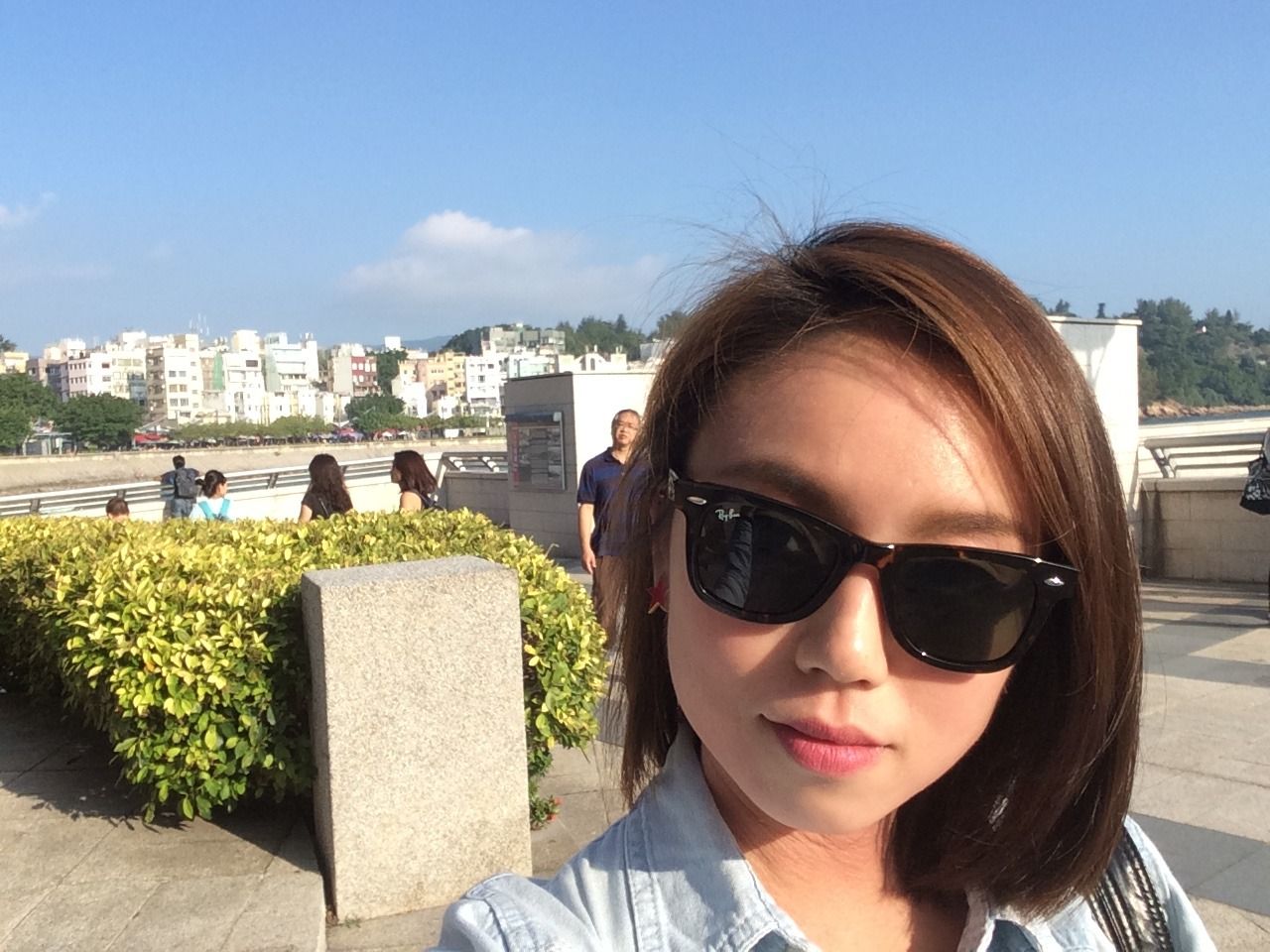 awesome weather in
STANLEY
- sun and breeze.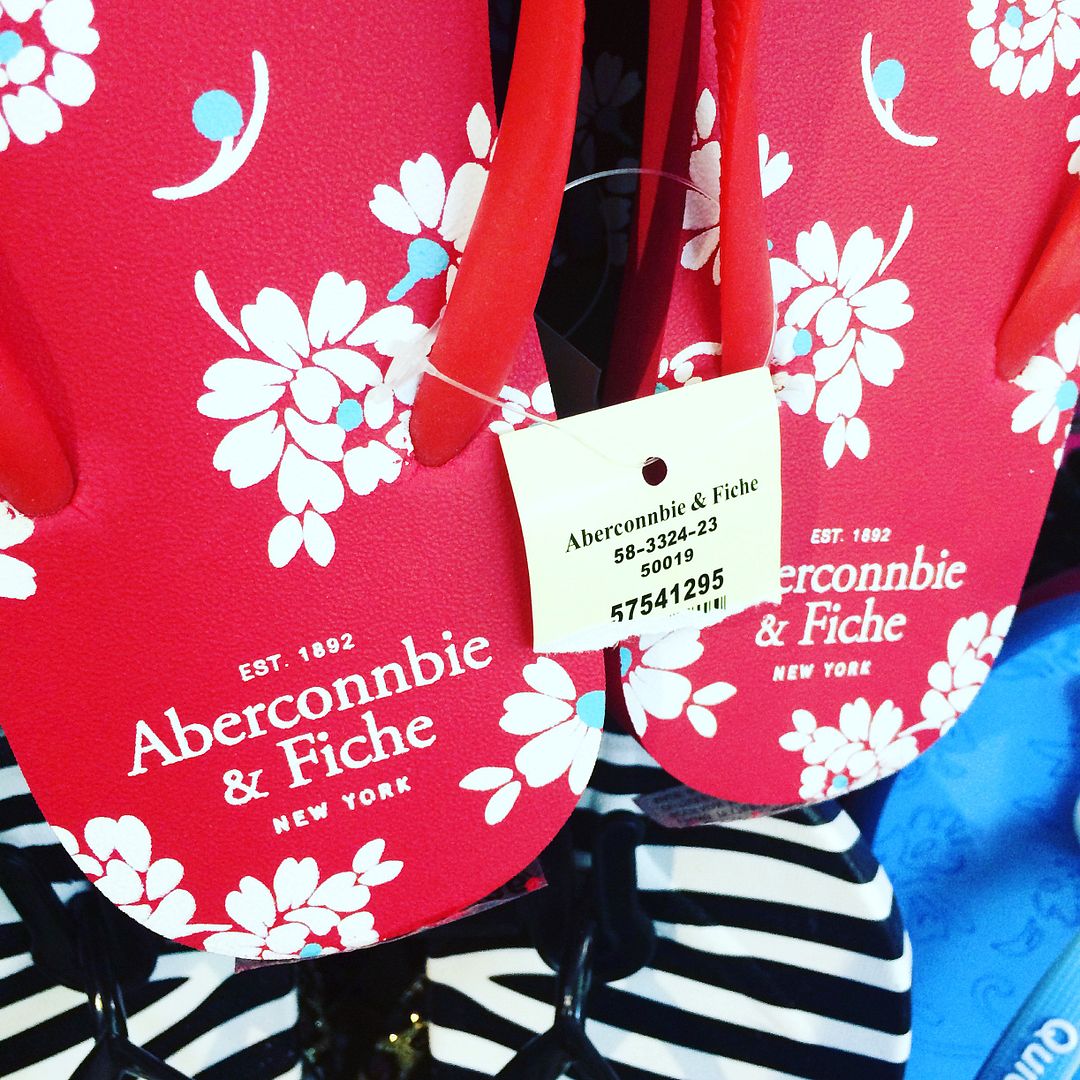 i laughed when i saw these fake abercrombie and fitch slippers. never knew they had a sister brand called aberconnbie and fiche. hahahahahhaha!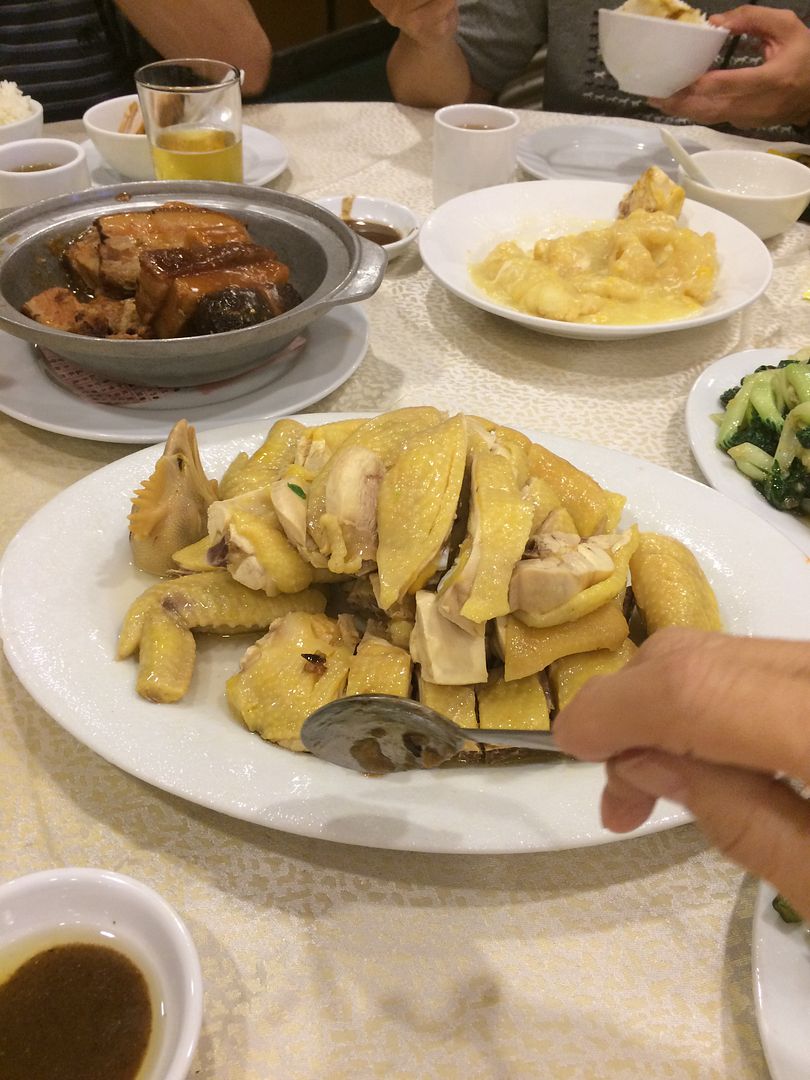 the chicken was good enough for me to want to snap a photo of it. it's one of
CHUEN CHEUNG KUI
's signature dish. MUST HAVE.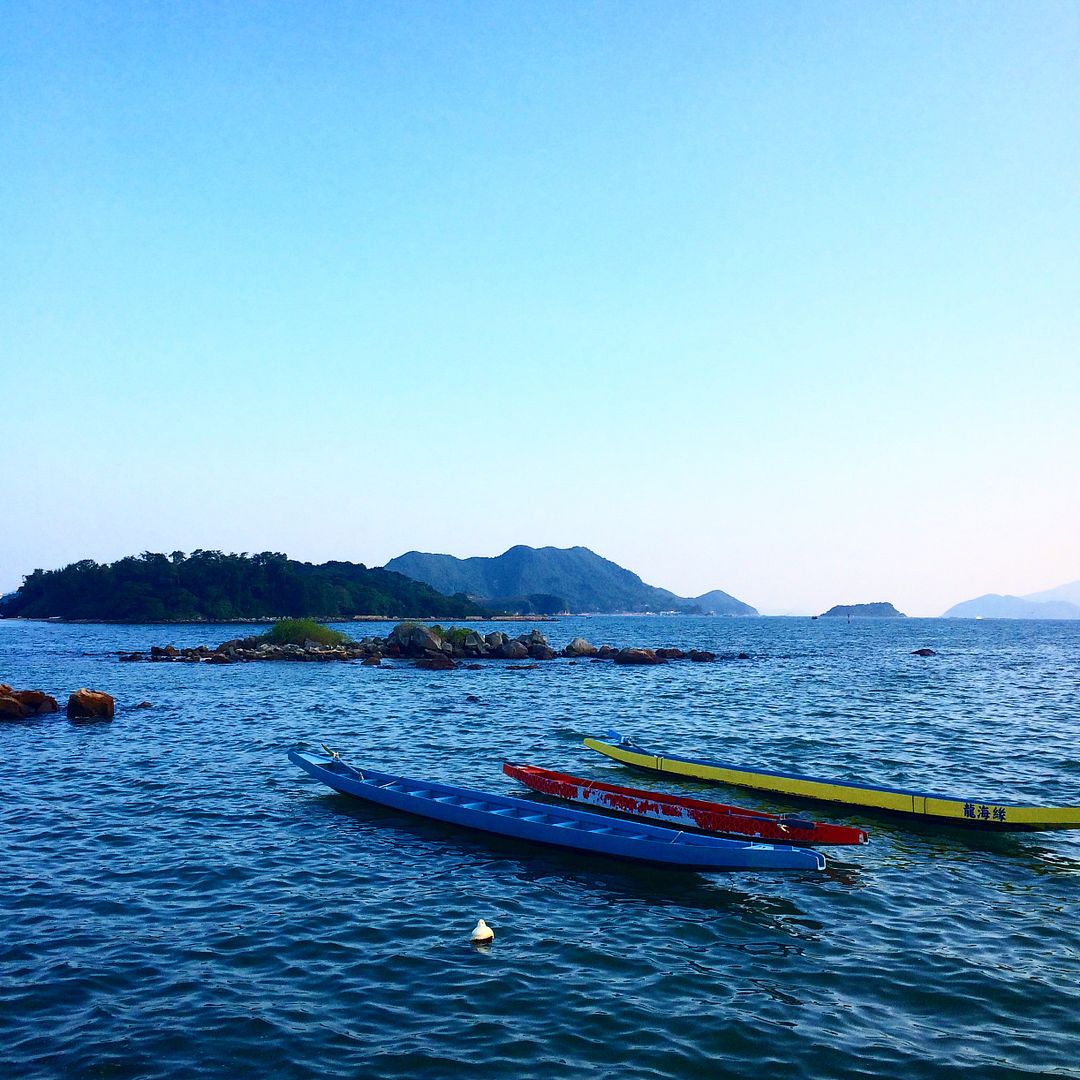 more beachy goodness at
SAI KUNG
.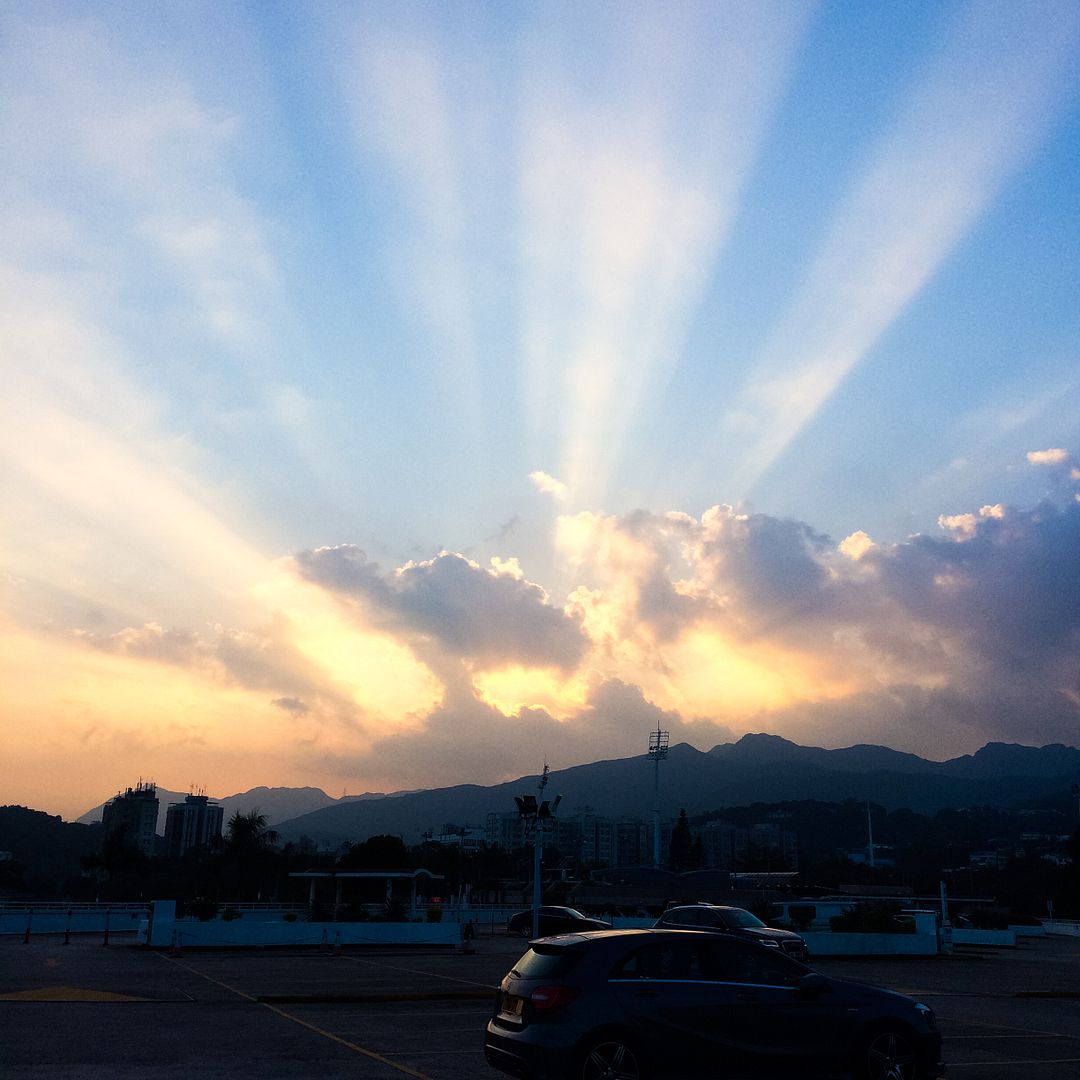 could have been a message from god :P looked divine.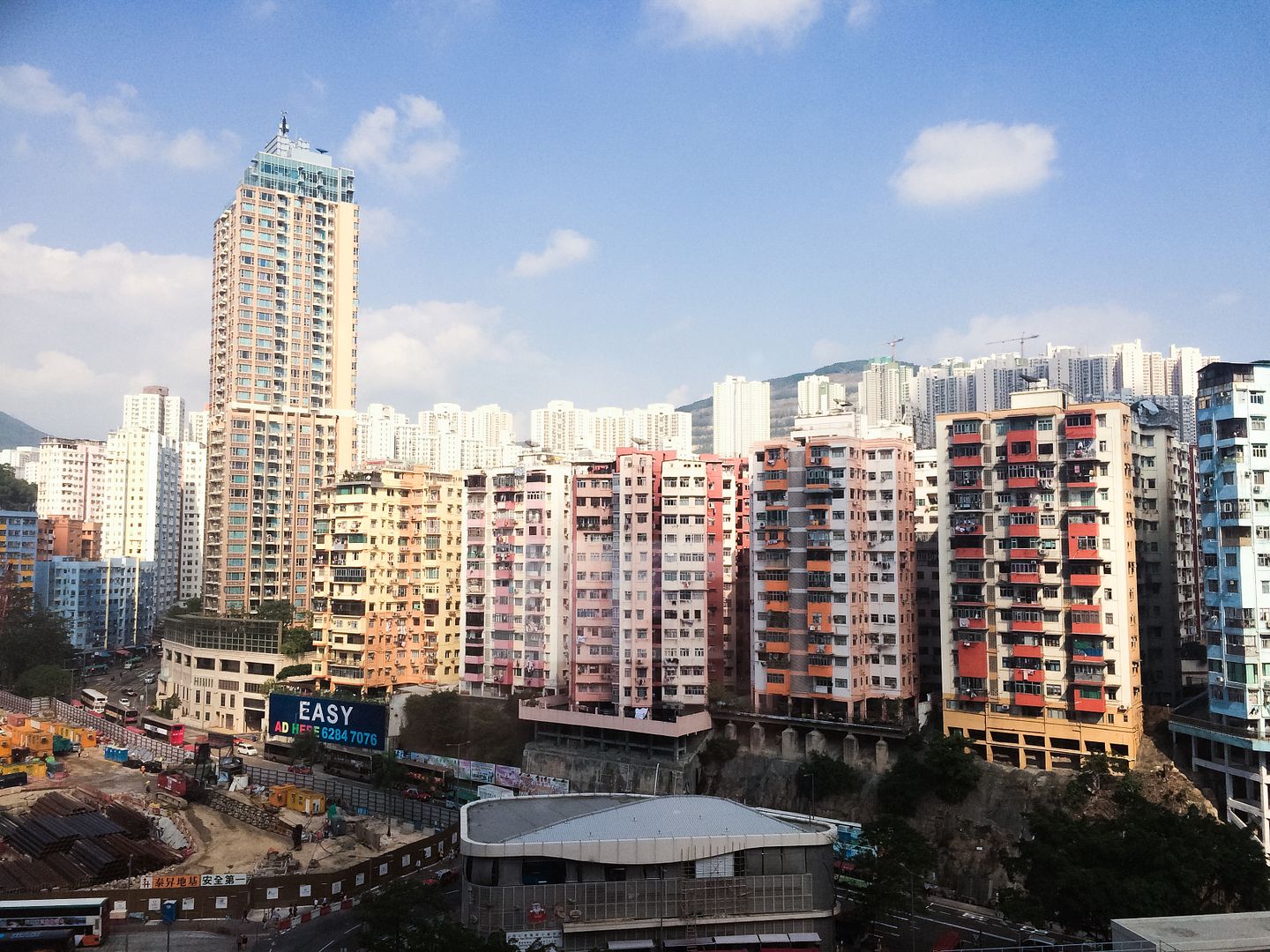 perspective matters. a view of KWUN TONG from
APM
.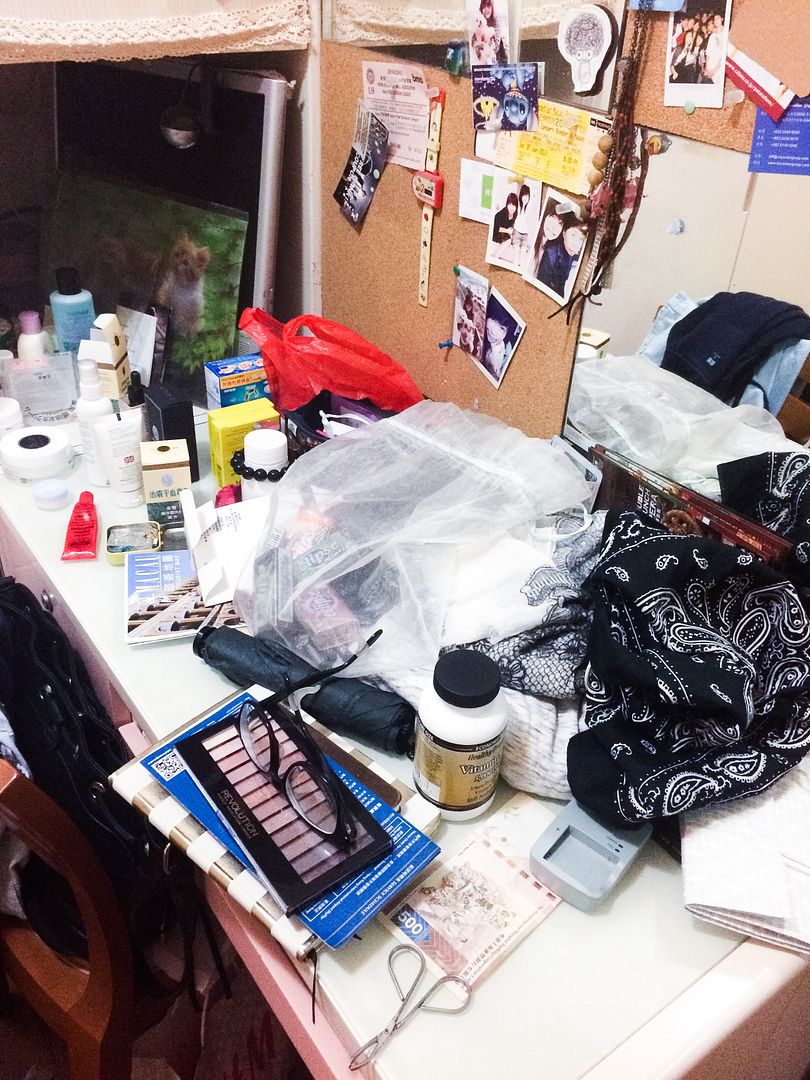 packing mania! it actually makes me feel very uncomfortable looking at the messy table, thankfully i managed to packed them all away before i left hong kong.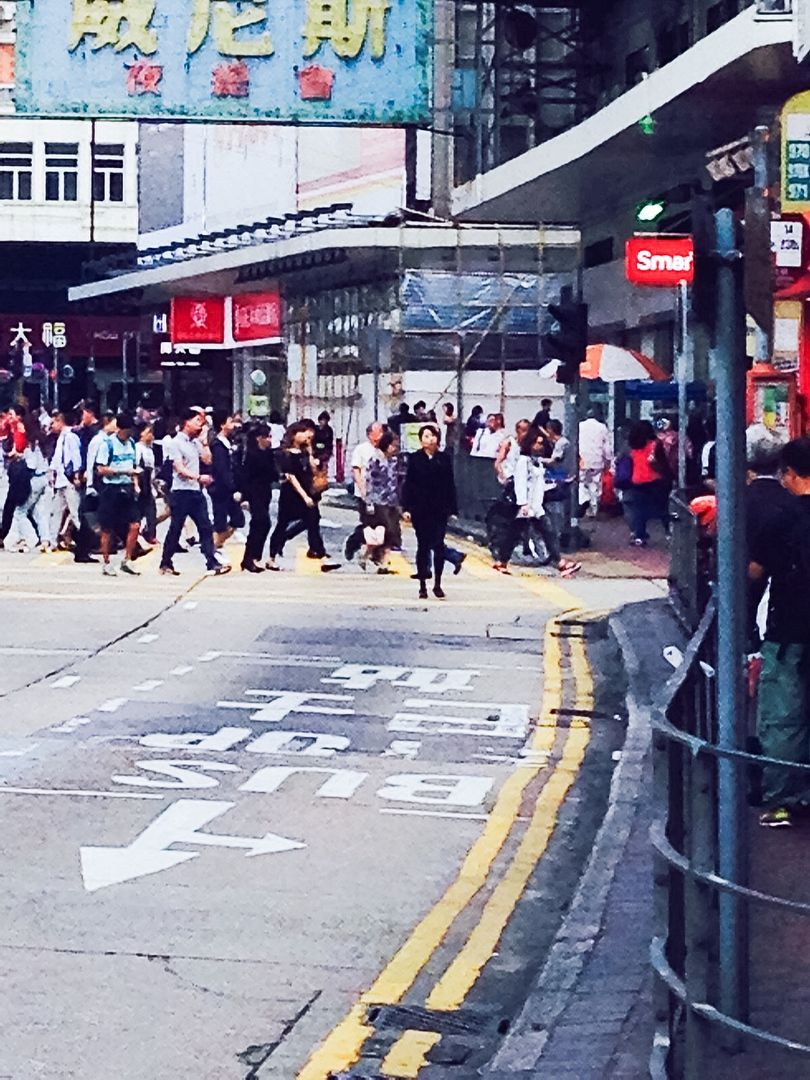 dad took this photo, can you spot where am i!?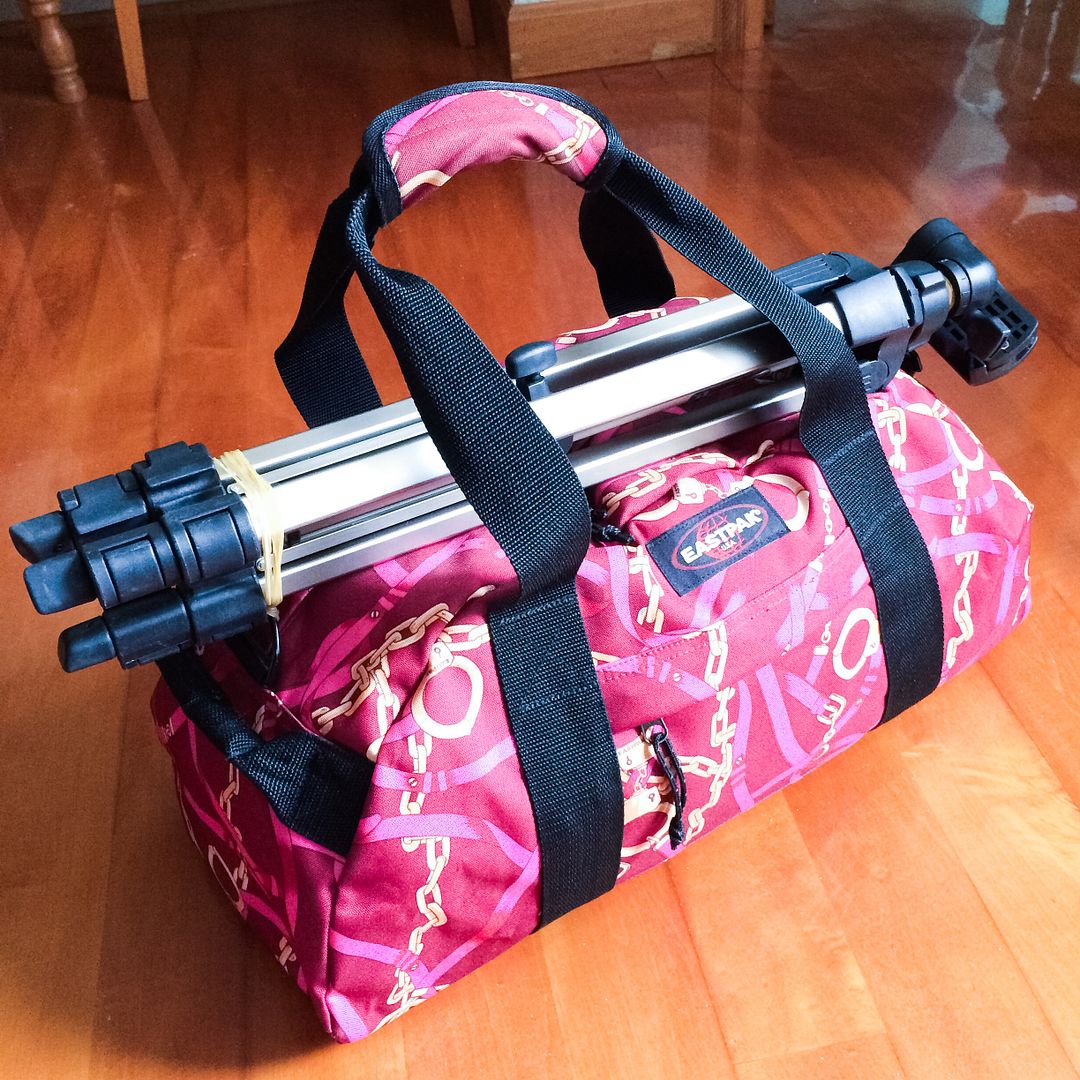 i went to hong kong with only a backpack and a luggage, but i'm returning with one extra hand carry luggage :X and it was dead heavy too. and my new tripod which i bought for a steal! best buy of my trip because it cost me HKD80, while the market price is 300 and onwards. my dad knows where to find good deals :D
so that concludes my trip to hong kong this year.
well it's obvious i did not share personal photos of my family and i, those are memories i keep close to my heart, and myself. just because i excluded them from my beauty blog does not mean that they are out of my life! just so you know :)