A lot less items than I originally planned for.
why were they not mentioned in my
HK BEAUTY HAUL VIDEO
?
it's a matter of timing, and forgetfulness.
at the time of filming, i have only bought the makeup remover, which i've promptly stuffed into my luggage and forgot about them.
the other things are only bought after i filmed,
hence this extra post just for these little babies.
the irony being, i've originally planned to buy a shit load of skin care items about a year ago (before my skin gave me problems again).
due to the unfortunate series of events, i've struck off most of the items off my list.
stuff like whitening lotion, serum, and creams,
as well as basic moisturizing lotions from other brands.
my skin can't use any of those right now anyway, so i got minimal stuff this trip.
most of them aren't even for me.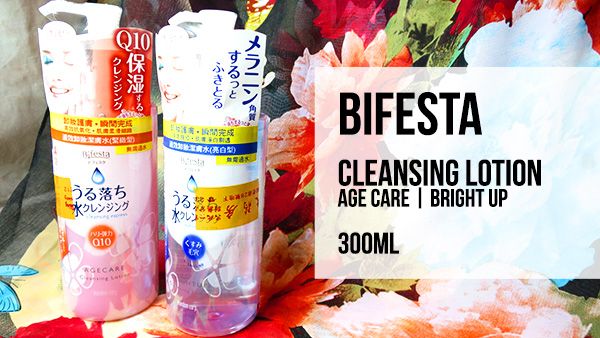 BIFESTA | CLEANSING LOTION (AGE CARE + BRIGHT UP) | 300ML
repurchases for the.. 4th time i think. i can't remember. all i know is this thing works well, it's bloody affordable, and i'm sticking to it. i think
i've reviewed these before
, you can read that if you need more reasons to give this a try.
i later found out they cost the same at WATSONS and MANNINGS, so there's no reason to drop by LUNG SHING DISPENSARY just to get these, they aren't any cheaper there. but you might chance upon some really good deals there.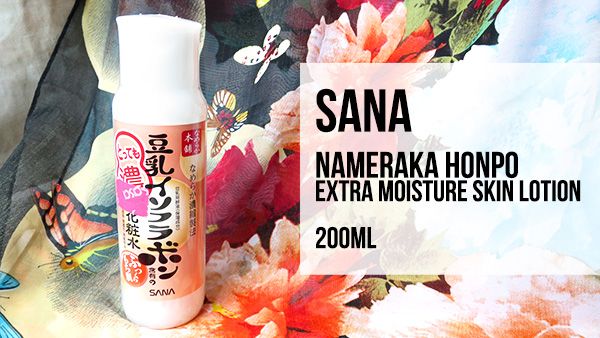 SASA | HKD 70
i actually wanted to get the lotion from their
WRINKLE LINE
, which is targeted at mature ladies since i'm getting this for my mom. but that line is not available in singapore, so i got something equally moisturizing - this extra moisture skin lotion (which is supposed to be the toner you use after you wash your face).
this belongs to the soymilk isoflavone line, it claims to contain 2.5 times the normal amount of soy extract, and has 9 times more moisturizing. it even claims to have whitening capabilities as the soy extract is able to suppress melatonin production, as well as to stimulate collagen synthesis to achieve a anti aging effect.
confused yet? this is simply the roided version of the original soymilk skin lotion. like super roided up, since they have the original, moisturizing, and extra moisturizing version (which is the one i bought).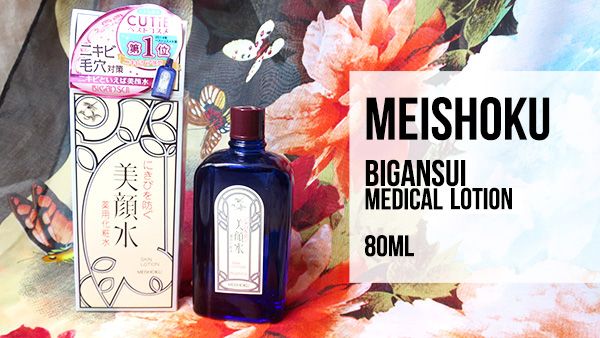 SASA | HKD 58
another lotion? this is meant for my brother though!
the bigansui is a medicated lotion meant for acne skin type, it contains salicylic acid which gently removes dead skin cells, as well as pionin which prevents a build up of sebum. google also says that the latter is antimicrobial, probably why it's good for some kinds of acne, especially if it's caused or worsened by microbes.
hoping this thing delivers its claims of controlling sebum production and reducing pore size. i want my brother to have beautiful skin! someone give me a good sister award already :P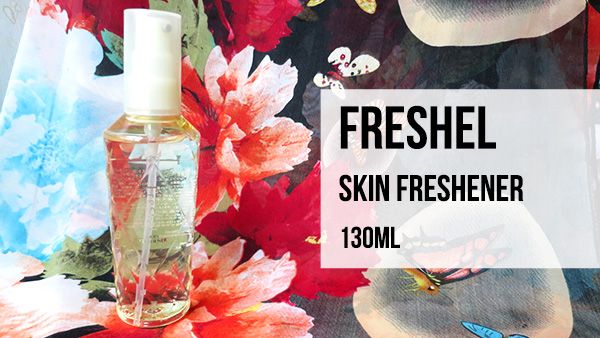 LOG ON | HKD 92
let me say this first, this was a lot more expensive than i expected. and it was almost impossible to find as it's not available in sasa or bonjour, neither have i seen it in watsons or mannings. it was a surprise find at
LOG ON (apm)
.
i first saw this on the
@cosme ranking
, since it clinched the first spot in the booster category - it's meant to be used before all your skin care to boost the absorption of subsequent products. i can go on to tell you about what the liquid contains, but i believe that's not the most important feature that help skin care products to go into your skin more easily, rather, it's the amazing mist head.
this is worlds apart from the hadanomy collagen mist i got before, the atomizer did a pretty shit job at dispersing a fine and even mist (you can feel a ring of mist on your face). the one on the freshel skin freshener is totally different, the mist is really fine, and a lot more even than the former.
i don't intend to use this only as a skin care booster, but also as makeup priming/setting spray, because i'm going to say it for the last time - IT'S THE FINENESS OF THE MIST THAT AFFECTS EVERYTHING. it makes a world of a difference after using this over powder makeup, everything just comes together in a way you never imagined until you try it.
and how beautiful is the faceted bottle design? totally going to finish this up and then replace it with water to set my makeup next time :P