5 Hours was simply too fast too furious.
i've never been to macau all my life,
so i decided to visit it while i was back in hong kong this november.
i think all the years of hearing about macau from others painted a rather unrealistic picture in my mind,
it's sad to say i'm a bit underwhelmed when i was there,
but it's probably because of my tight schedule.
if i had more time, i would love to just sit and absorb the atmosphere of those spectacular architecture.
WATCH THE VIDEO HERE
MORE PHOTOS//
didn't take too much photos again :P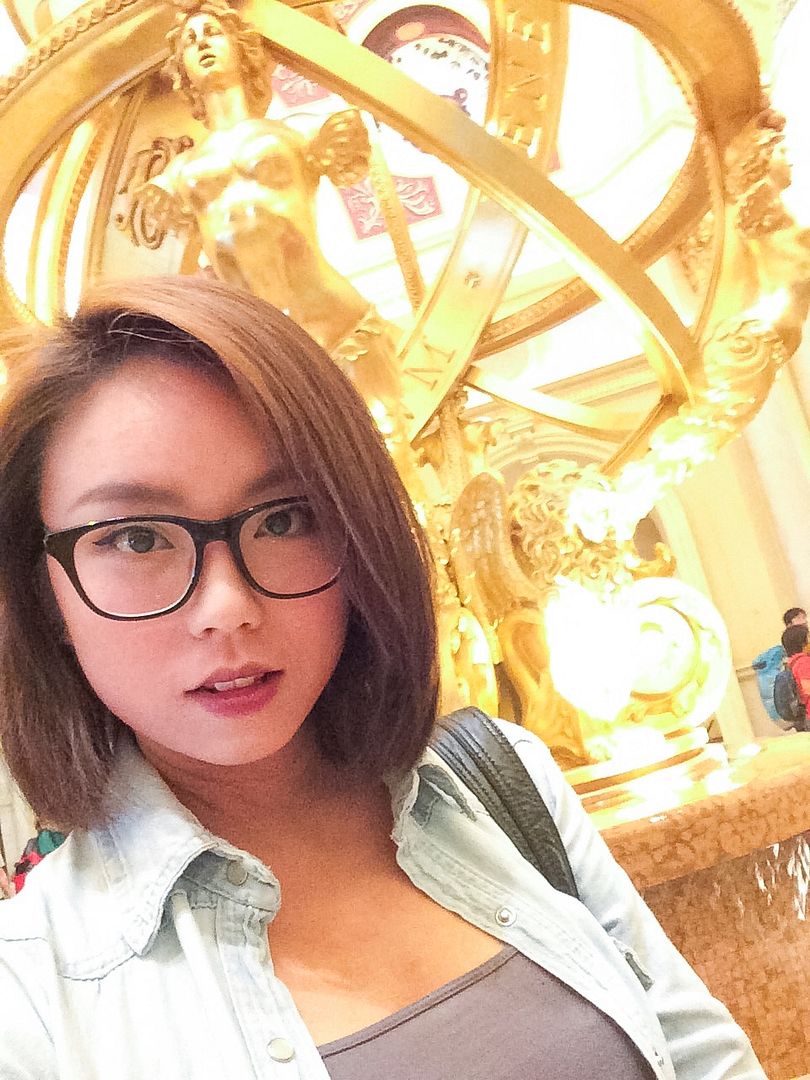 mandatory selfie shot while at the venetian.
i was just passing by actually, because the shuttle bus took me here and i really need to take a look at the venetian hotel.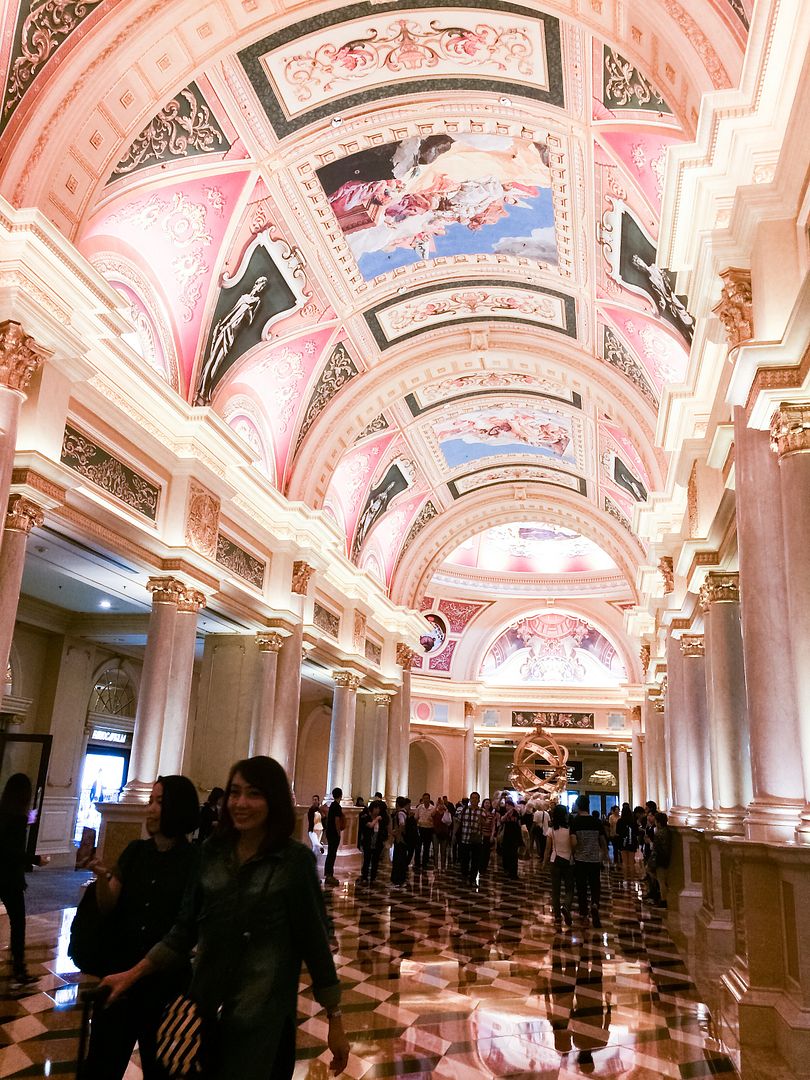 it's inside is amazing, this is the next best thing to actually being in ancient buildings in some part of europe i guess.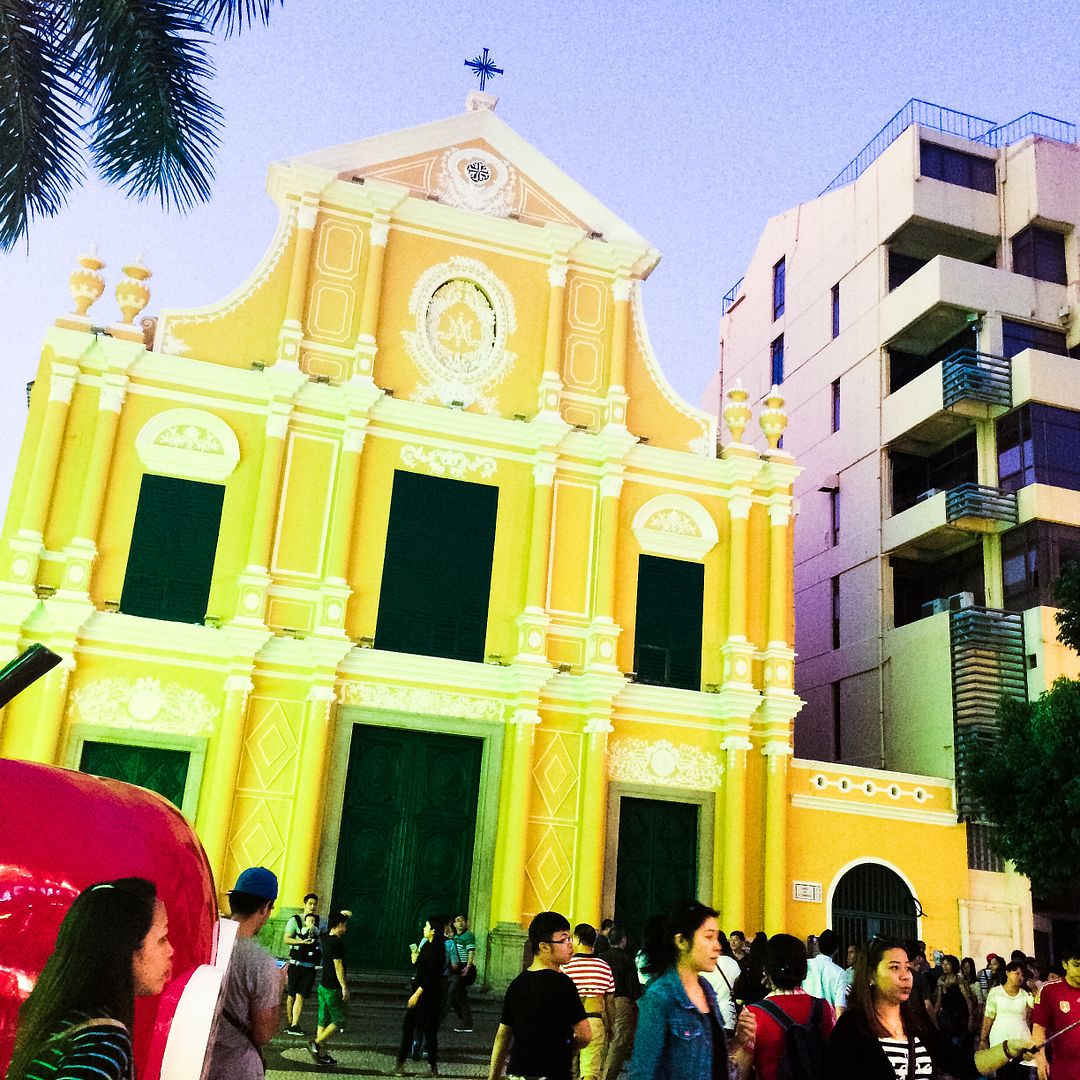 fast forward to san ma lo, where most of the tourist spots are located at.
this building is painted in bright yellow.
why????????? it hurts my eyes.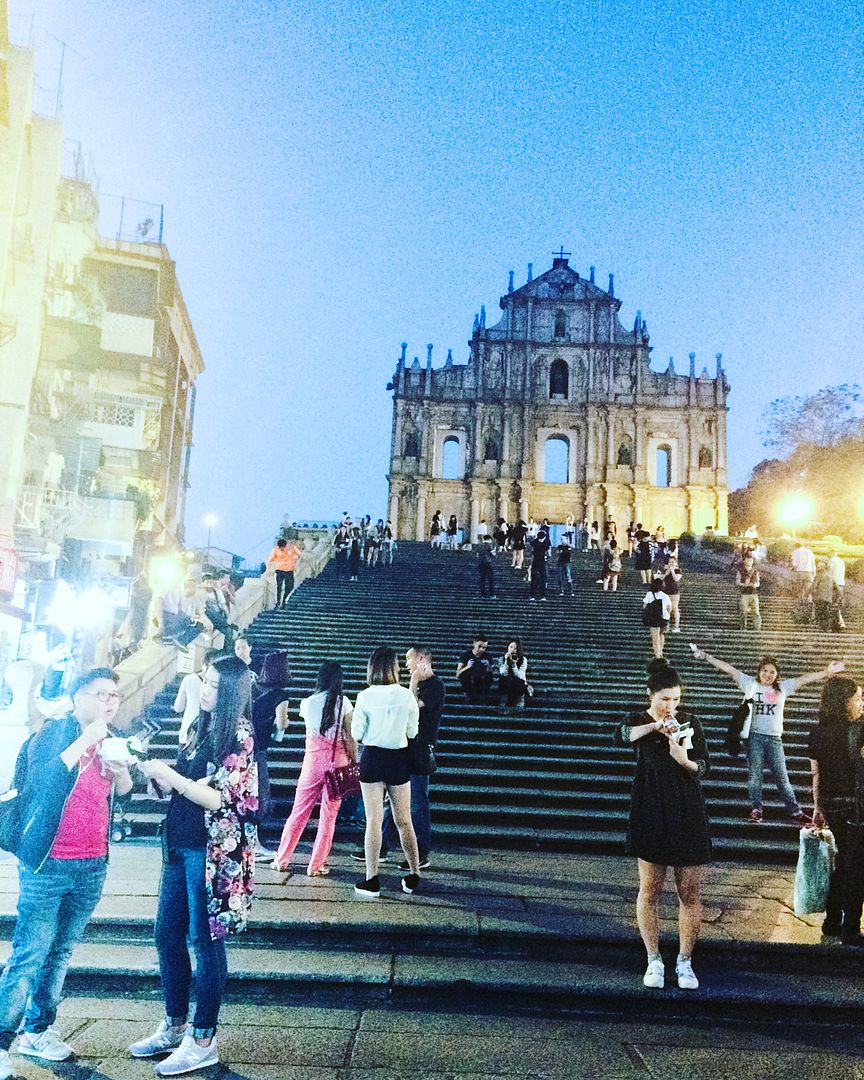 the ruins of st paul's is probably the icon of macau in my mind.
but when i saw it..
"oh wow, that's all?".
it's so sad that all's left is but a wall.
nonetheless it looked amazing.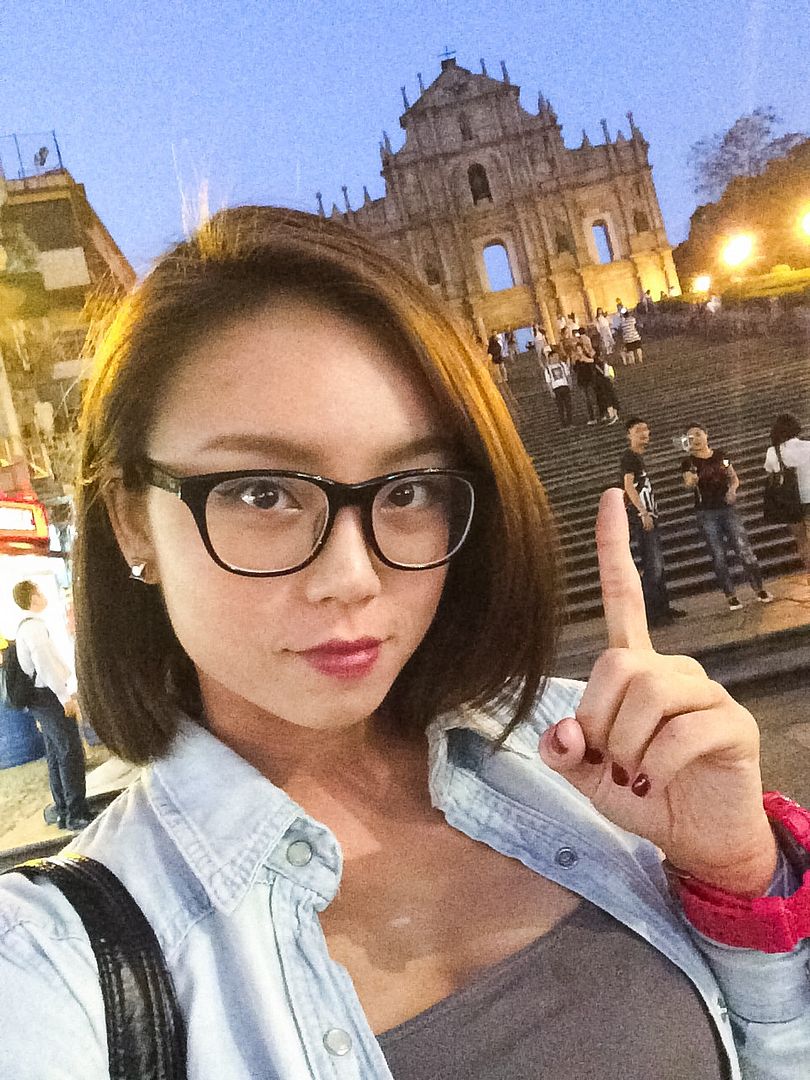 i've been here! :D
my trip to macau is really short,
i didn't expect to stay there for that long anyway,
but i really underestimated the vastness of macau and failed to factor in the time needed to go from one place to another.
i barely made it back in time for my ferry ride!
PHEW.
it could have been worse, right?