2014 @COSME RANKING PART 4: BASIC SKINCARE
@cosme
, japan's leading community based review site has released their listing for the year! in part 4 of this
series
, i put together the list of basic skincare items!
the yearly ranking differs from the weekly "kuchikomi" (reviewed/talked about) ranking as the products are chosen by a panel of judges instead of the community. products featured in this series doesn't not automatically translate to the most popular items! if you're interested in the most raved products, you're better off checking out the kumikomi ranking.
i've spent some time compiling a few of them into something neater for reference sake :) there is actually a
english version of the ranking
, but they are lacking in a lot of information.. as in, they only show you the number 1 product. :/ i prefer seeing the top 3 at the very least.
all images are taken from the @cosme website.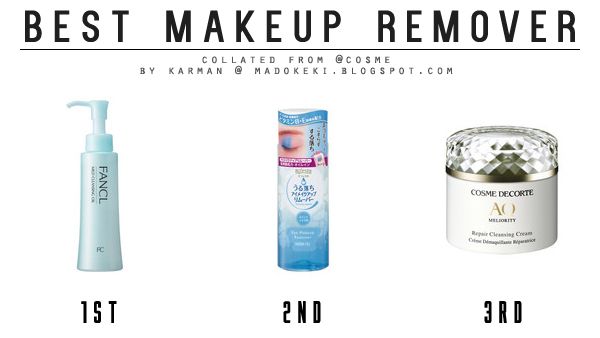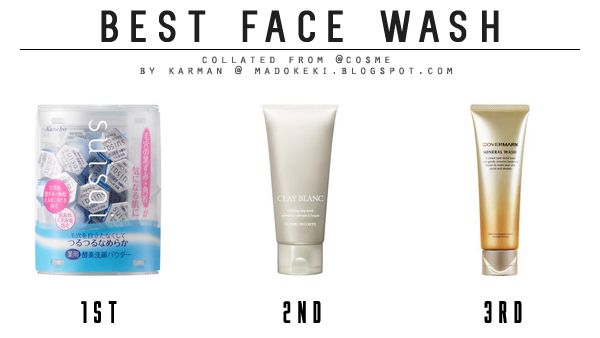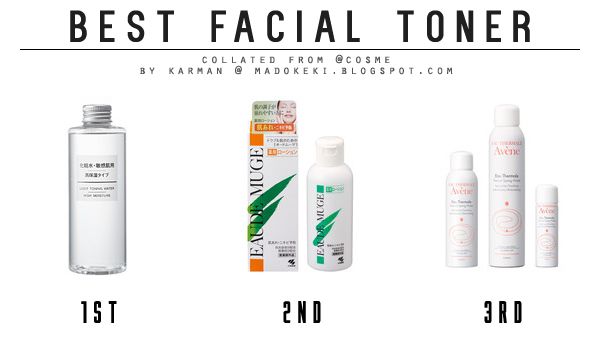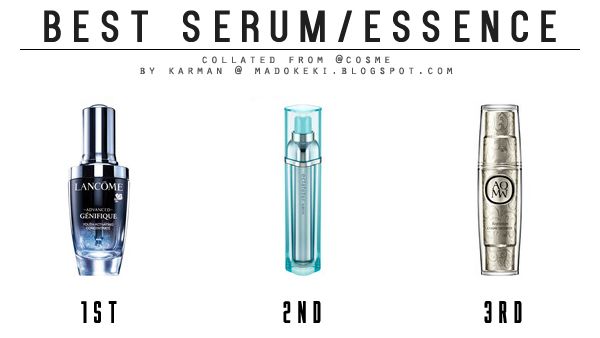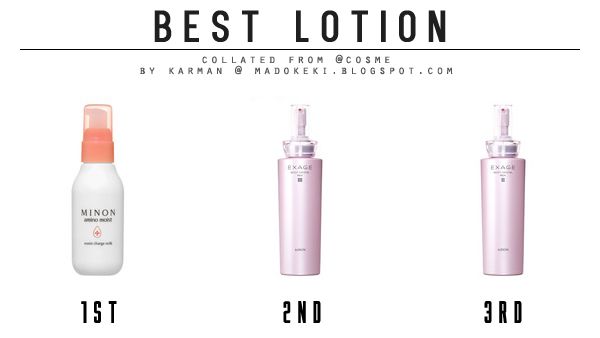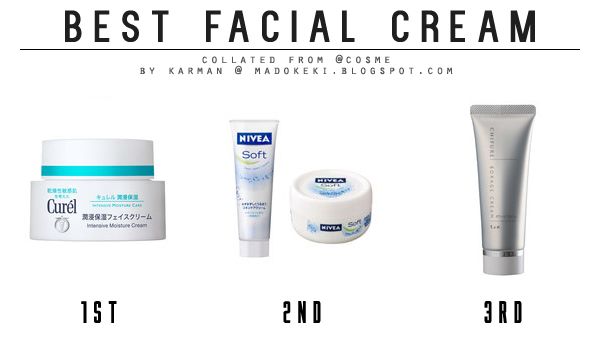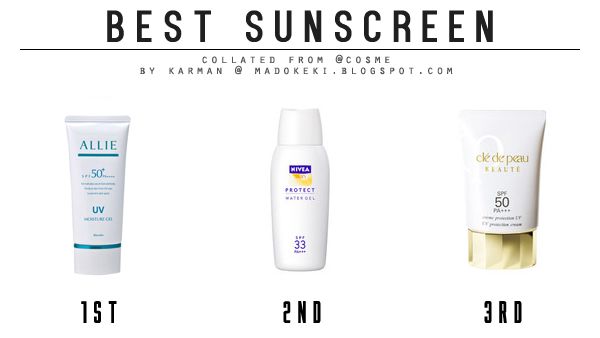 if you don't already know, there are 3 more entries before this!
part 1
is all about base makeup, while
part 2
is all about eye makeup.
part 3
is all about the other makeup. click on the respective links to check them out if you're interested in the rankings!
that's all for my cosme yearly ranking special report! did you find these useful at all? let me know what you think! i really enjoy seeing them organized in such a way. :)