Take a look at what Visee has to offer this fall
translated from @cosme news:
visee's products is oozing a lady-like glamorous feel. the focus is on the eyes this autumn. a woman's strength and adaptability inspired the choice of shiny powder and deep colours. the sparkle in every blink will capture you deep into the window of the soul.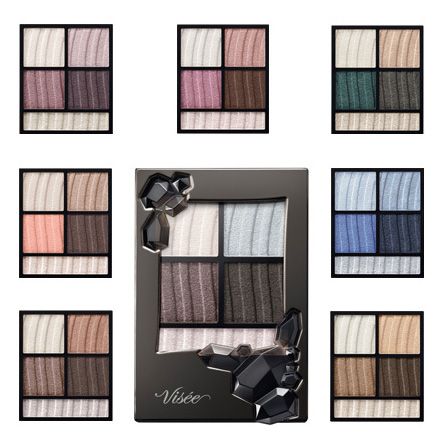 SHIMMER RICH EYES | 1400 YEN
4 dense deep colours and 1 fine shimmery powder, by using the 4 colours in succession will enlarge and define your eyes. create deep and three dimensional eyes with the wide colour selection.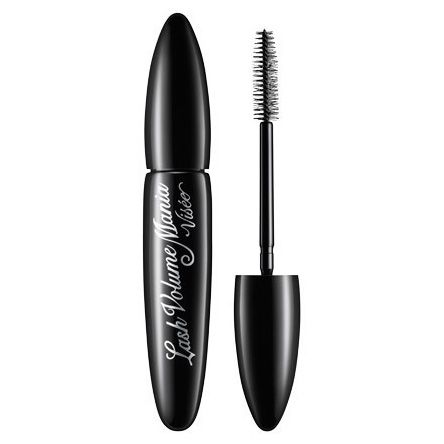 LASH VOLUME MANIA | 1400 YEN
get fluffy, thick, and jet black lashes in just one coat of the lash volume mania mascara. the lash-nurturing formula also keeps your lashes curled while being able to be removed easily with warm water.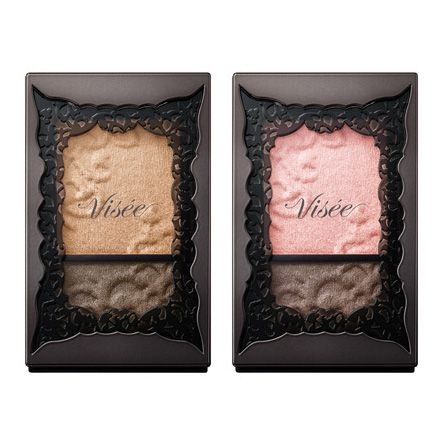 DUO RICH EYES | 1000 YEN
visee adds 2 more colours to their current collection of the duo rich eyes. both translucent shades are reminiscent of the autumn coziness. the soft and light texture allows it to adhere well to your skin, it even has moisturizing ingredients added to prevent your delicate eye area from drying out in the drier weather.
ENDING NOTE
i've seen swatches of the shimmer rich eyes, they're basically glossy rich eyes with an additional shimmery shade. doesn't really look very enticing to me, but i might change my mind when i see them in person. what's worth taking note is the appearance of two familiar shades (the greyish purple on the top left, and orangey brown on the bottom left) which looked a lot like the winter limited edition glossy rich eyes as i've mentioned before in my
visee lust list
.
also, there is a palette that contains a gorgeous emerald shade, that's rare and i would love to see how it looks like in real life! i don't currently own any green eye shadows so it may be fun to own it.
on a totally unrelated note, while scrolling through this entry, the wavy patterns on the eyeshadow palette created something like an optical illusion. try scrolling up and down around the glossy rich eyes palette while focusing on one spot!
the mascara looks promising, but a film type mascara almost never holds a lash-curler-curled-lashes well. unless you use a heated lash mascara afterwards.