The Secret Is Out.
if you have always had straight lashes that points downwards, you're in luck because i've found out a method to overcome this genetic limitation!
watch the video because a live demonstration beats me trying to explain the steps (inclusive of angles and whatsnot) in words.
PRODUCTS USED //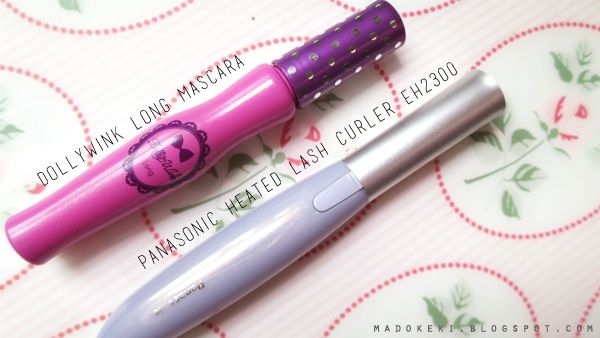 1.
DOLLY WINK long mascara
(click on the product name for a full review)
2. PANASONIC heated lash curler
BEFORE //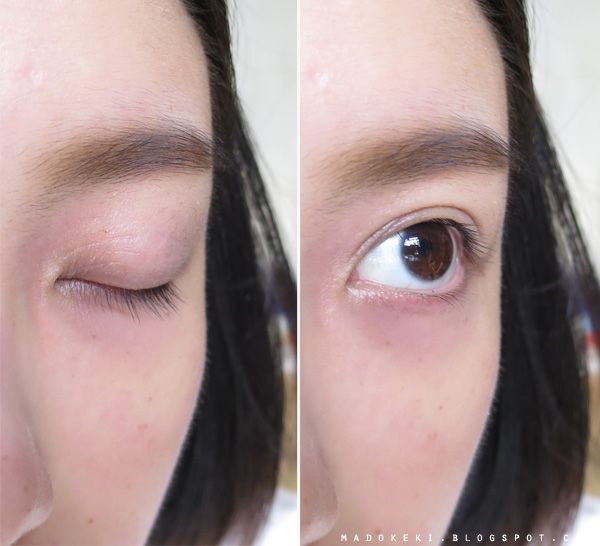 my lashes isn't my most prized possession on my face. it's short and straight.
thankfully, i do have some eyelashes to begin with, so it's not the end of the world for me as i can salvage things with a good mascara.
i've mentioned this in the video, but i want to mention it again:
the dollywink mascara WILL straighten my curled lashes, that's why it's essential to use a heated lash curler with the mascara or it simply won't work for you
.
AFTER //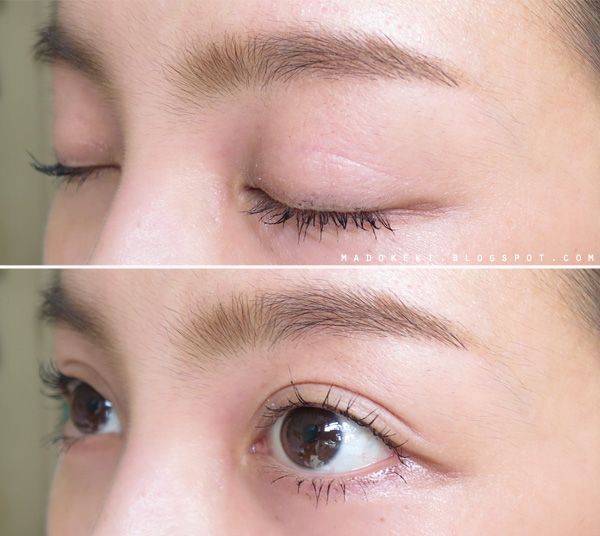 i love how my lashes look so natural after the lash routine! notice the curl on my right eye (the one further from the camera). that's quite a dramatic change in the angle it points!
the best thing about this mascara is its ability to lengthen and volumize without it looking unnatural (i.e. spider legs). the tips are still fine and looks like a real eye lash.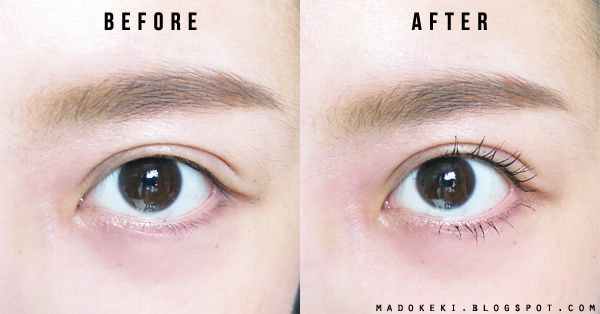 dramatic comparision of the before and after from the front.
i wasn't joking when i said my lashes are not visible normally! with the extra help from the mascara and the lash curler, they finally came alive and aren't shy to be seen by people anymore!
SAY HI TO GORGEOUS LASHES!