Let's tour the island I live on.
it felt a little weird doing a showcase of the place i've lived in for the past decade.
maybe because it's "nothing new" to me!
thanks to my friend, i get to tour around town like a tourist :)
there's still many beautiful things waiting for me to explore and discover even if i've been here for a while.
in fact, i'd like to challenge myself to have a piece of the beginner's mind - to enjoy everything as though it's my very first time.
i think it'll make my life a lot more pleasant that way!
attractions we went to include:
1. UNIVERSAL STUDIOS SINGAPORE
i heard you can get cheaper tickets through travel agencies!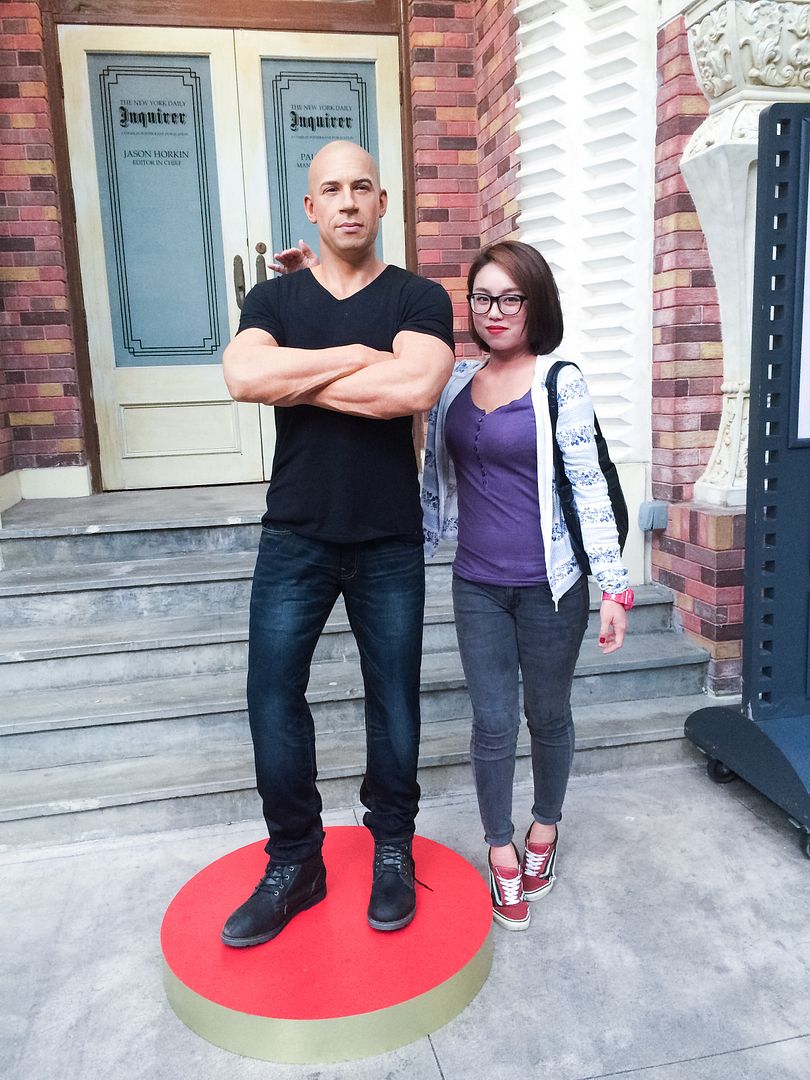 noticed the hovering hand? hahaha!!!
I CONQUERED THIS! i think i ride on the cylon one, if i remember correctly!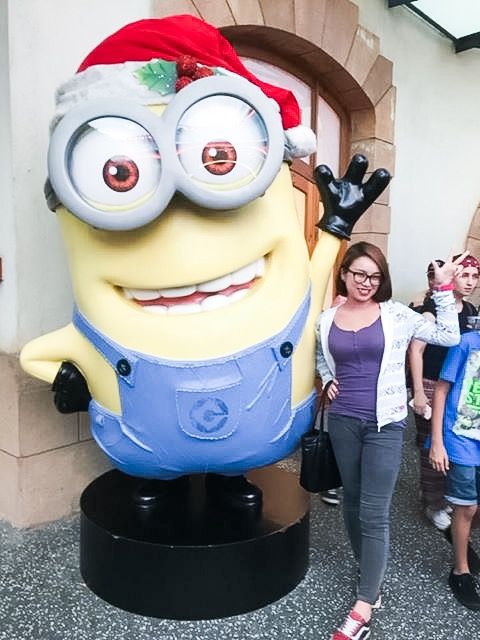 had to do it :P the minions are too cute!
2. MARINA BAY SANDS + GARDENS BY THE BAY
it's free entry for both unless you want to be at the paid areas (sky garden and the conservatories).
3. ORCHARD ROAD
some retail therapy for you?
4. NIGHT SAFARI
a new experience for my friend and i as it's not about eating or shopping. just a relaxing night tour in the cooling weather, and walking past coyotes that stare at you as though you are a piece of fresh meat.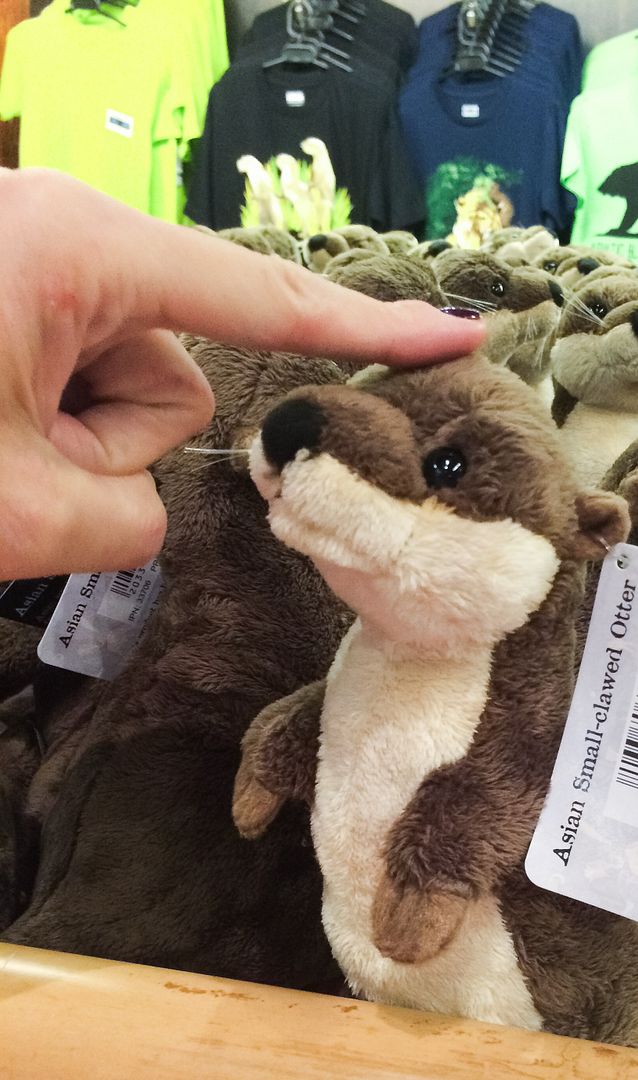 the only well lit photo taken at the night safari, and it's this cute otter plushie!
P.S.
the new years eve fireworks was 10 full minutes,
but i only captured a few seconds of them because i decided it's better for me to enjoy it with my own eyes, instead of through my camera screen!
it's a pity seeing so many people recording the ENTIRE show on their phone,
their eyes glued to the tiny little screen.
WHY? WHY ARE YOU ALL DOING THAT!?
they might as well stay home and watch the live telecast on the TV!
when i'm there, i want to be truly there.
i want to be present.