this is my version of a back-to-school makeup look.
i wanted it to look refreshing, so i paid extra attention in concealing my undereye circles and brightening that area.
minimal eye make up :P
FINAL LOOK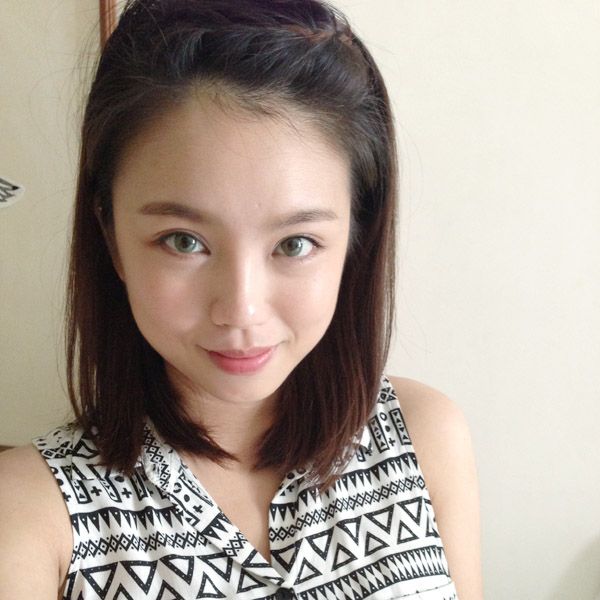 no one will believe you studied through the night looking this refreshed!
PRODUCTS USED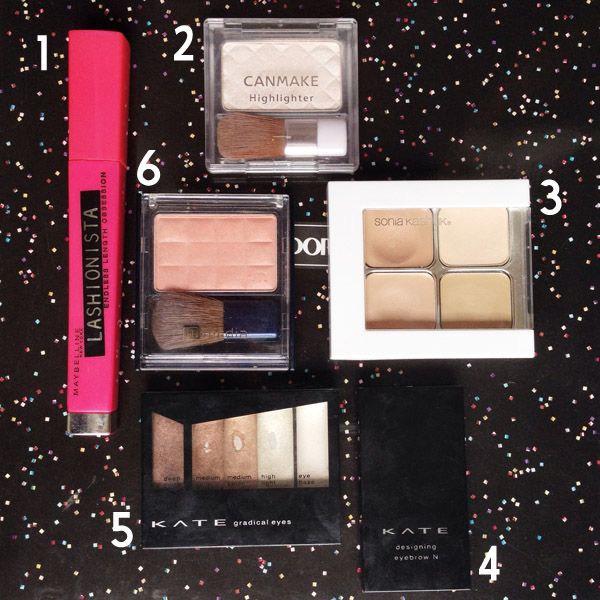 1. maybelline lashionista mascara
2. canmake highlighter 05
3. sonia kashuk concealer hidden agenda 07
4. kate designing eyebrow N EX-4
5. kate gradical eyes BR-1
6. kanebo media cheek color A OR-1
(not in photo)
7. maybelline eye studio gel liner brown
8. revlon just bitten balm stain 045 romantic
COLOUR LEGEND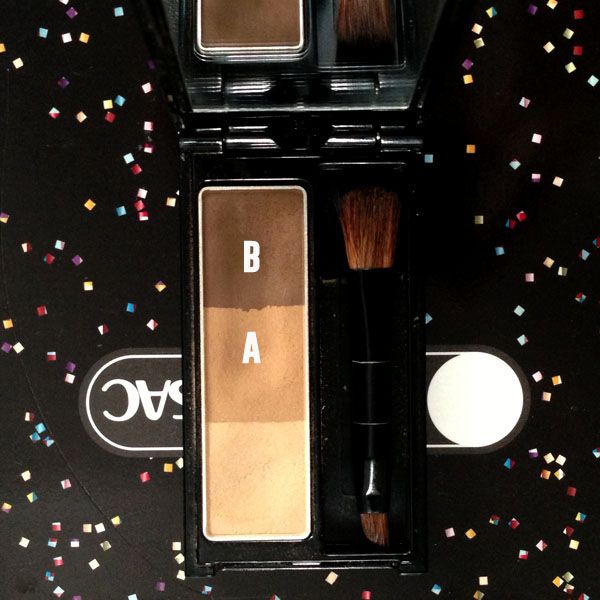 kate designing eyebrow N EX-4
using this as my eyeshadow on top of using it on my brows.
matte colours are able to contour my eyes naturally.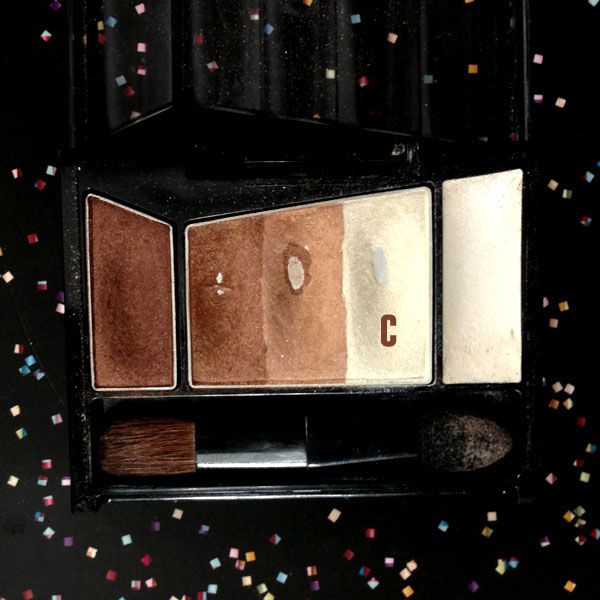 kate gradical eyes BR-1
only using the highlighting shade from this palette to do some highlighting!

COLOUR MAP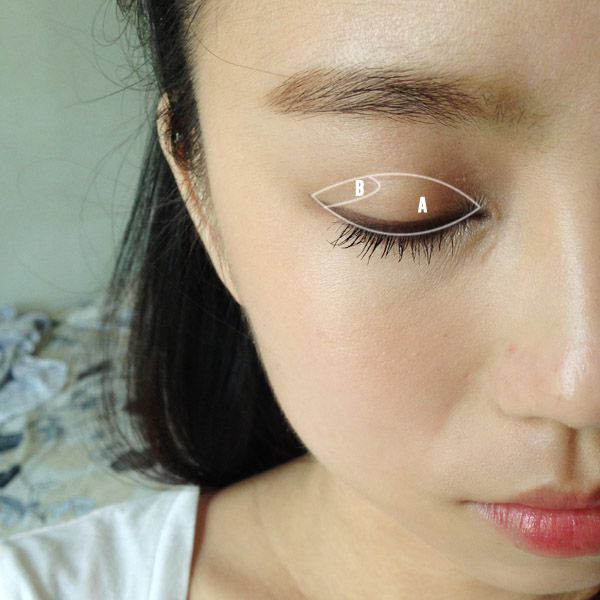 1. apply A all over lid.
2. apply B on the eyelid crease. blend.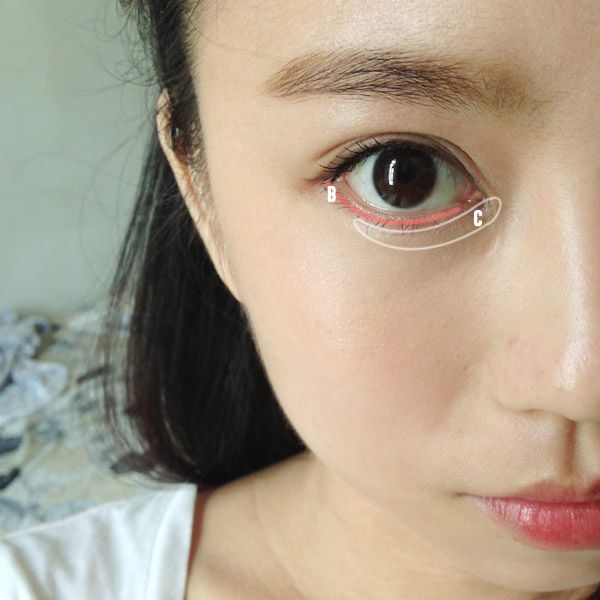 1. apply B on the lower lash line.
2. apply C on the inner corner, and the lower lid.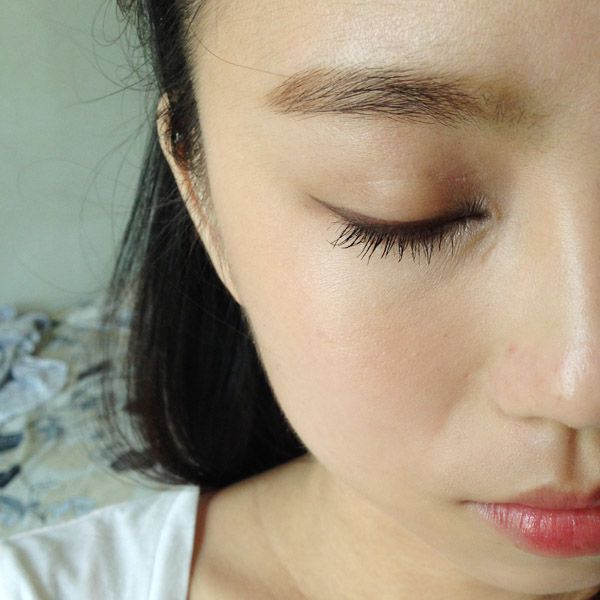 1. draw the winged eyeliner. i drew a very thin line in my inner half, only thickening it towards the outer half. extend it just a little bit.
2. don't forget the mascara! i'm using the lashionista macara which gives very natural looking lashes. they lengthen quite well, so i really like using it for natural looking make up.
THE LOOK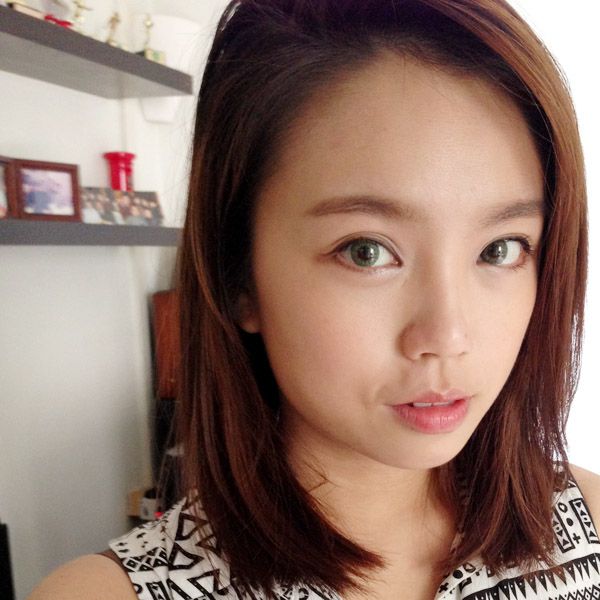 the highlight on the lower lid makes me look more refreshed and awake (or so i think)!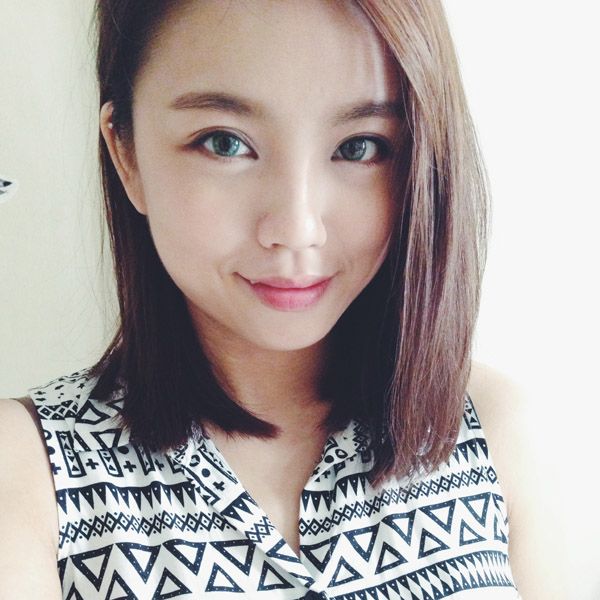 i really like this fresh faced look. i think guys will like it too!
the trick is using the matte colours to return the shadows to the eyes.
do you know that our eye lid has a slight tinge of colour on its own that gives it depth? after we apply our foundation, it'll cover those colours up, which ends up making my eyes look puffy and swollen. so it's essential to contour the eyes with a colour that is similar to the original eye lid colour to make it look natural again.
this, together with long and curled lashes are my secret to the no-makeup make up look! don't forget the mascara as it really helps to open your eyes, especially for light make up likes this, this will make you look more awake instantly!
xoxo
karman