Maybelline Hyperdiamond Eye Shadow PK-1
the reds and the pinks are a class of colours that i shy away from in the past,
but over the years i managed to find out what are the shades of pinks that i can carry off without looking like i just cried for hours (haha!).
i tried my best to resist the urge to get this palette,
because one, i have to many eye shadow palette to last me for at least the next 3 years even if i were to wear them daily,
and two, how often can i wear a pink eye shadow without looking too odd?
apparently, my resistance is futile when i saw the palette go on sale.
POOF, my self restraint went out of the window just like that.
this palette comes with 4 shades, plus one colourless glittery shade that adds nothing but glitter and shimmer.
can i call it diamond dust? it sounds so much cooler :P
it comes with a dual sided chip applicator, one is chubbier than the other for packing on the colours while the other is for lining the eyes. the plastic case is embossed, when viewed from the side it resembles cuts on a jewel.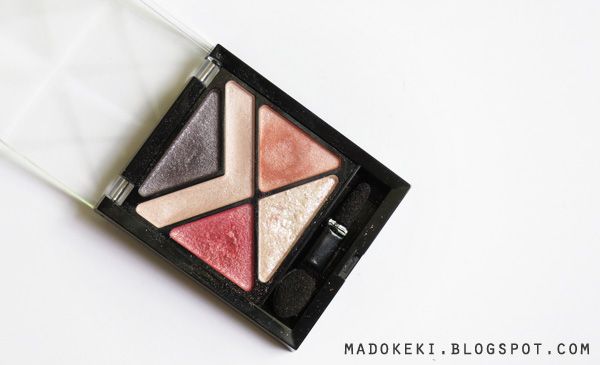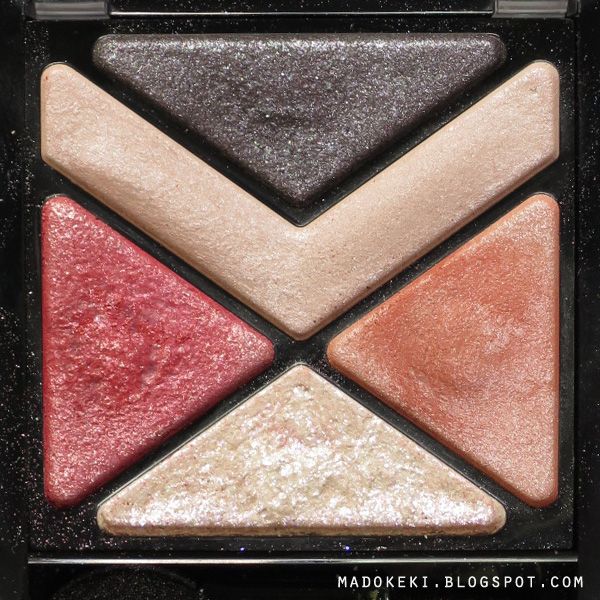 swatched over foundation powder, tried to pick up as much product as i can with my fingers.
going from lightest to darkest, and the diamond dust being the last:
the
lightest shade
is a pale pink with a pearly finish,
the
medium shade
is a peach with a pearly finish too,
the
dark shade
is a hot pink with some micro glitter in it, it's more pigmented than the previous 2 shades,
the
liner colour
is a dark purple (with red undertone) with some silver glitter,
the
diamond dust
is packed with shimmer and glitter. with a light hand, it adds glitter only, but when applied heavily, there can be a metallic finish to it.
the powders aren't exactly buttery, but it's pretty easy to be picked up. perhaps it would be easier to use the sponge tip applicator, but that's not my favourite. over time, the eyeshadow do harden, so i'd have to scrap it (with an old toothbrush) a little to get the product running freely again :D
IMHO:
i find myself reaching for this palette way more often than i expected myself to.
turns out, the best way to pull off a pink eye shadow (for me) is to apply the pink only on the out corner of the eye as a pop of colour.
the colours on this palette is very wearable, especially the two lighter shades which helps to brighten up the entire eye area.
this palette is pretty versatile in my eyes, as you can do a day look with the first three shades, and switch it up to a night look with the addition of the liner shade (using it as a shadow instead).
MAKEUP LOOK
LOOK 1
LOOK 2
LOOK 3
LOOK 3
LOOK 3 you can recreate this look with
this tutorial
! this come with a video (it's in chinese but.. i have english subtitles!)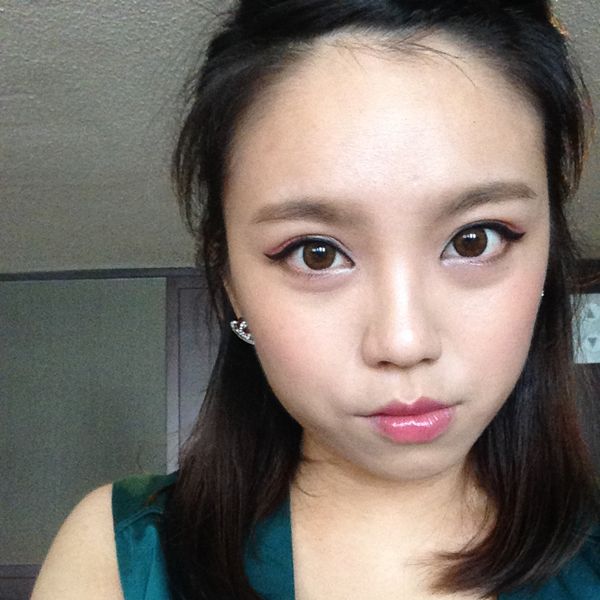 LOOK 3 with cat eyes eyeliner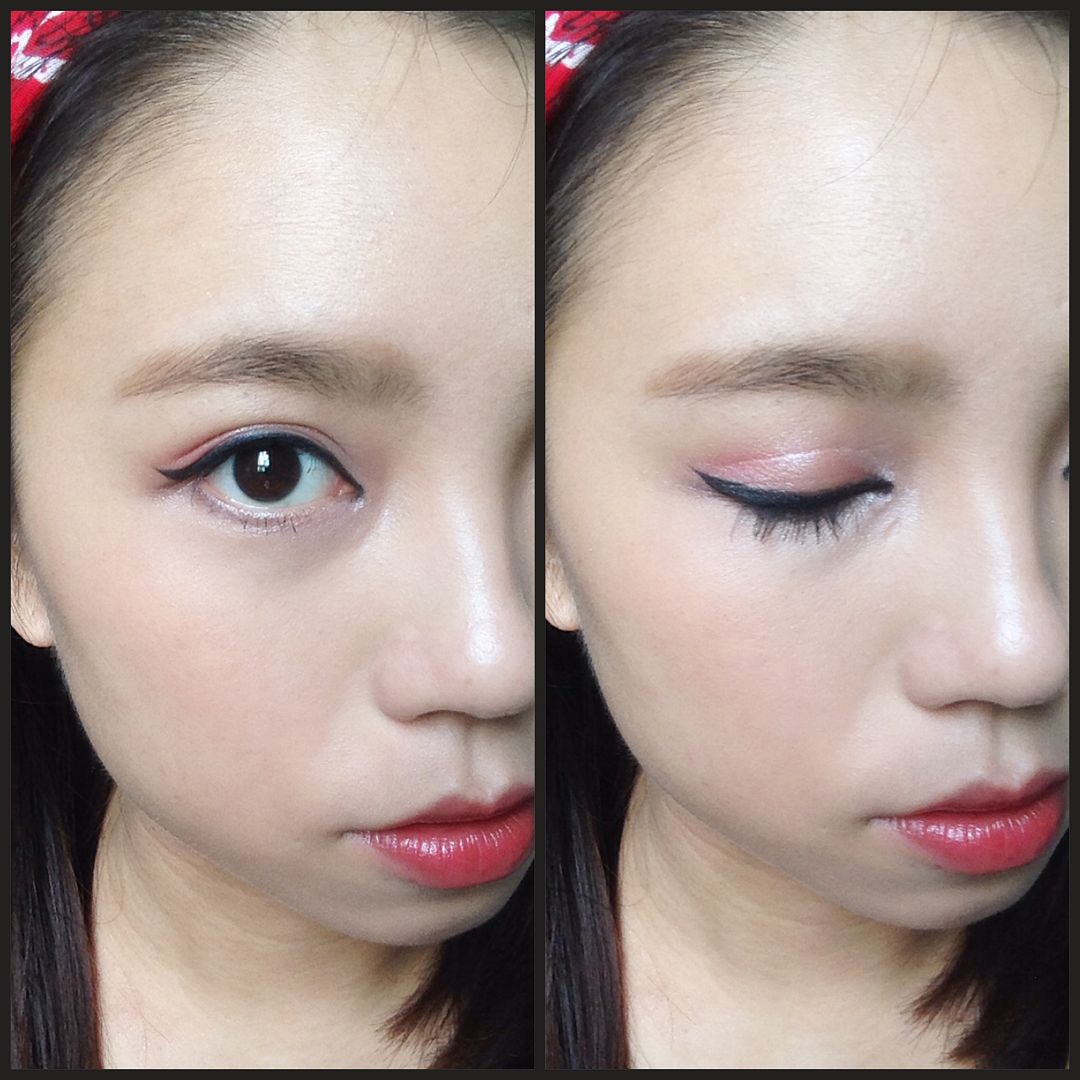 if you prefer cat eyes, this is how you can rock this palette too! tutorial is over
there
. there's also a video along with this!
it's basically the same technique that i've used since it works the best for me,
and i think it's a good way for beginners to start adding more colours into their eyes without over doing it!