Look at what Etude House has to offer as of March 2015
a while ago i came across their new colour in liquid lips (you may have seen the swatches i posted on
instagram
!) and i've always wanted to share it over here. lo and behold, i saw a bunch of new products being released on the official website.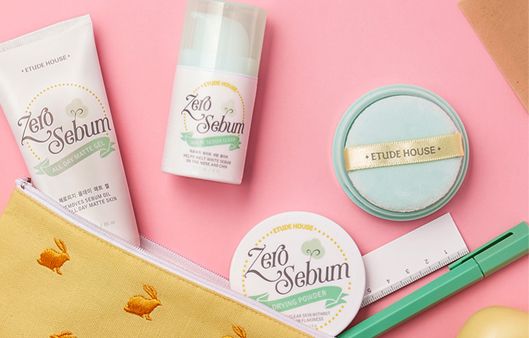 ZERO SEBUM |all day matte gel, white sebum clear, drying powder
"helps to melt white sebum on nose and chin"

this cream is applied on comedone prone areas such nose and chin. it'll get rid of comedones over time.

to be used after toner.
ALL DAY MATTE GEL
| | 10000 won
"removes sebum oil for all day matte skin"
mattifying gel primer to be used after your skin care, white sebum clear, and before foundation.
"provides clear skin without dryness of flakiness"

can be used on T zone, eyelids, and oily hair.
this series parallels innisfree's no-sebum line. well, companies do get ideas from each other and release their own version. the price is exactly the same! the only new offering etude house have is perhaps the "white sebum clear gel", which is a skin care product instead of makeup. that seems quite useful! i can't find the ingredient list on the korean website, but i suspect it contains a blend of BHA and AHA to melt off comedones.
not that i have oily skin, but i know many people has so i'm always on the look out for products that can potentially help them.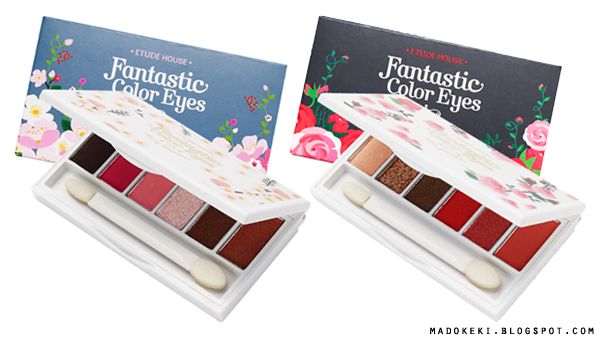 FANTASTIC COLOR EYES | cherry blossom, rose garden

eye shadow palette containing 6 different shades each.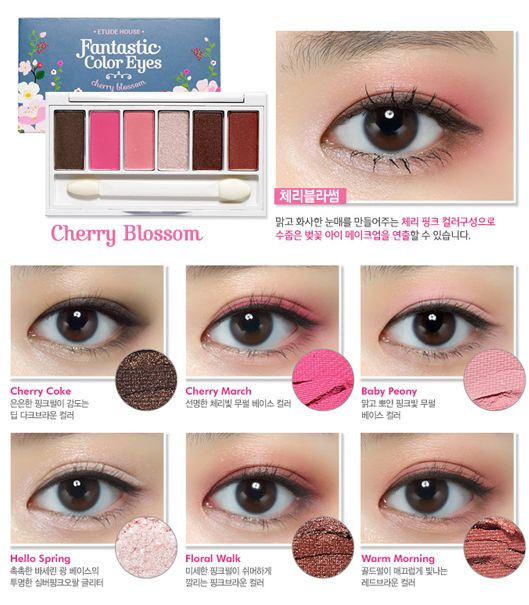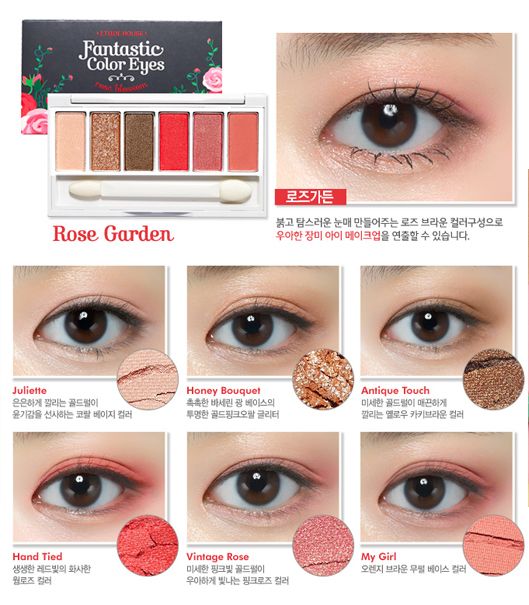 ROSE GARDEN
| 0.7g per colour | 14000 won
cherry blossom leans towards the cooler shades while rose garden is warmer. looks like a really fun palette to play around this spring! i like the shades "cherry march", "hand tied" and "my girl" in particular. at around 14USD you can get 6 colours with varying finishes (matte, shimmer, metallic), that's not too bad i think? the addition of browns make this palette rather versatile.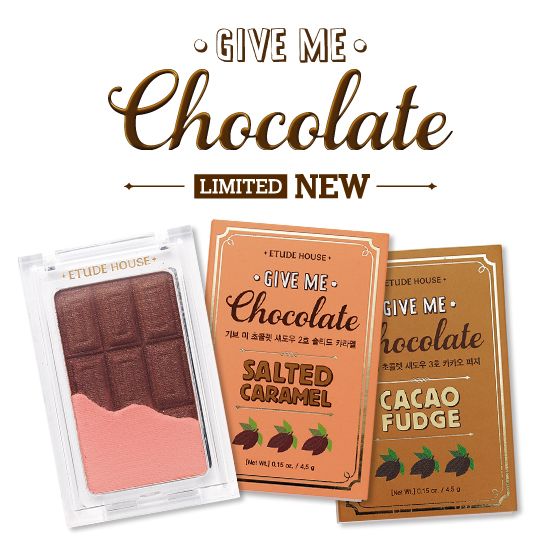 GIVE ME CHOCOLATE SHADOW | cherry truffle, salted caramel, cacao fudge
eye shadow palette duo.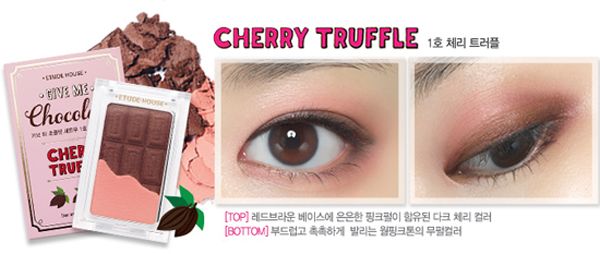 CHERRY TRUFFLE | 4.5g | 8500 won
[top colour] dark cherry base with pink pearlescent pigments
[bottom colour] warm pink with a moisturizing texture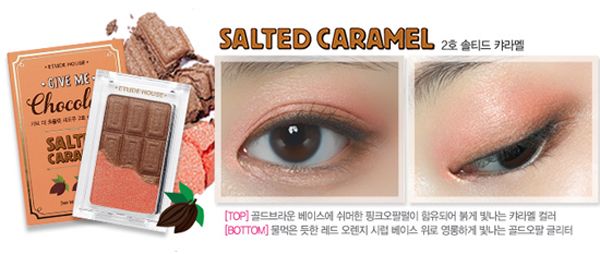 SALTED CARAMEL | 4.5g | 8500 won
[top colour] gold brown base with pink opal pearly pigments
[bottom colour] red orange base with gold opal glitter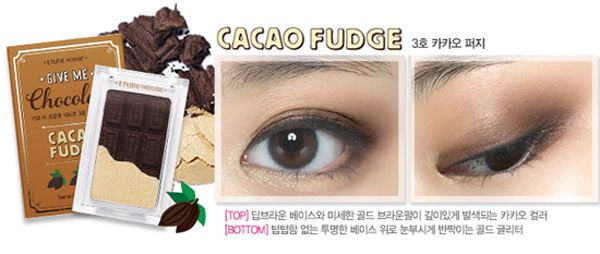 CACAO FUDGE | 4.5g | 8500 won
[top colour] deep brown with brown pearly pigments
[bottom colour] light and transparent base with gold glitter
i'm not really into eye shadow duos even though they make it really easy to use. the less options i have, the easier it is for me to decide how to use the colours! but the packaging and concept of this duo is really cute! and may i say it is very practical too? the shades offered are so wearable on a daily basis! the shades appear sheer in the official swatches, should be really beginner-friendly.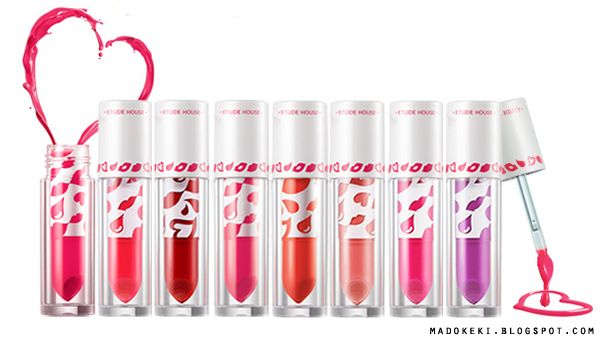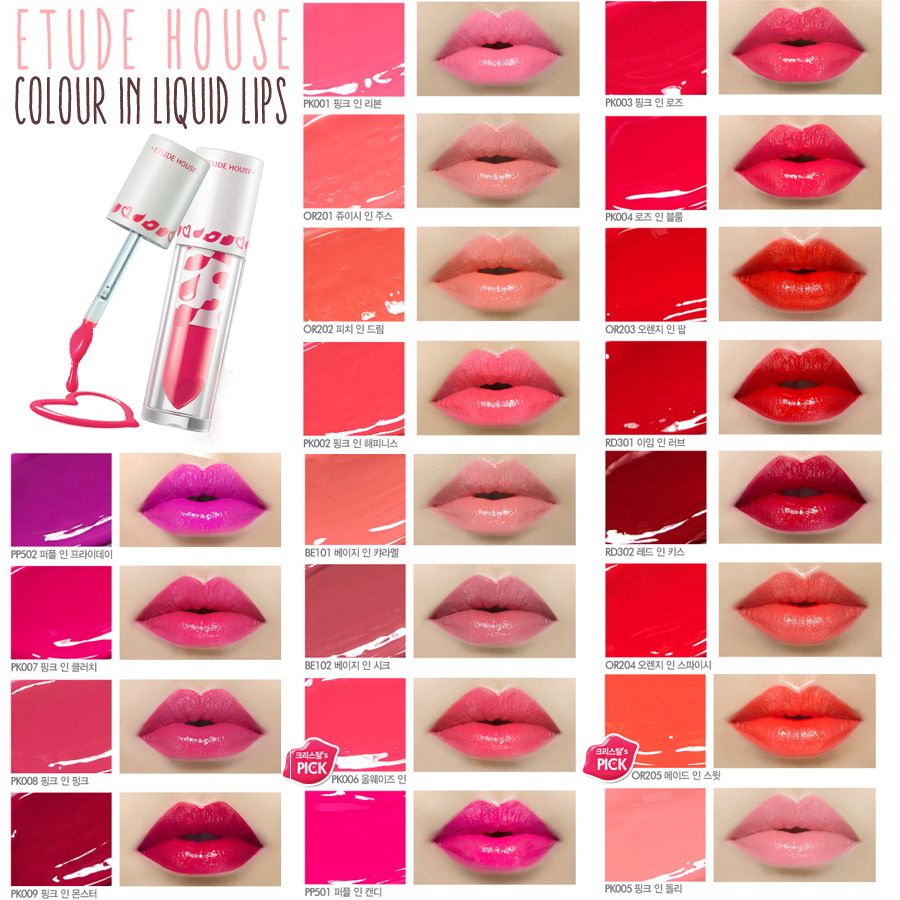 korean lip products have been known to be quite amazeballs!!! their wide colour selection and formulation have won the hearts of many. i'm particularly drawn to liquid lipsticks because they're hydrating yet have the intensity of a lipstick.
i really like the shades BE101, BE102, PK005, PK006 and PK009! RD302 looks quite good too. what about you?
image credit:
etude house korea