Get ready for un unconventional spring look
the theme is classical glam this spring! that's rather bold for visee to try something different (because most brands are totally pushing the pastel and soft shades, see
jill stuart
). i embrace differences, because it adds to the variety. as always, there're no hard rules in makeup! it's fresh to see something other than the usual pastels to be honest. also, who actually wears pastel eyeshadows!?
let's take a look at the new items that's released this spring.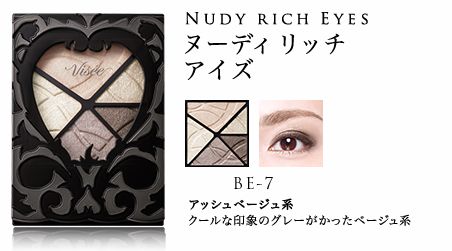 NUDY RICH EYES BE-7 is an ash beige eyeshadow. the nudy rich series help you create natural dimensions with its 5 shades.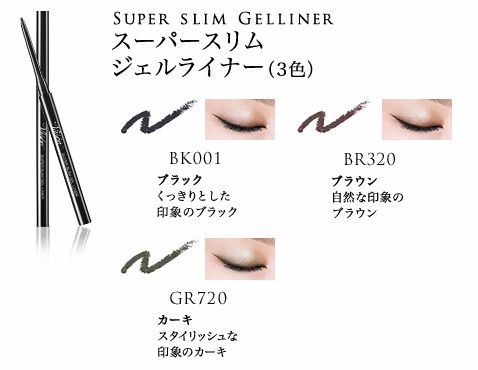 SUPER SLIM GEL LINER is a 1.5mm slim gel eyeliner pencil, probably really awesome for drawing that flick at the end of the eye.
comes in three colours, BK001 (DISTINCT BLACK), BR320 (NATURAL BROWN), GR720 (STYLISH KHAKI)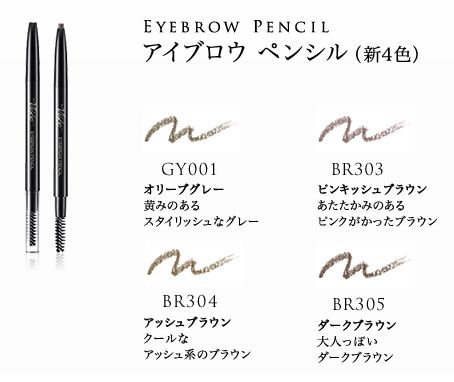 EYEBROW PENCIL comes in 4 spanking new shades:
GY001 olive grey (warm toned)
BR303 pinkish brown (warm pink brown)
BR304 ash brown (cool ash brown)
BR305 dark brown (mature-ish dark brown)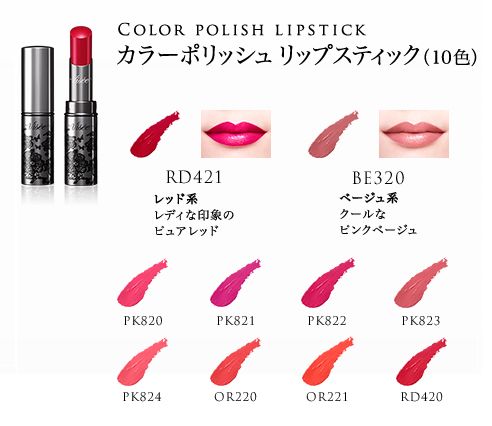 COLOUR POLISH LIPSTICK is a new lipstick line. it pigmented and shiny, giving your pouts a voluminous look. comes in 10 shades.
RD421 - described as a pure red, it is featured in the classical glam look.
BE320 - a cool toned pink beige, featured in the casual glam look.
PK820 looks like a electric hot pink from my monitor :P i'm eyeing it very intently.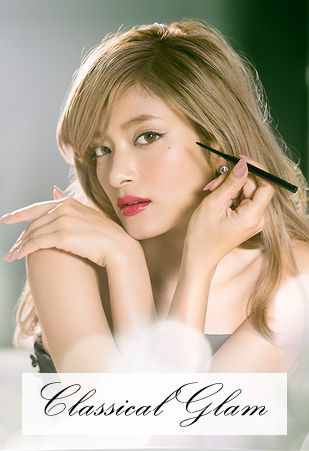 CLASSICAL GLAM makeup points:
skin tone nude eyes
sharp defining black eyeliner
red lips
click here for a simple tutorial and list of items used for this look
!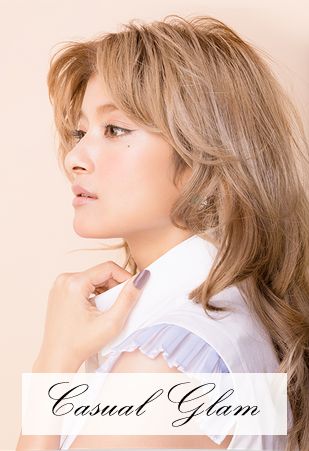 CASUAL GLAM makeup points:
natural beige brown eyes
modern khaki eyeliner
the most eye catching things in this line up are perhaps the COLOUR POLISH LIPSTICK and the SUPER SLIM GEL LINER. the addition of a screw brush to the back of the EYEBROW PENCIL is a nice touch too :) i might just pick up their eyebrow pencil instead of kate's because of the brush!
QUESTION
fingers crossed that the lipsticks are available in hong kong by the time i'm back. are there any colour you'd like me to swatch? LEAVE ME A COMMENT TO LET ME KNOW!
image credits: official visee website