MakeUpDiary M.U.D. #8 VINTAGE ROSE
i did this look for a vintage themed photoshoot with my gf.
romantic pink with the classic winged eyeliner.
FINAL LOOK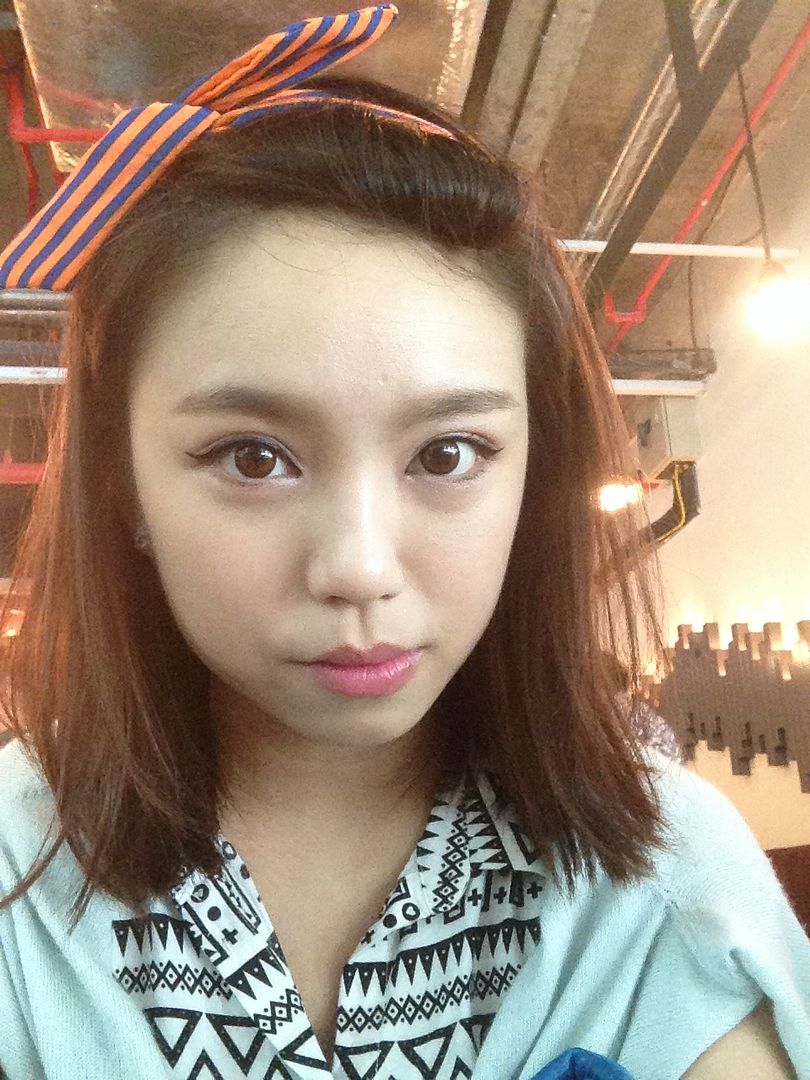 going for that pin up look!
PRODUCTS USED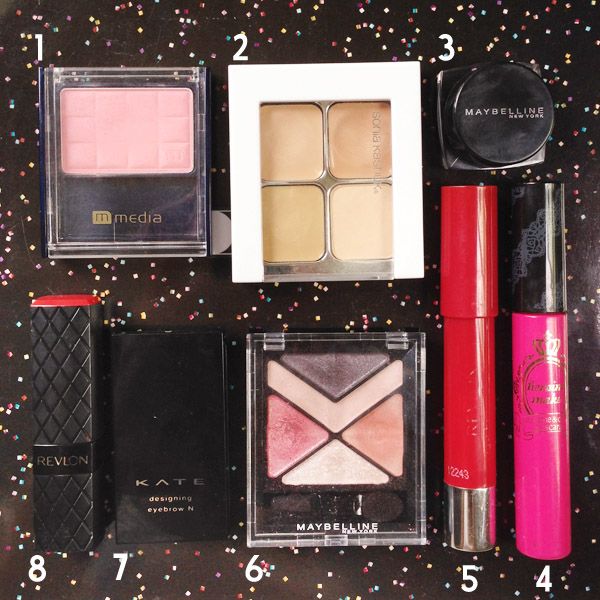 1. kanebo media cheek color A PK-1
2. sonia kashuk concealer hidden agenda 07
3. maybelline eye studio gel liner black
4. heroine make long and curl mascara
5. revlon just bitten balm stain 045 romantic
6. maybelline hyperdiamond eyeshadow PK-1
7. kate designing eyebrow N EX-4
8. revlon colorburst lipstick 012 cherry ice (used as blush)
COLOUR LEGEND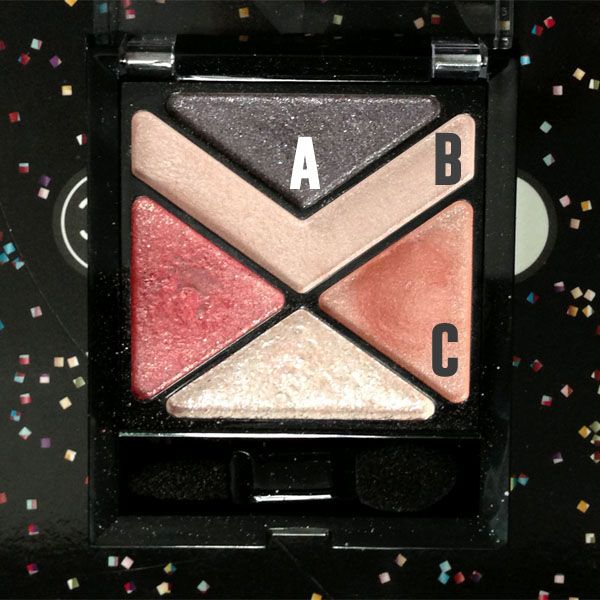 maybelline hyperdiamond eyeshadow,
only using 3 shades this time.
C is the main lid colour, A the contouring colour, and B the highlighting colour.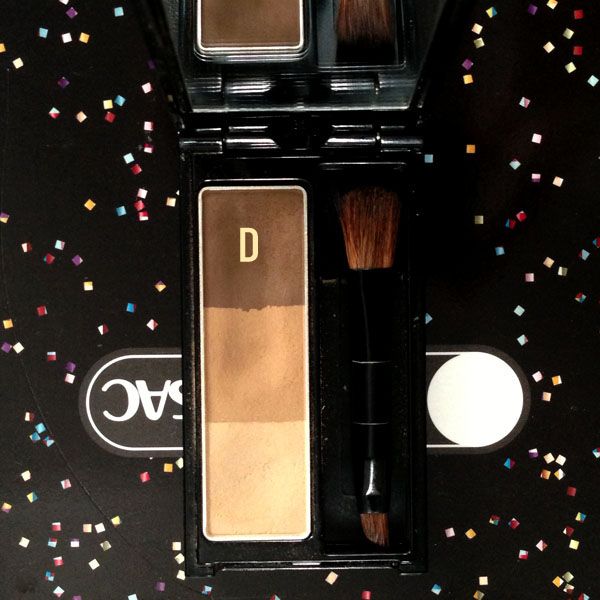 using the darkest shade of the brow powder to line my lower lash line,
giving it the illusion of natural fuller looking lashes.

COLOUR MAP
1. apply C all over lid.
2. apply a tiny bit of A on the crease and slowly work it in.
3. apply B to add dimension to the eyes.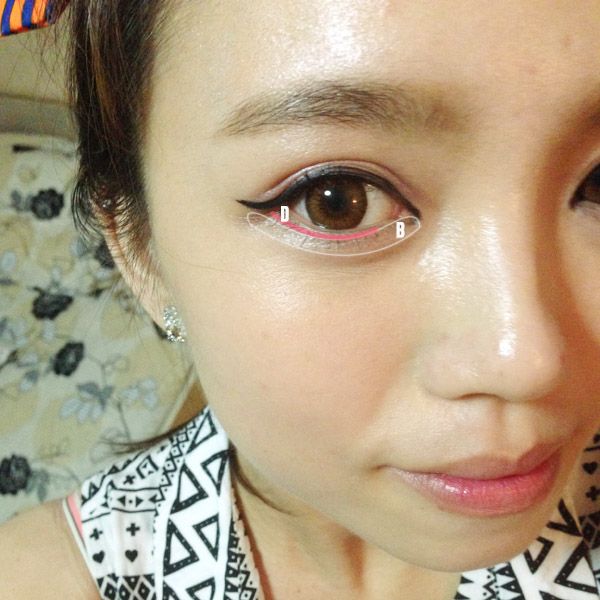 1. apply D on the lower lash line.
2. apply B on the lower lid to achieve the youthful eye look.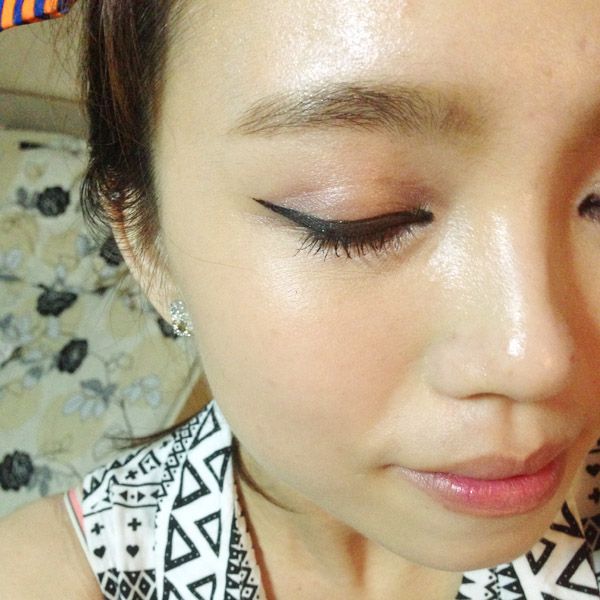 1. draw the winged eyeliner. extend it!
THE LOOK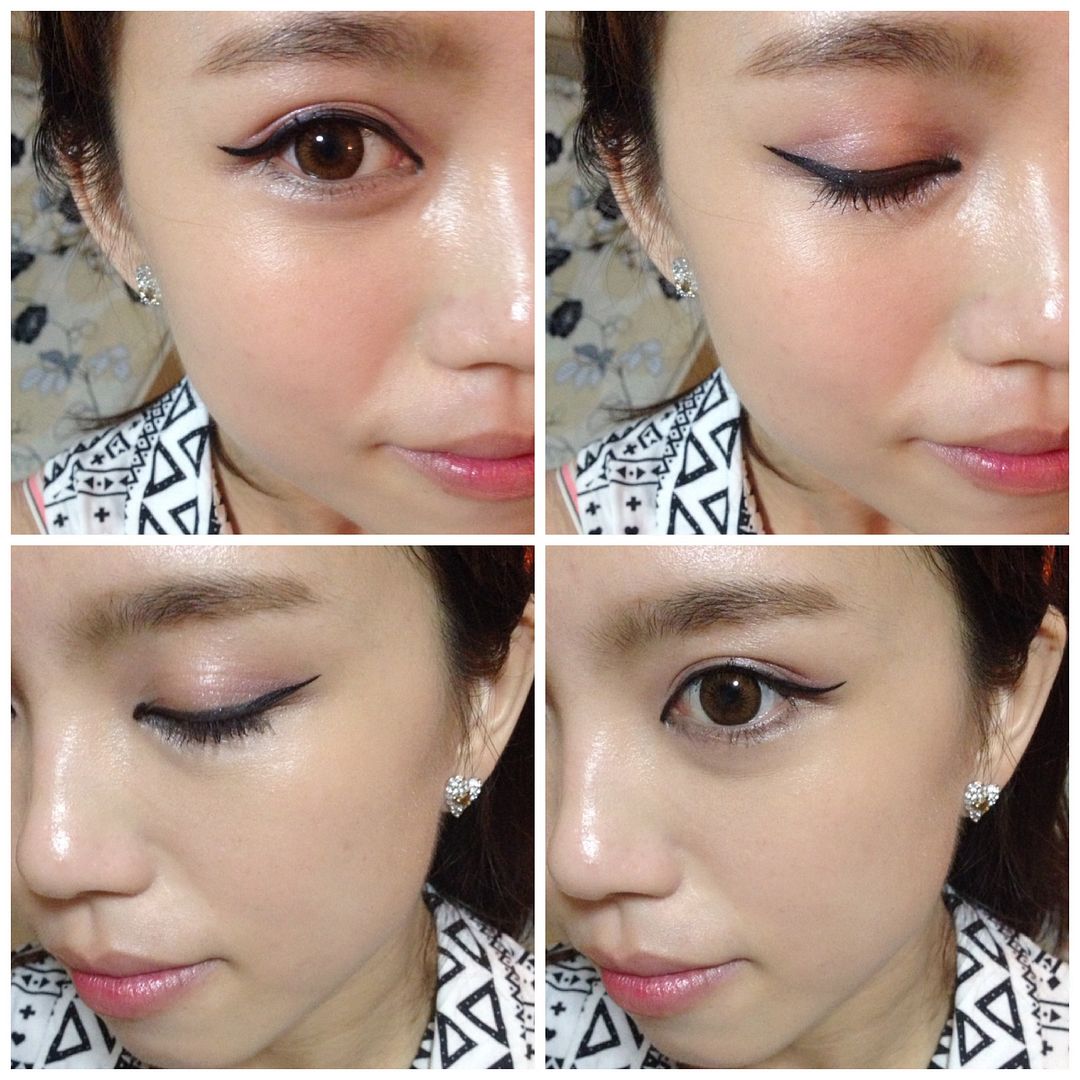 i love the final look!
so elegant and classy :)