Skincare Empties #1 and a very short review
feels a slight sense of accomplishment when i've collated these empty bottles! i find myself purchasing things at a rate faster than me using them up. so it's a good feeling to finally purge some of the items off my skincare pedestal to make room for the new. :P and it feels right to call my little beauty corner the "pedestal" because it's where i do my daily "skin worshipping".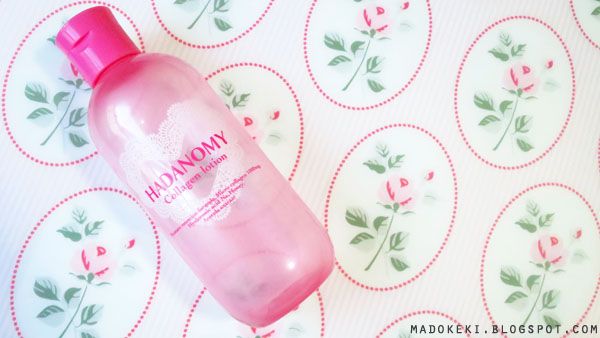 hadanomy collagen lotion
finally used this up. i couldn't wait to finish it because i find it to be increasing losing efficacy the longer it sits on my desk. it didn't hydrate my skin that well, so i ended up using it for my body instead. the slightly gel-ish formula will turn watery upon contact with my skin temperature. it is mildly scented. everything feels nice about it, really, right down to the packaging, but it didn't deliver the results i was hoping for. not going to repurchase this!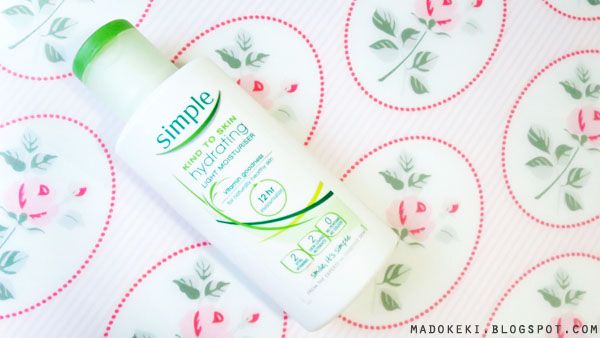 simple kind to skin hydrating light moisturizer
i've run through bottles and bottles of this. if i have to put a number to it, this is probably my 7th bottle. this is everything the name states it to be, hydrating and light. absorbs very quickly, smoothes over my skin easily and i'm able to do some light massages as it's that smooth. keeps my skin well hydrated unless i enter an extremely dry environment (like air conditioned rooms). i always fall back to this whenever my skin turns sensitive as i know this product won't irritate my skin. currently using my 8th bottle, and will probably keep purchasing until i find something that's more effective than this at the SGD$6.50 price point.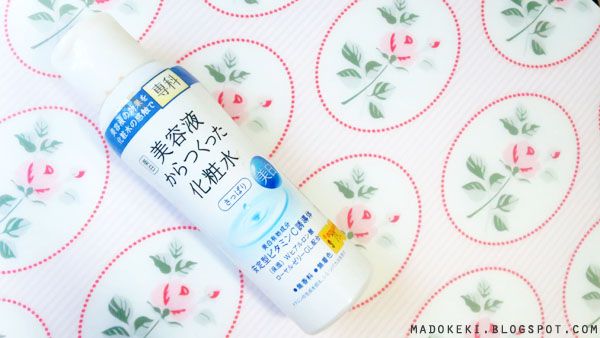 shiseido senka whitening lotion (fresh)
it may have brightened my skin at first, but after i cut down the usage to once daily, i couldn't really tell a difference anymore. it's hydrating and affordable, i can totally see myself using this with cotton pads as a instant face mask for intensive moisture surge with whitening effects. i may repurchase this, after i go around trying a few more other whitening lotions. there are a few other options at similar price points that i would like to try before deciding which may be the best for me. even though it didn't brighten my skin the way i wished for it to, it's still a very affordable hydrating toner.