Nature Republic California Aloe Power Lasting Sun Block SPF50 PA+++ (Review)
another item from my
korean beauty haul
!
i picked up this sun block because it was on 50% off a few months ago, making this 12900won for 100ml of product!!! BUY!
it comes with SPF 50 and PA+++. it is a long lasting formula, making it suitable for outdoor activities. assuming i take 10 minutes to start burning, this SPF will protect me for 500 minutes = 8+ hours!
as with most other products from nature republic, it boasts of natural botanical ingredients such as aloe and hibiscus flower and leaf extract. they make it a point to exclude 5 of the not so skin-friendly ingredients (the usual, paraben, GMO, and a few others from their
website
.. i can't read that much korean).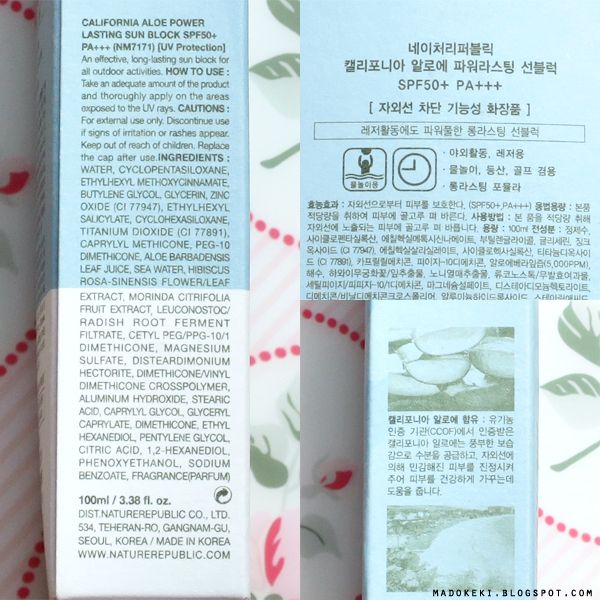 ingredient list is in english! thankfully!
the main sunscreen ingredients are ethyhexyl methoxycinnamate, zinc oxide and titanium oxide.
also contains fragrance.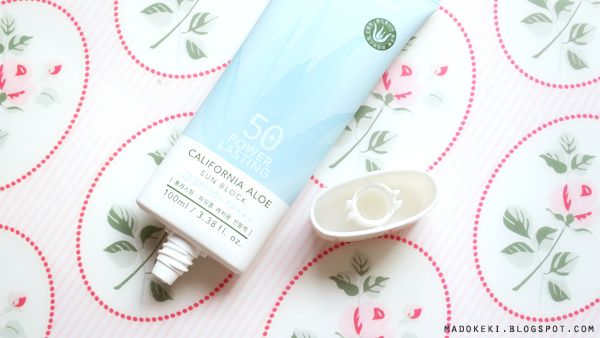 comes in a convenient squeeze tube with a small opening.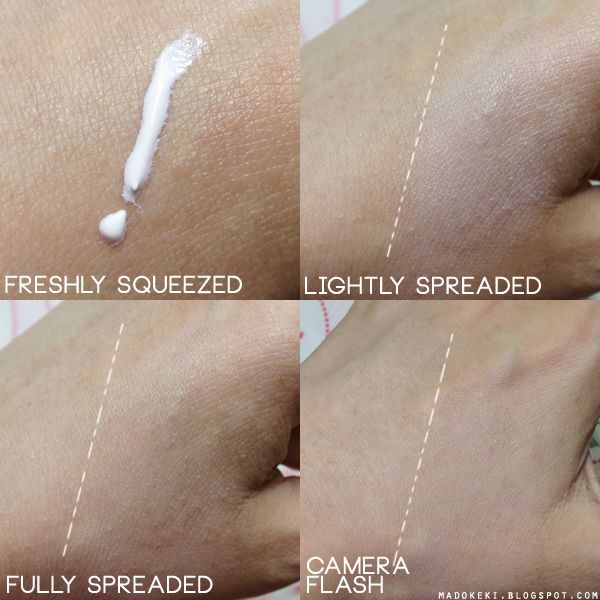 colour:
opaque and white when freshly squeezed, but blends out to nothing.
texture:
extremely creamy and moisturizing, yet it doesn't feel heavy or oily to me at all. it sounds impossible but that's what it is.
fragrance:
it smells like cucumbers!
white cast:
no obvious white cast to me as long as it's well spread and blended into the skin.
IMHO
i really LOVE this sunblock. i've been using the biore skin aqua for the past few years, having tried 3 of them from their skin aqua line, nothing compares to this sunblock. it's my current favourite.
firstly, i really love its texture and consistency. it is slightly stiffer than my biore skin aqua whitening. it's like comparing heavy whipped cream to light whipped cream, does that put a nice mental image in your mind?
initially i was worried that the formula may be a little too moisturizing (oily) for singapore, but NO! this is nothing like their cc cream! the formula doesn't feel oily at all, yet it feels SO hydrating and nourishing. i can't get over the feeling. just too good to be true. i let my mom try it, she's even more scared of oily products than me and she told me shyly that "the product is pretty good! so moisturizing!". :) actually, i bought this sunblock for her. but i think i'll use some of it too :P
the scent is refreshing, i like it too!
what i can't vouch for is the lasting power. i don't know how to tell if it's still on my skin or not. that's perhaps the only part i'll keep an open mind on.
my gf bought this for me for 12900 won.